Swarovski Crystal Velvet Art Deco Headband
Swarovski Crystal Velvet Art Deco Headband
15cm x 13cm
Tegen Accessories, Brighton Offices
Kingslake House, Union Street
Brighton BN1 1HA
United Kingdom
+441273044035
Swarovski Crystal Velvet Art Deco Headband 
This headband is beautifully handset with opulent pearls and sparkling Swarovski crystals on a hand sewn padded velvet black headband. Both of these headbands make the perfect subtle statement to an outfit. 
We stand by every product and that's why all of our Swarovski Crystal collection comes with a 6 month guarantee. 
Looking for something similar? Try our Swarovski Crystal Baroque Headband!
Swarovski Crystal Hair Accessories
Timeless Keepsakes
Highlights from the collection
Swarovski Crystal Gift Sets
Swarovski Crystal Three Star Barrette Clip (Colour):
Clear Crystal
Starburst Swarovski Crystal and Pearl Hair Clip (Colour):
Silver
Swarovski Crystal Christmas Gift Set
Clear Crystal / Silver
Tegen Accessories, Brighton Offices
Kingslake House, Union Street
Brighton BN1 1HA
United Kingdom
+441273044035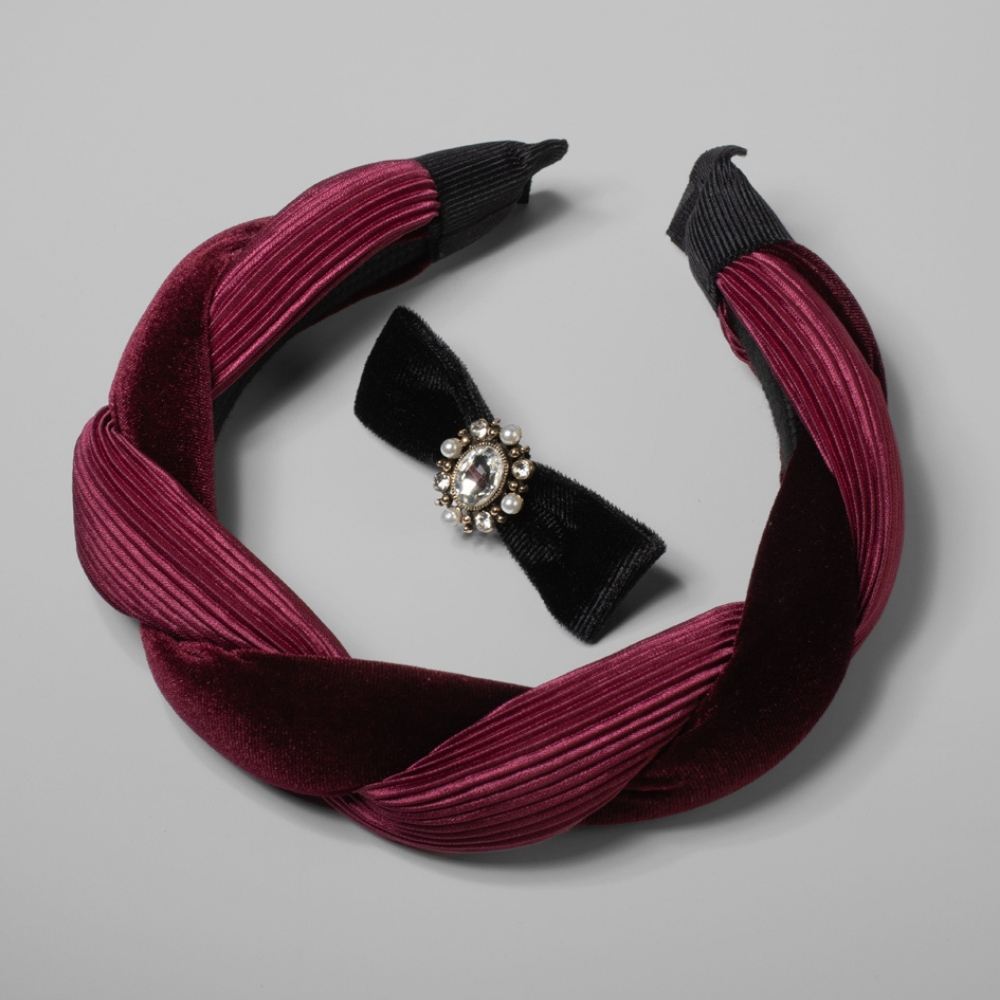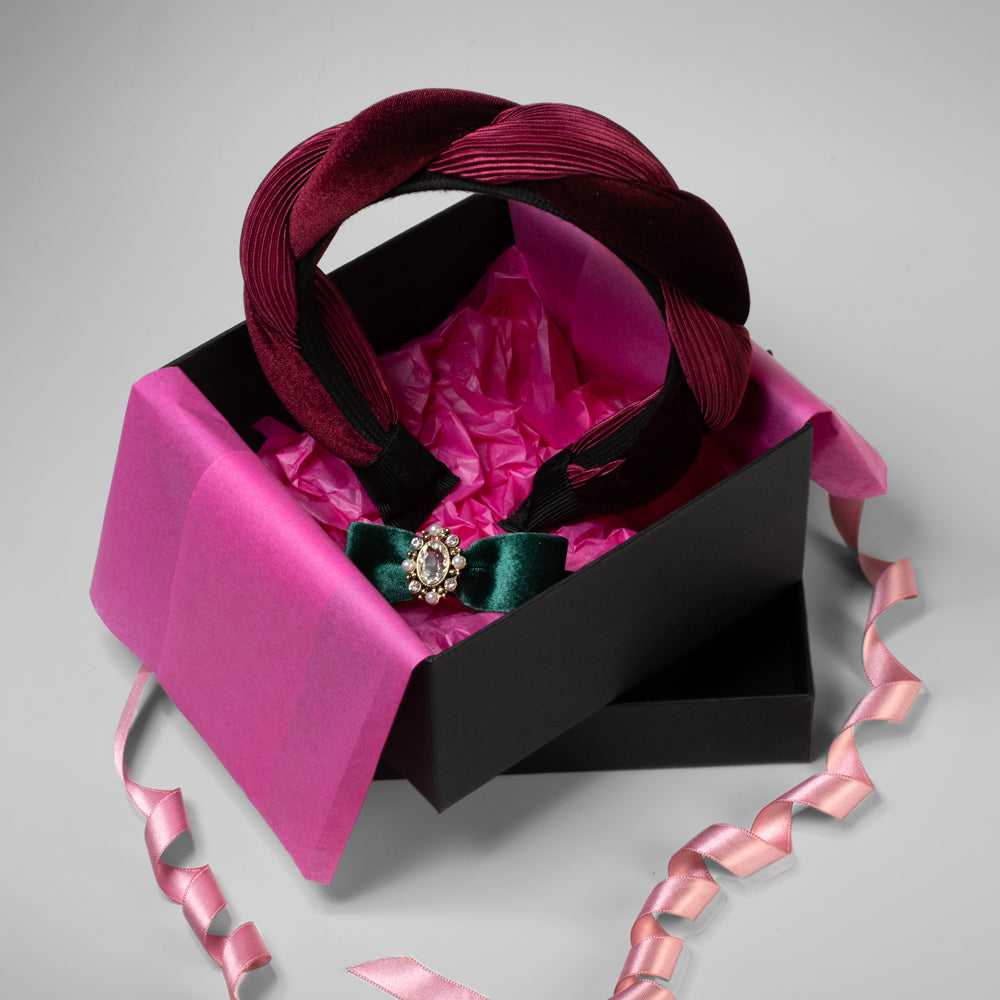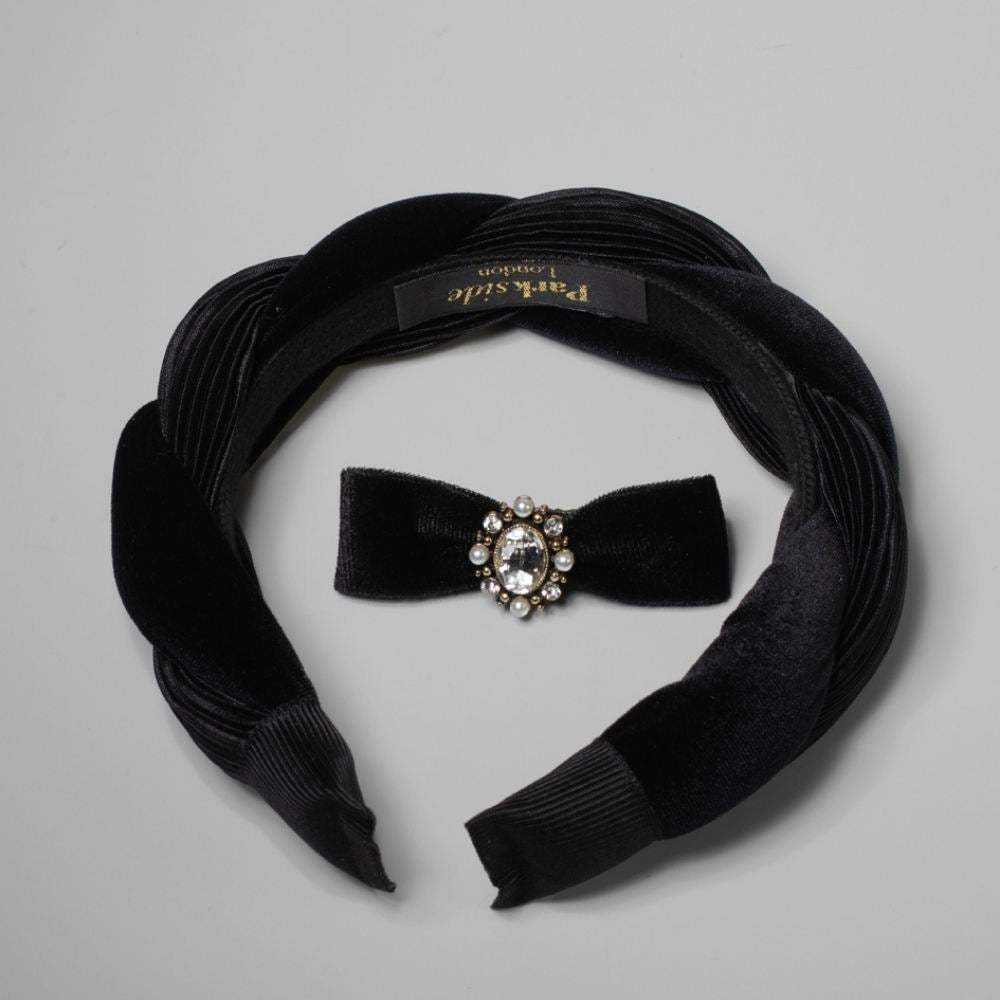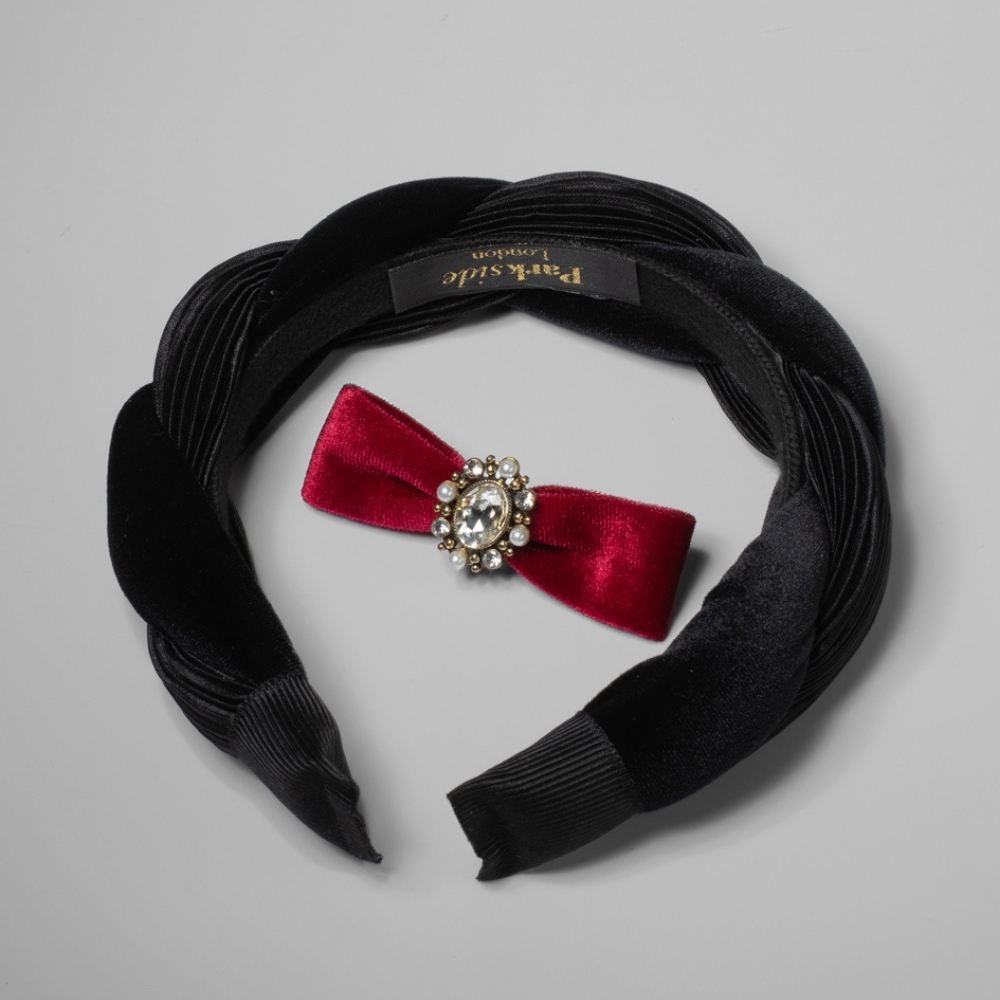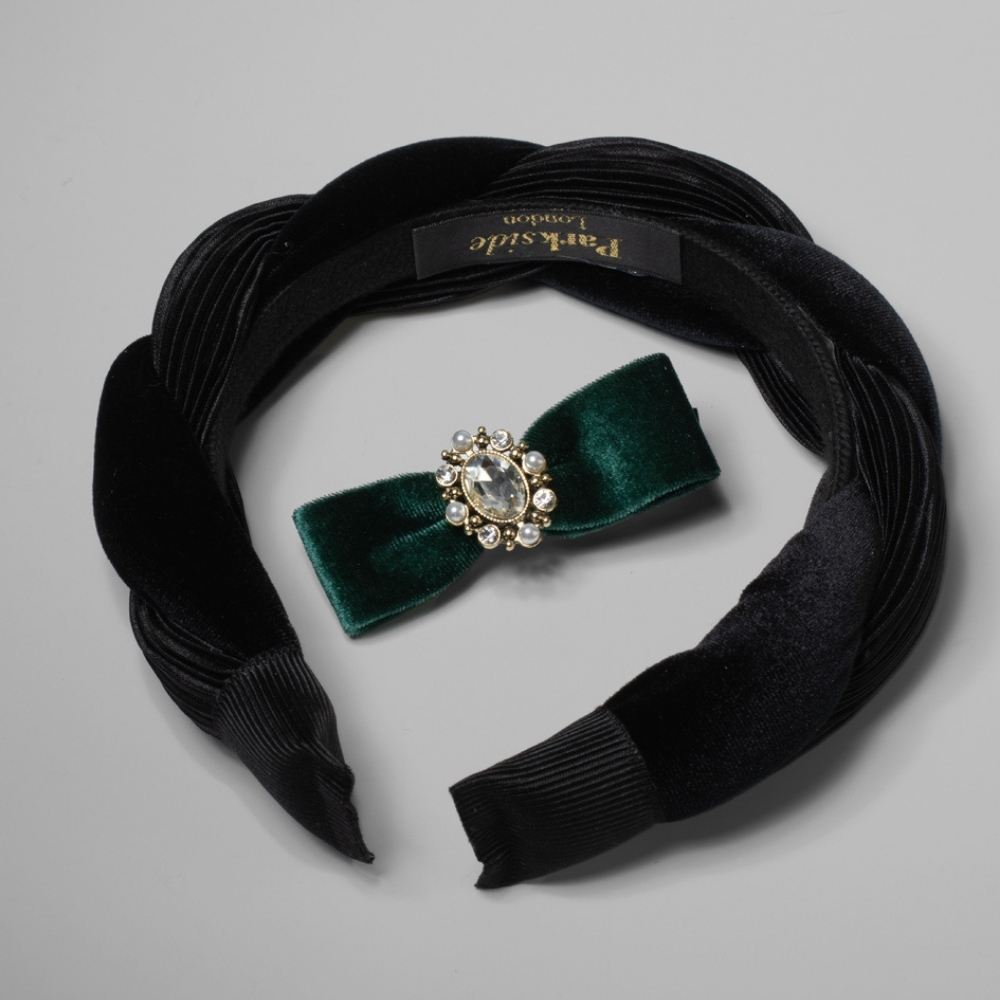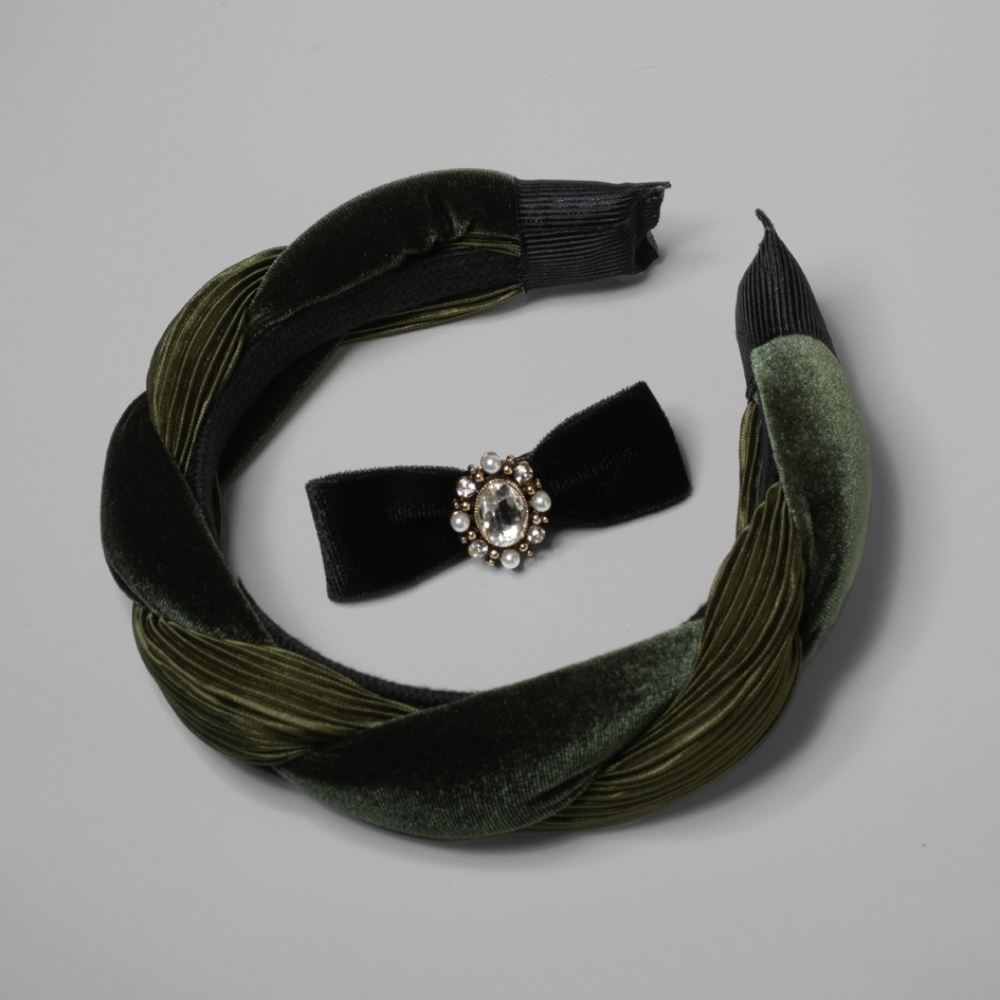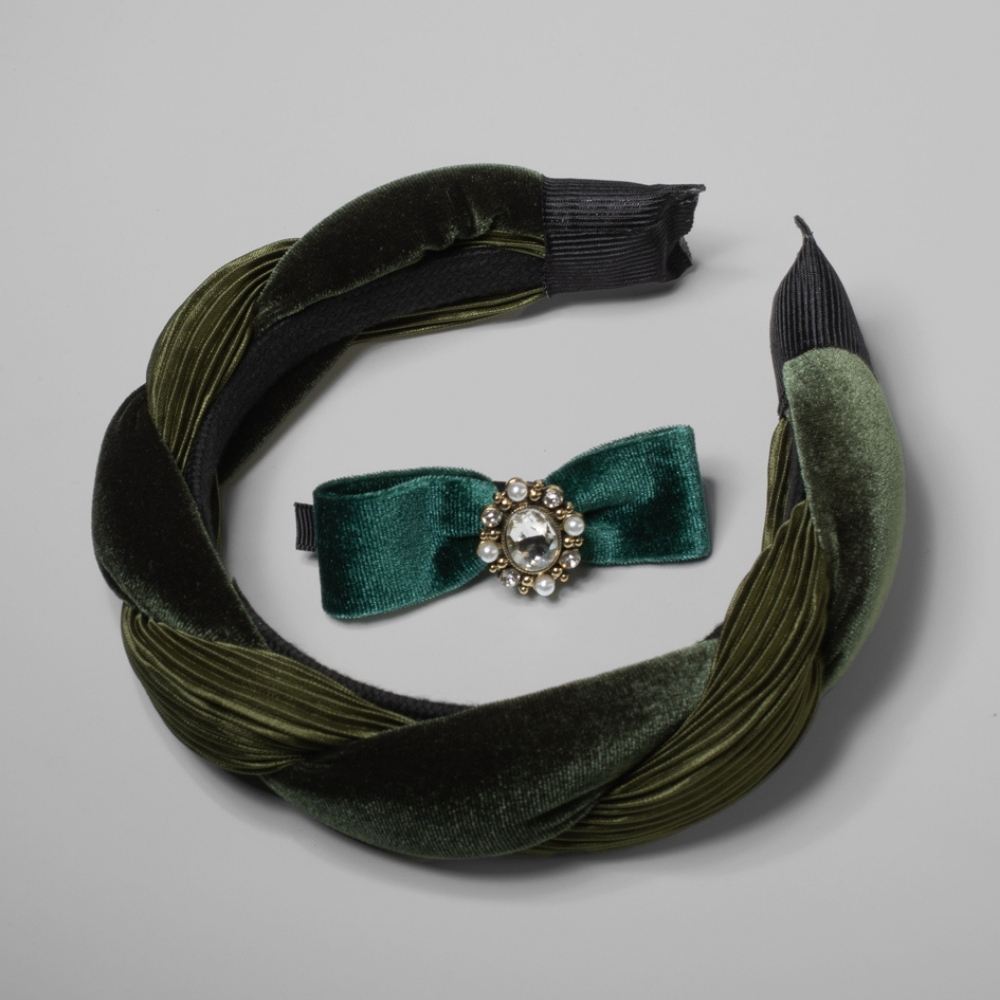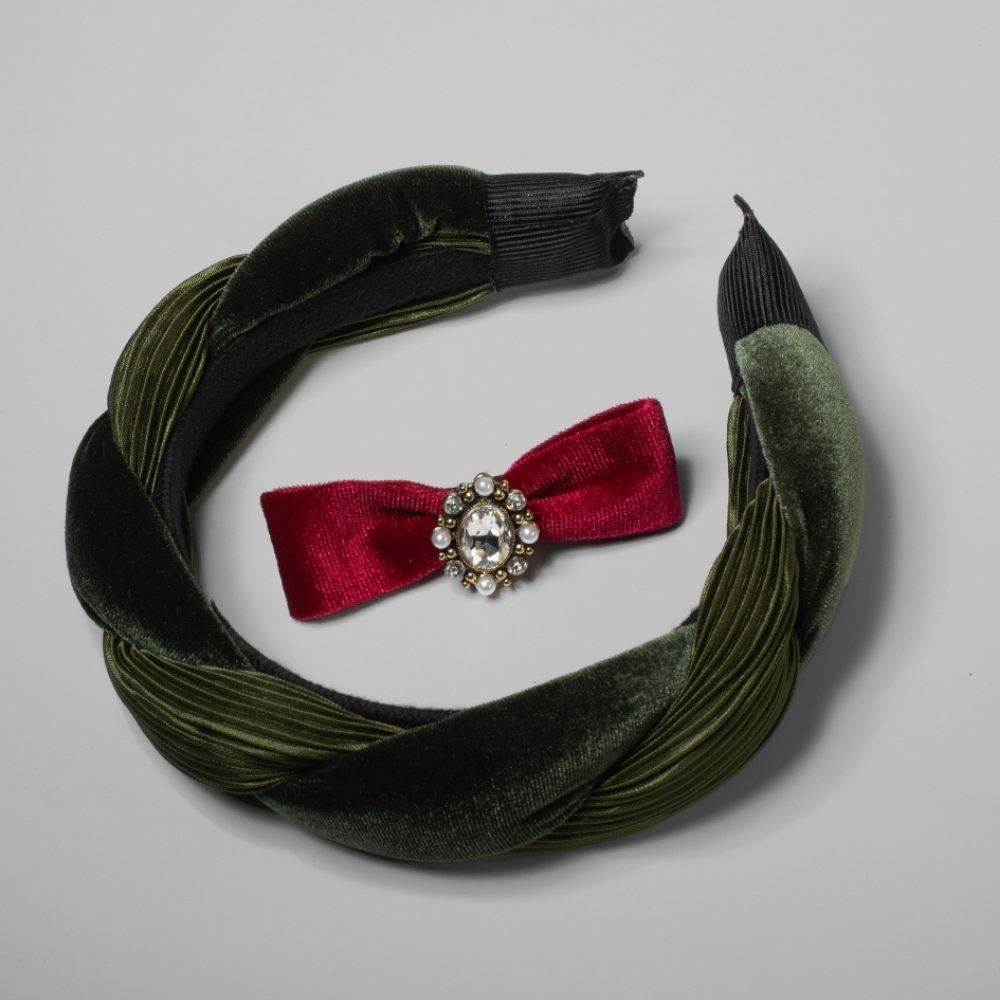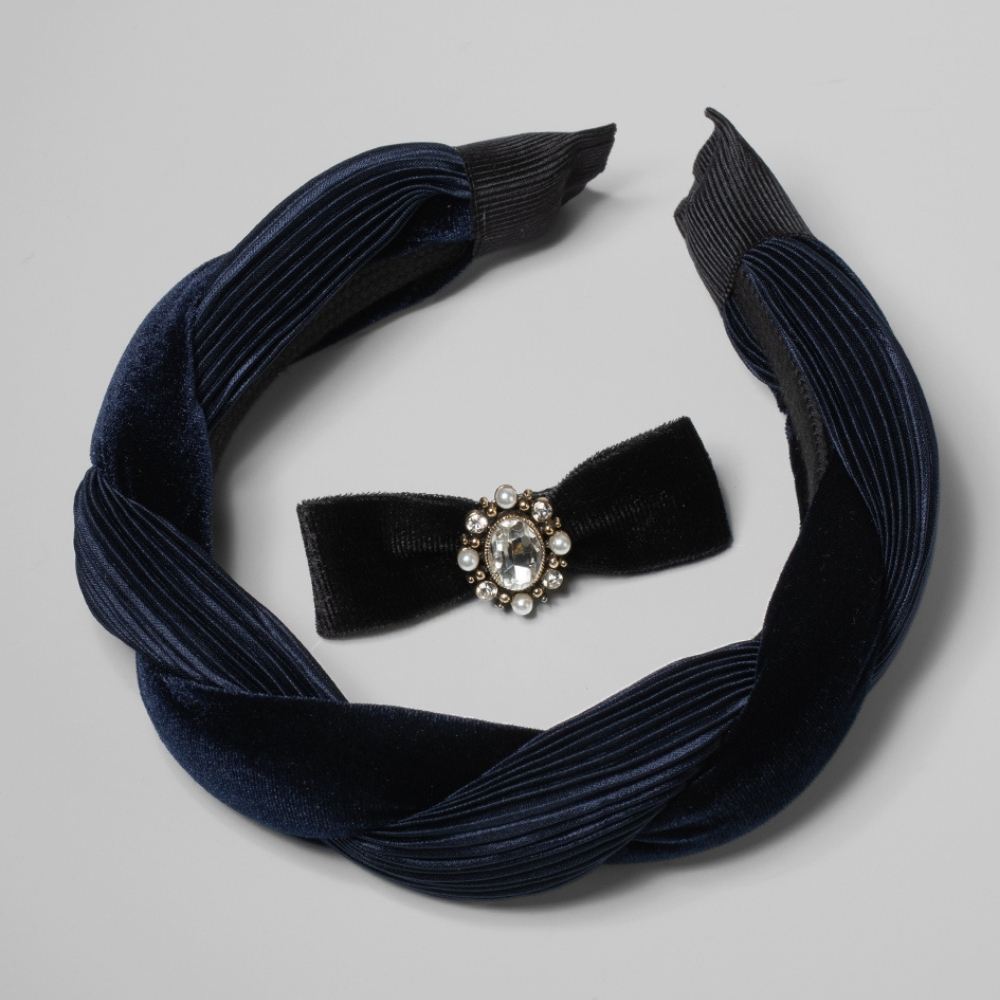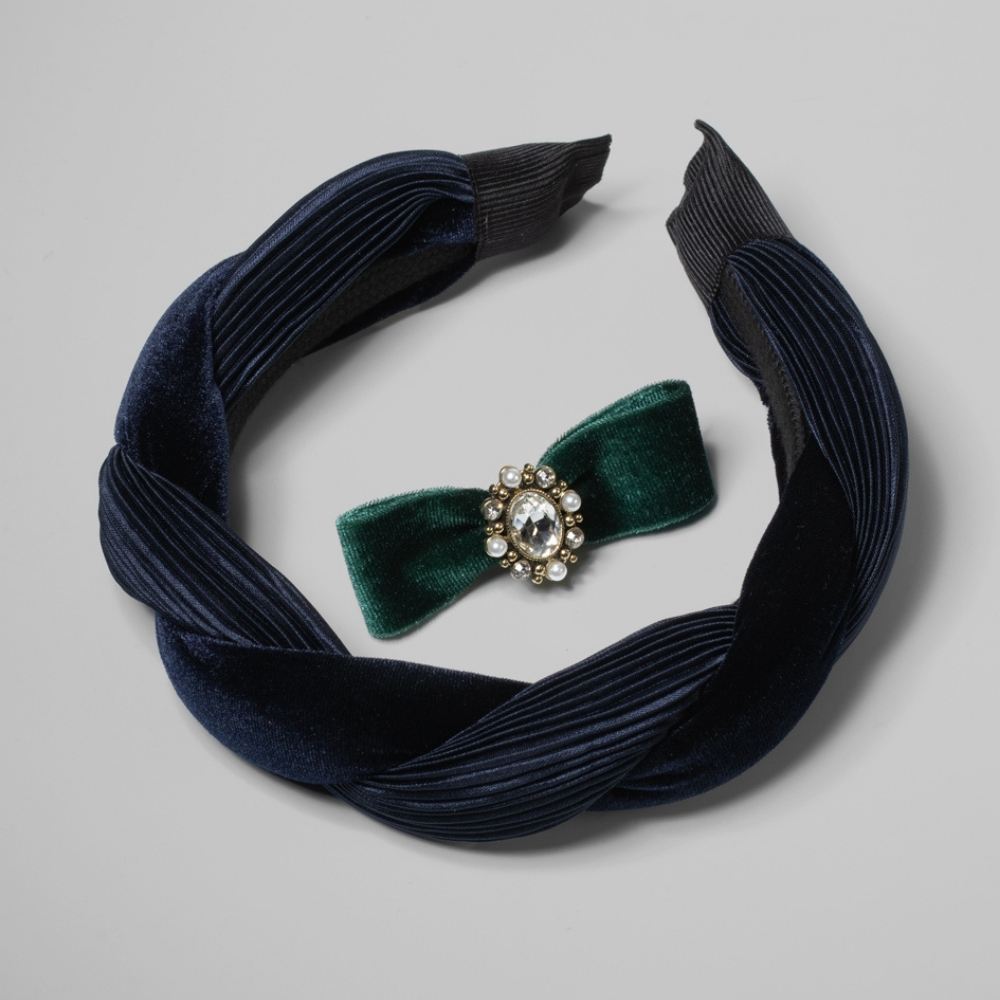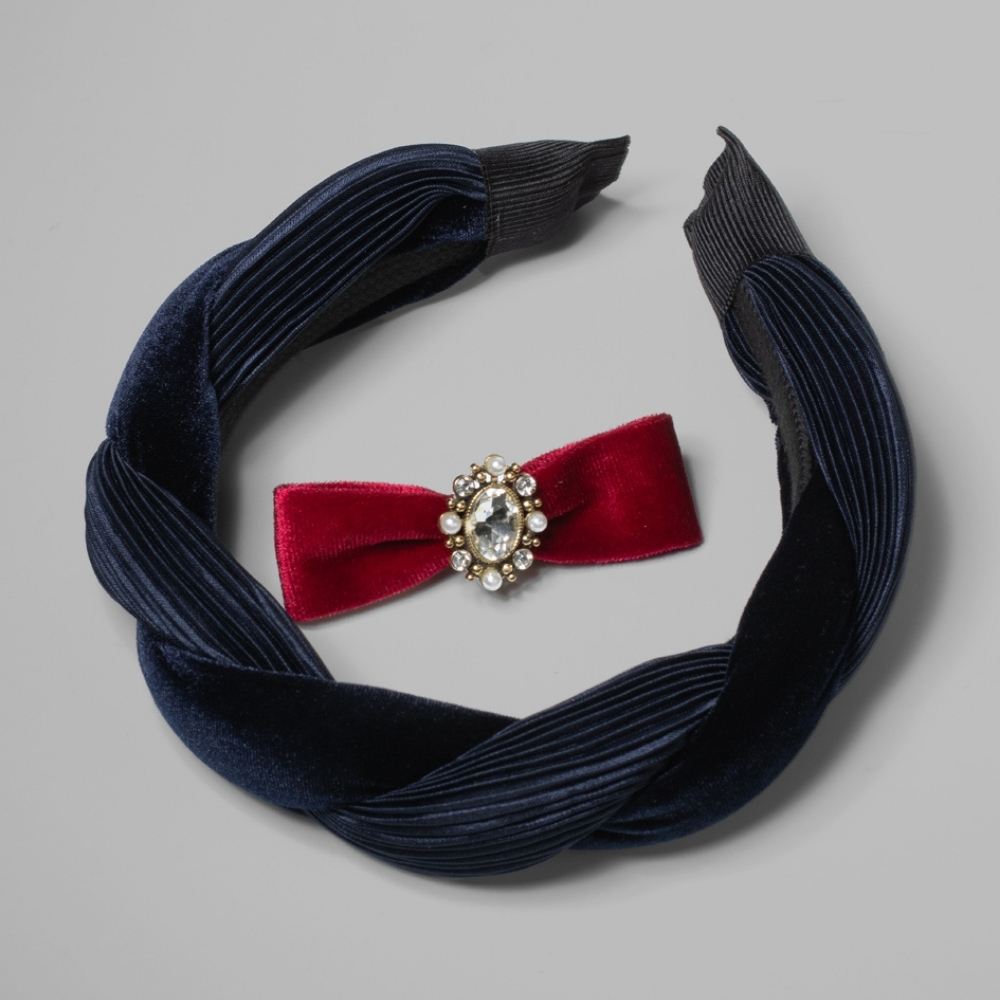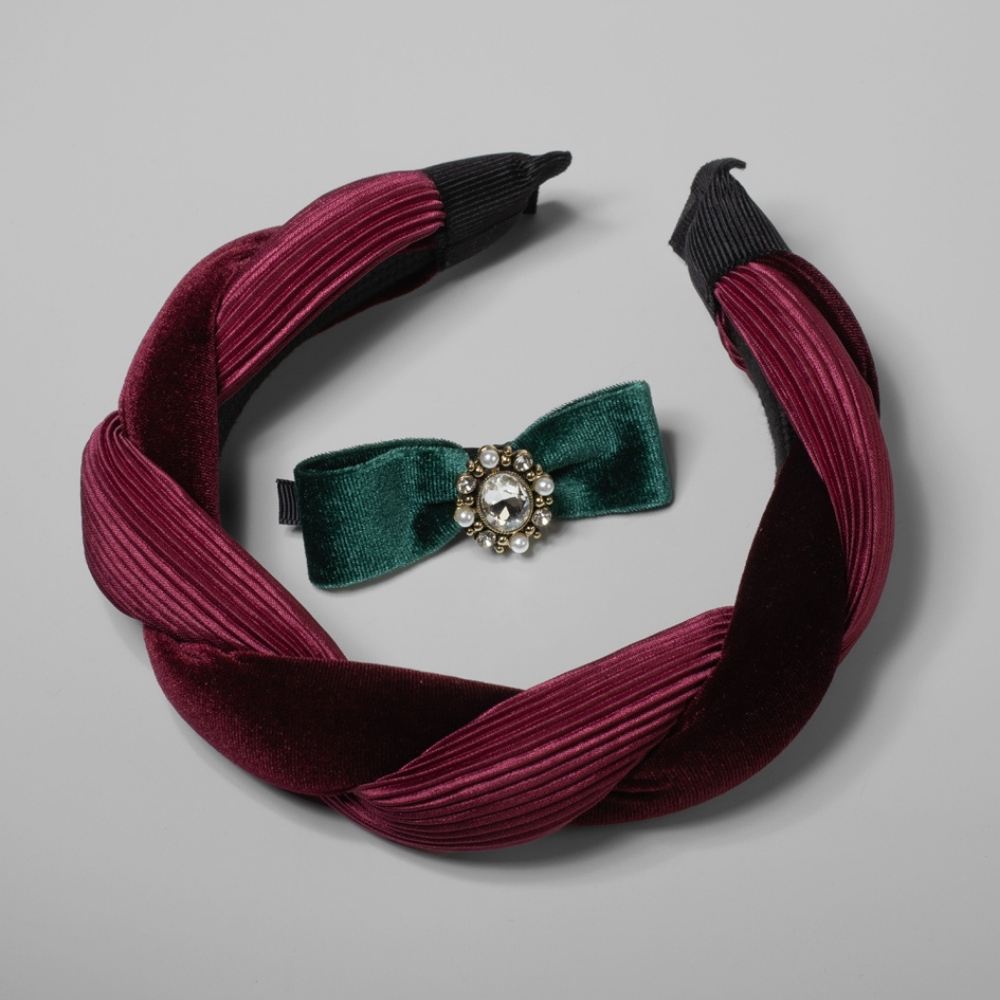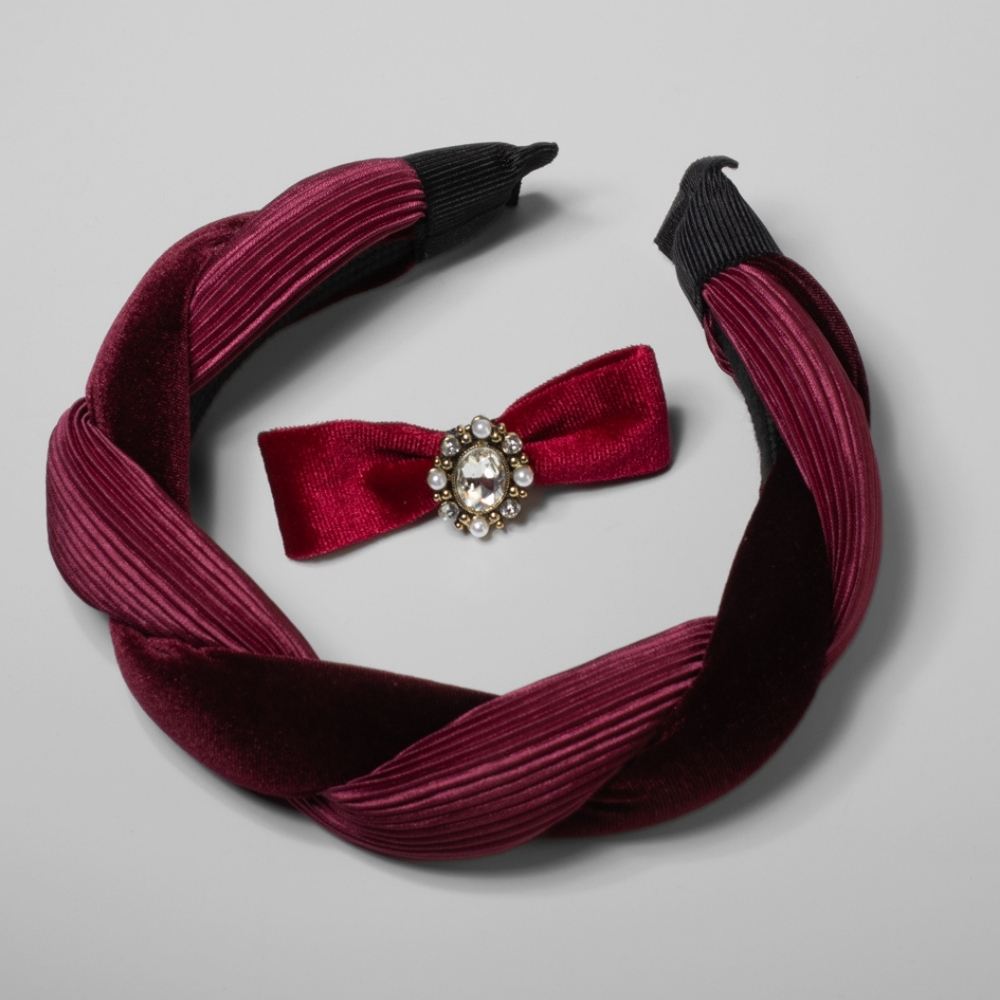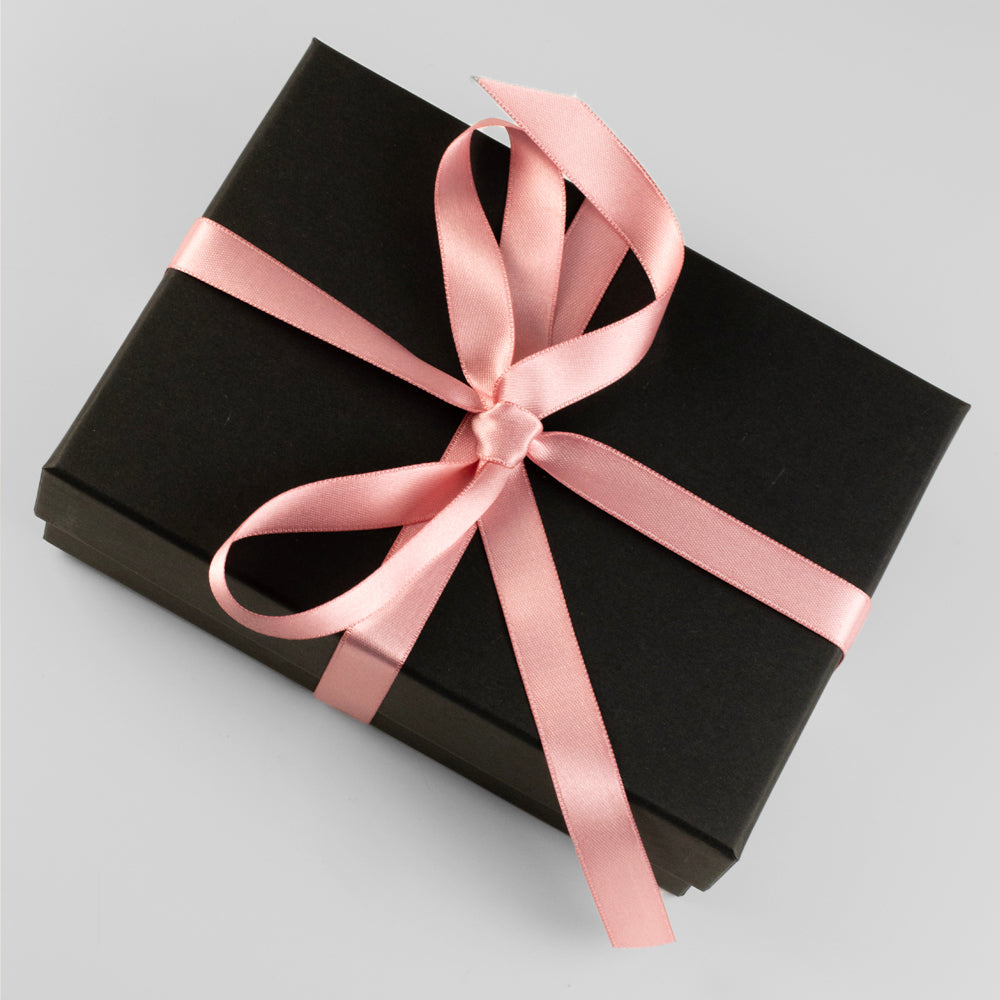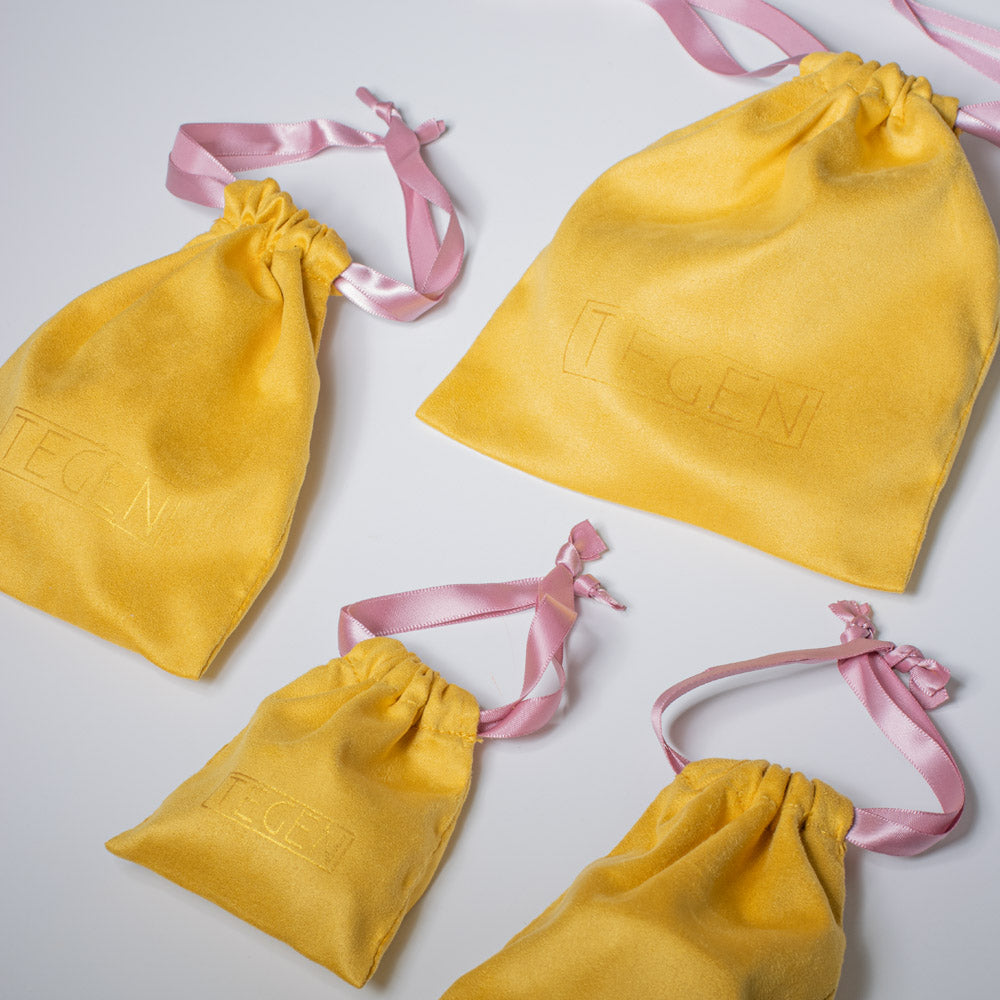 Handmade Velvet Twist Headband (Colour):
Black
Swarovski Crystal and Pearl Velvet Bow Beak Clip (Colour):
Burgundy
The Velvet Edition Gift Set
Black / Burgundy
Tegen Accessories, Brighton Offices
Kingslake House, Union Street
Brighton BN1 1HA
United Kingdom
+441273044035