Swarovski Feather Hair Barrette Clip
Only 1 unit left
Swarovski Feather Hair Barrette Clip
10cm x 2cm / Clear Crystal
Tegen Accessories, Brighton Offices
,
Kingslake House, Union Street
Brighton BN1 1HA
United Kingdom
+441273044035
Swarovski Feather Hair Barrette
A beautiful barrette inspired by nature. Each sparkling Swarovski Crystal is handset, and mounted on a durable, strong barrette. Perfect for adding a touch of sparkle to your outfit! This barrette works best in medium to thick hair. For styling inspiration and tutorial videos, please read our blog on How To Use Barrette Clips.
With our Tegen Promise Guarantee you can trust this barrette will outlast high street alternatives. 
This barrette is packaged carefully and comes in a brushed cotton dust bag to protect and store the product whilst not in use.
If you love crystals as much as we do, then take a look at the rest of our Swarovski Crystal range! Why not try our beautiful Swarovski Crystal Ornate Star Barrette Clip?
Swarovski Crystal Hair Accessories
Timeless Keepsakes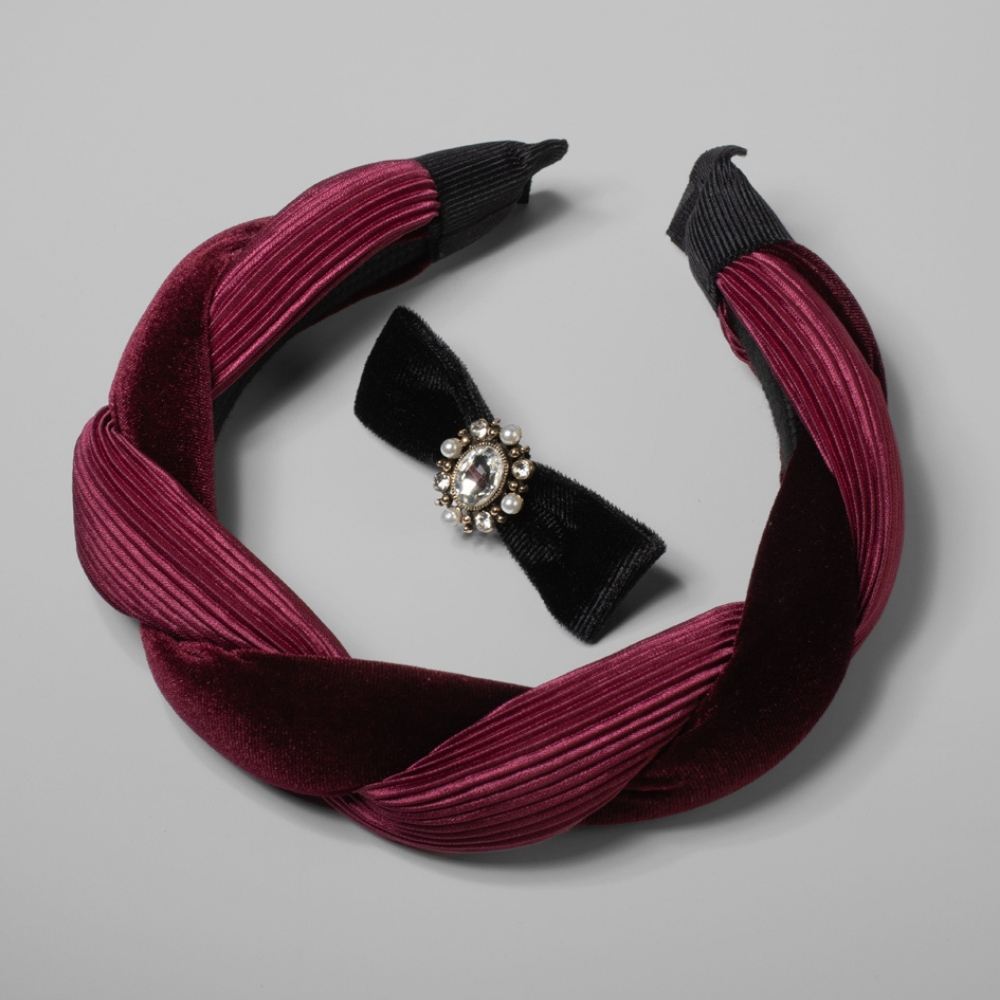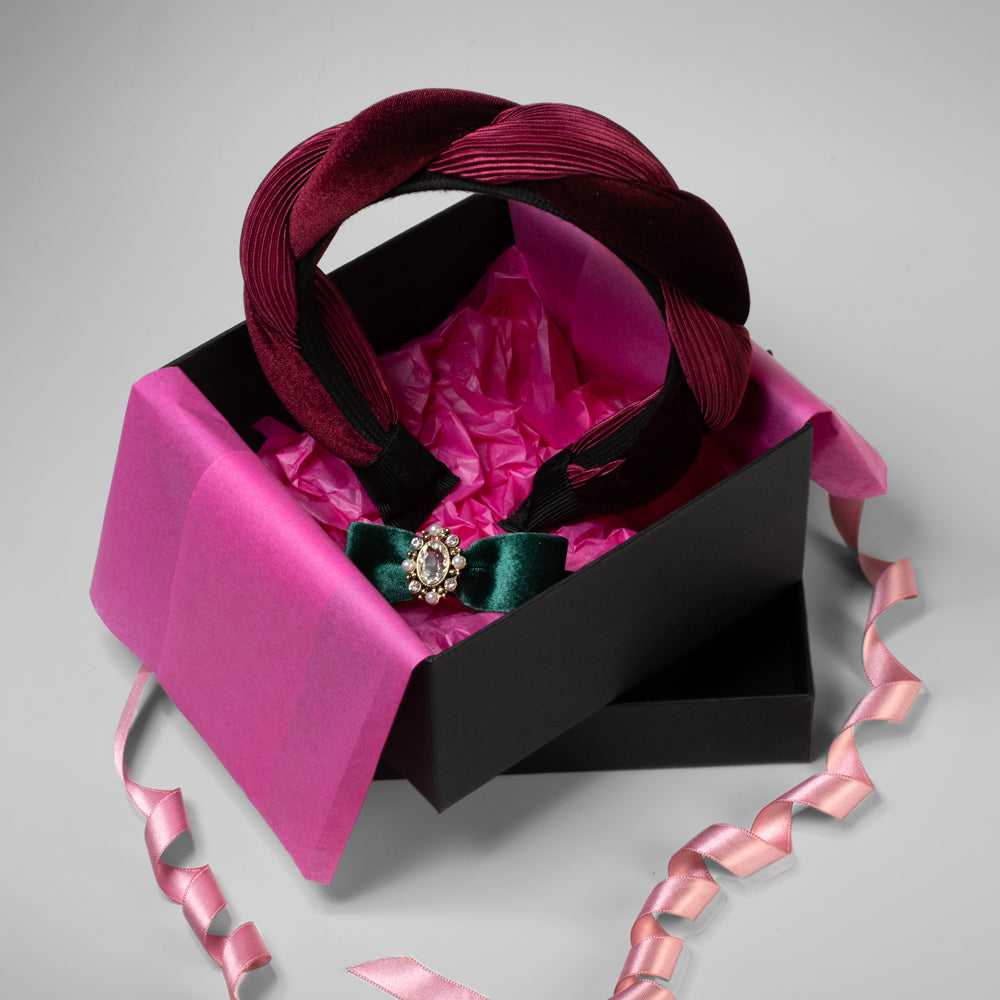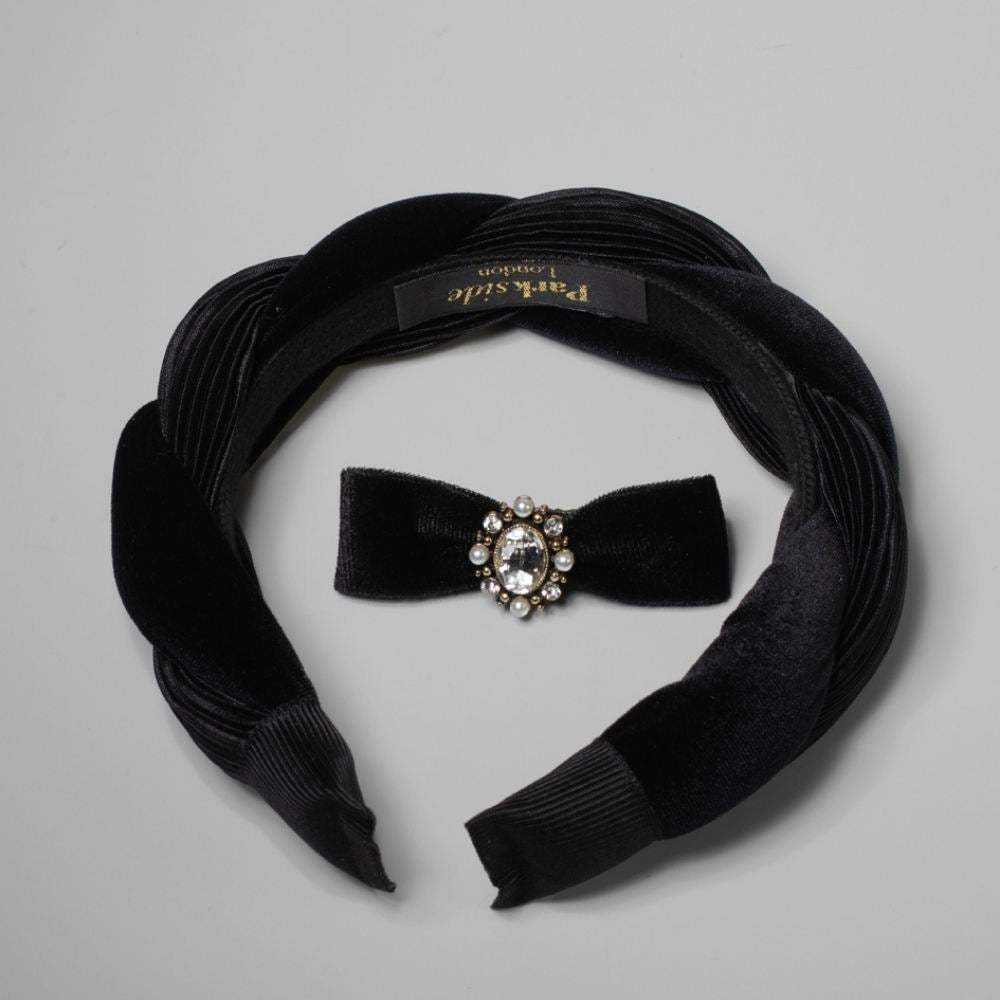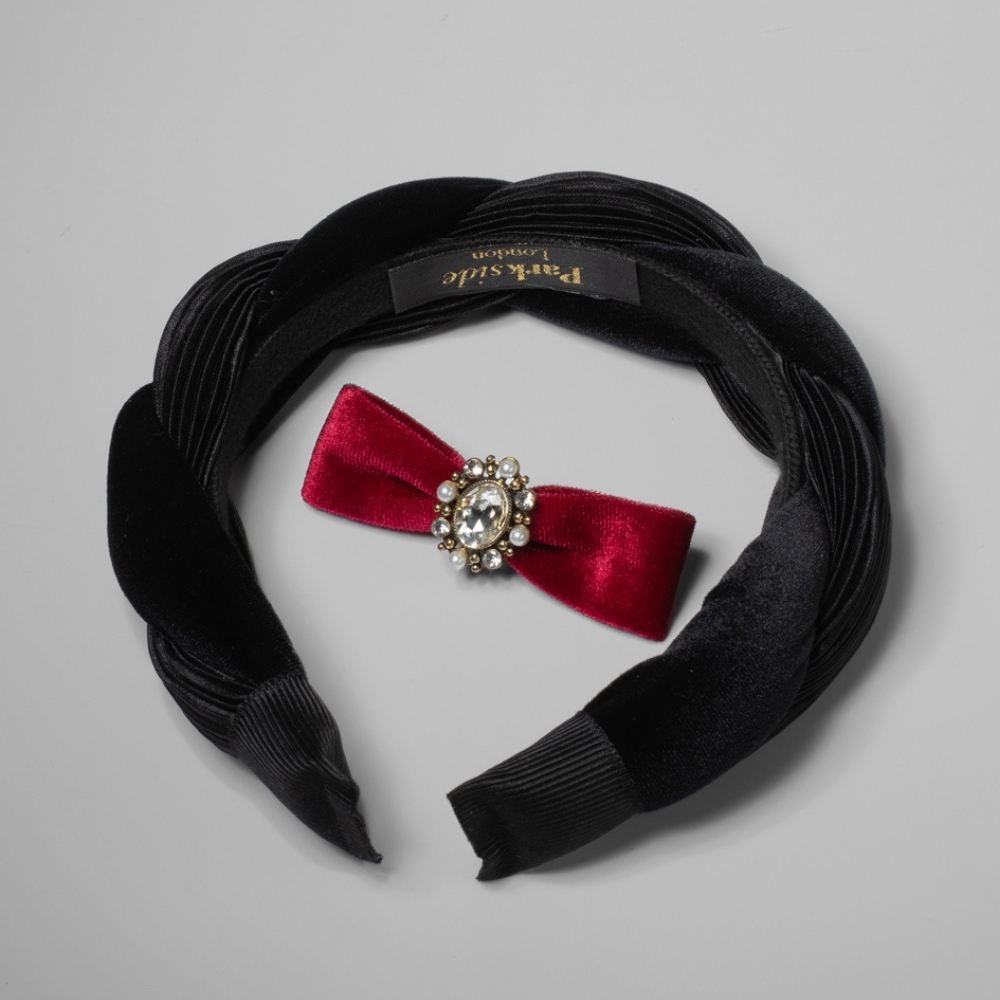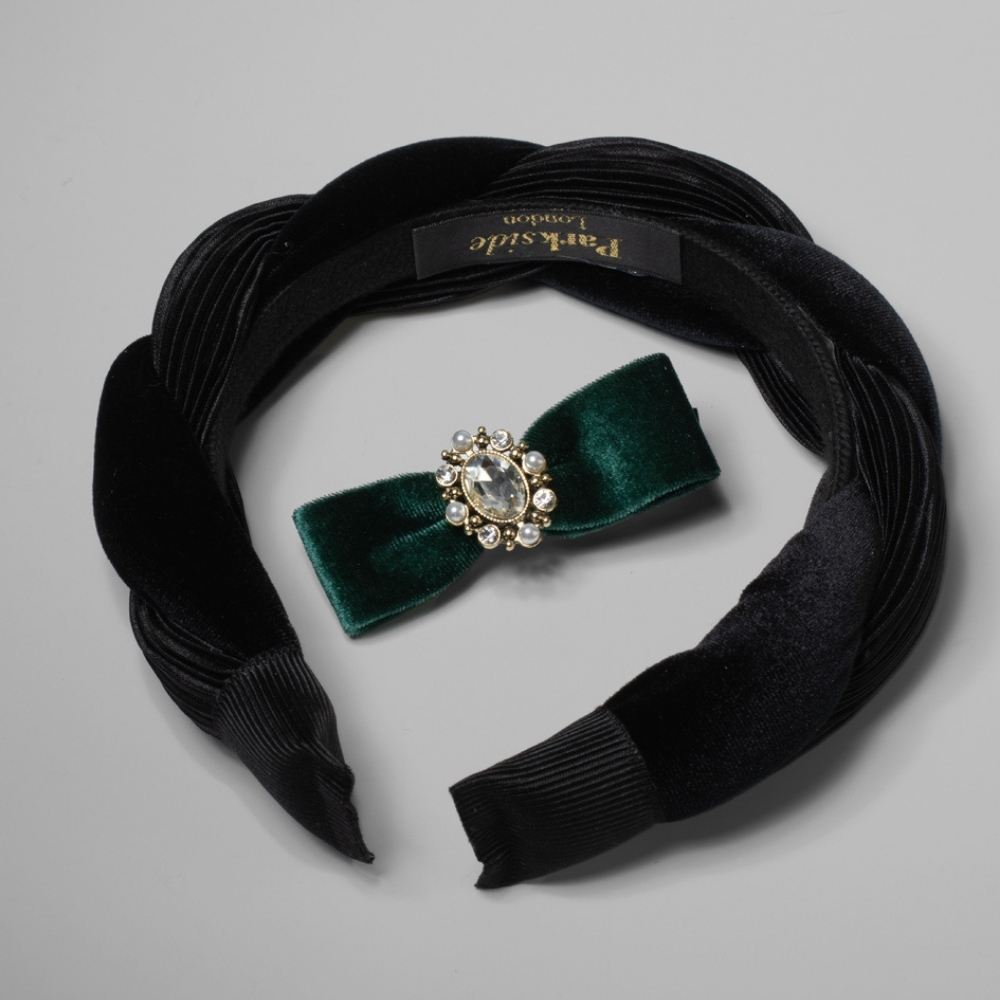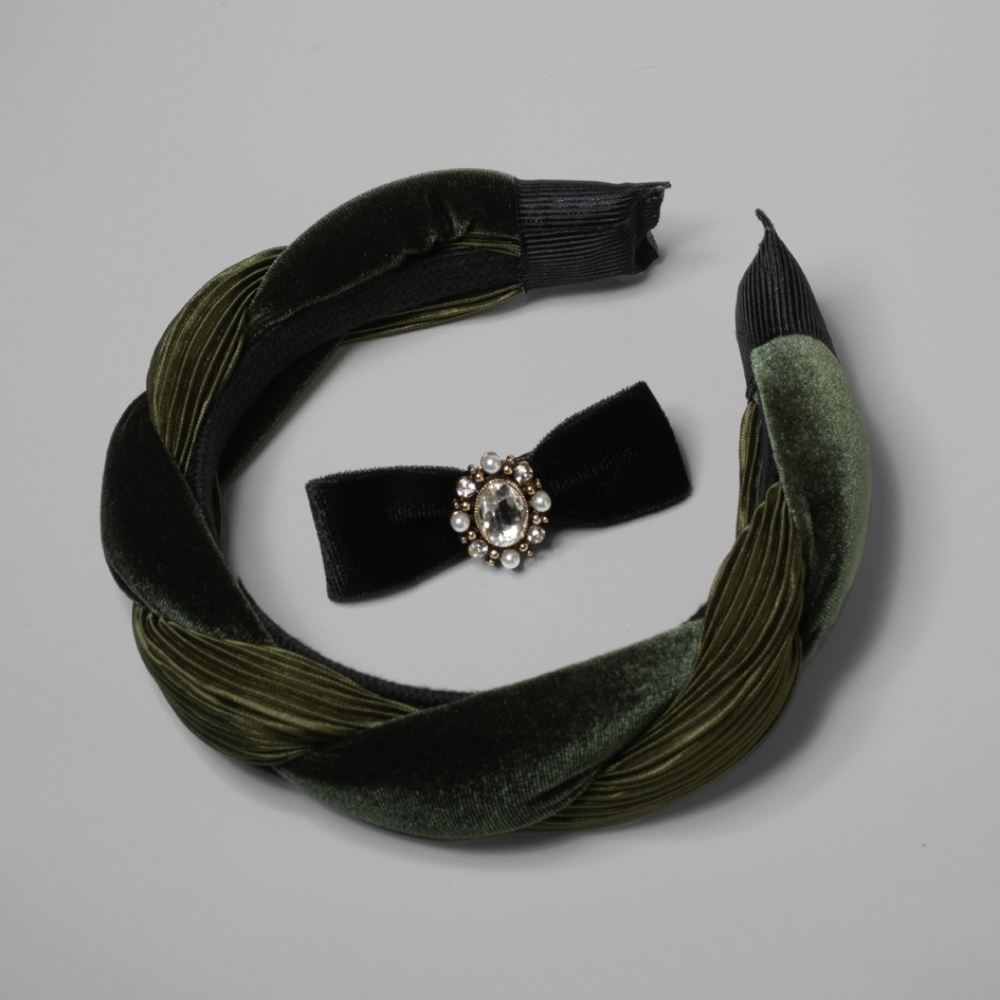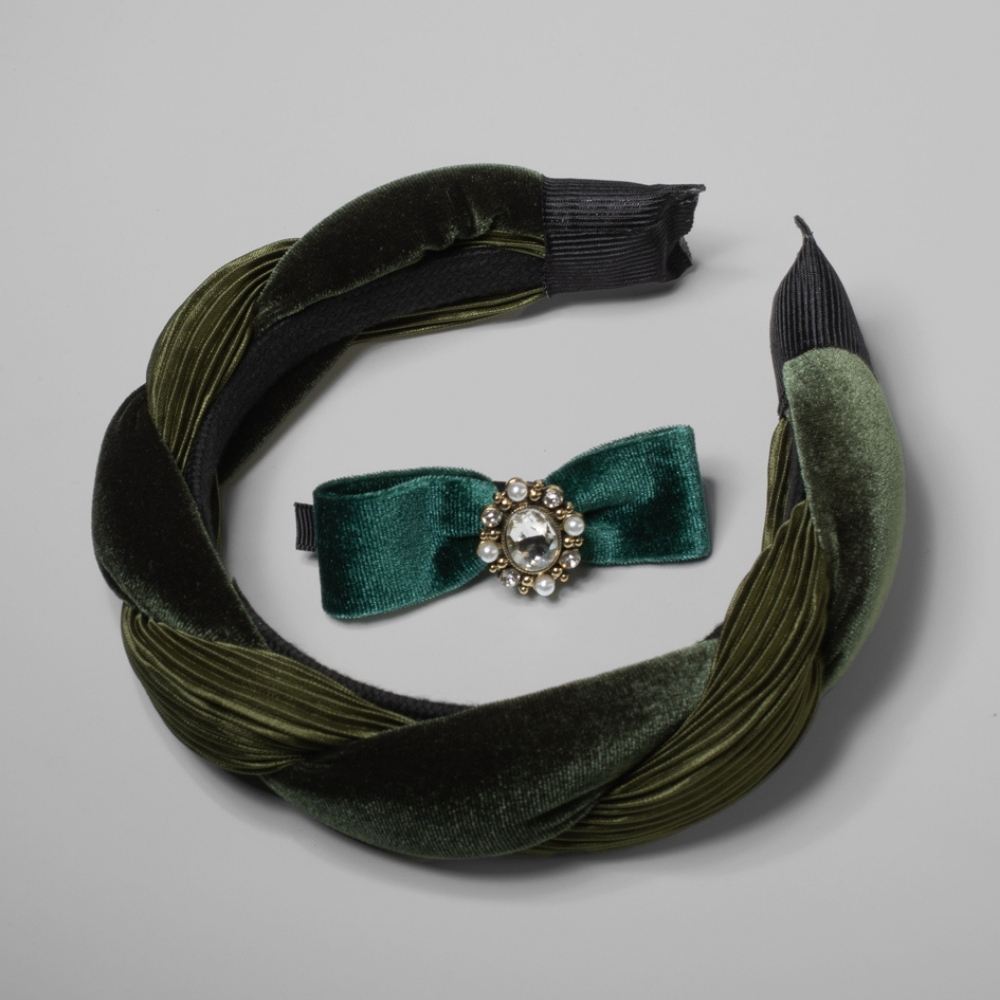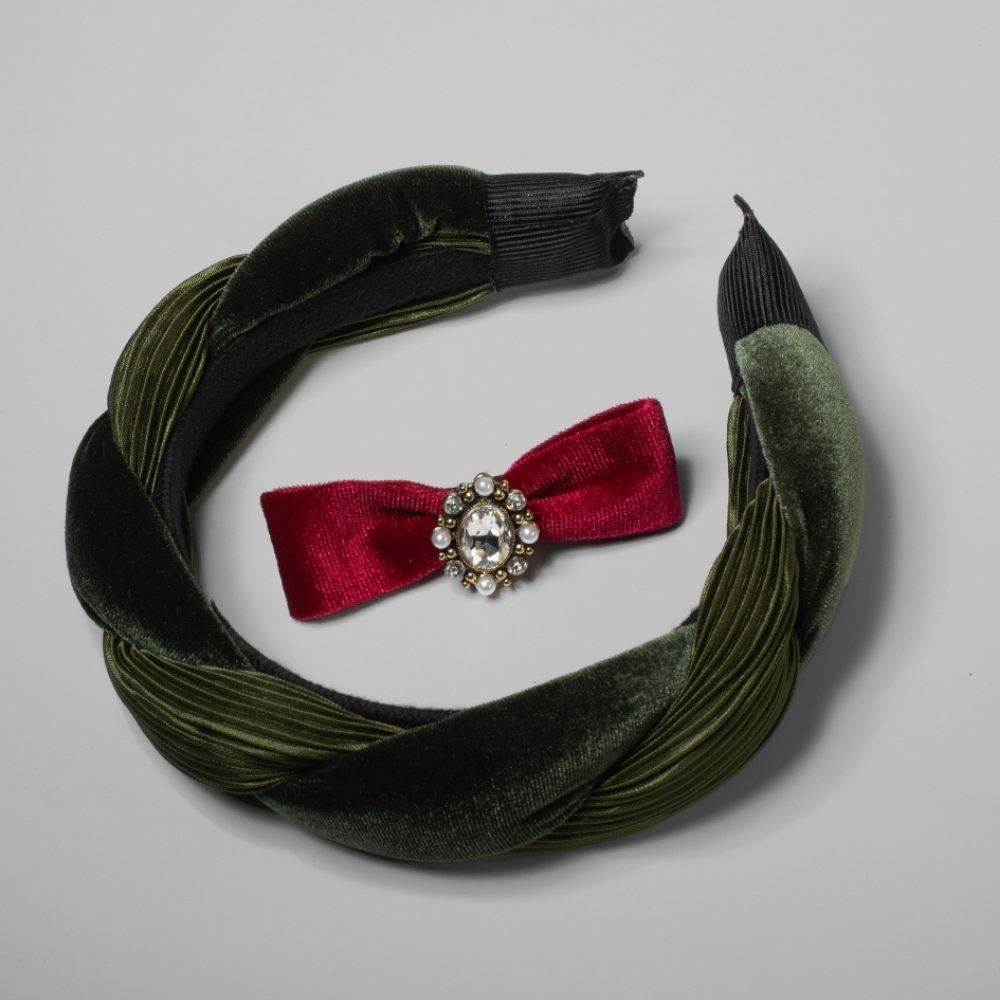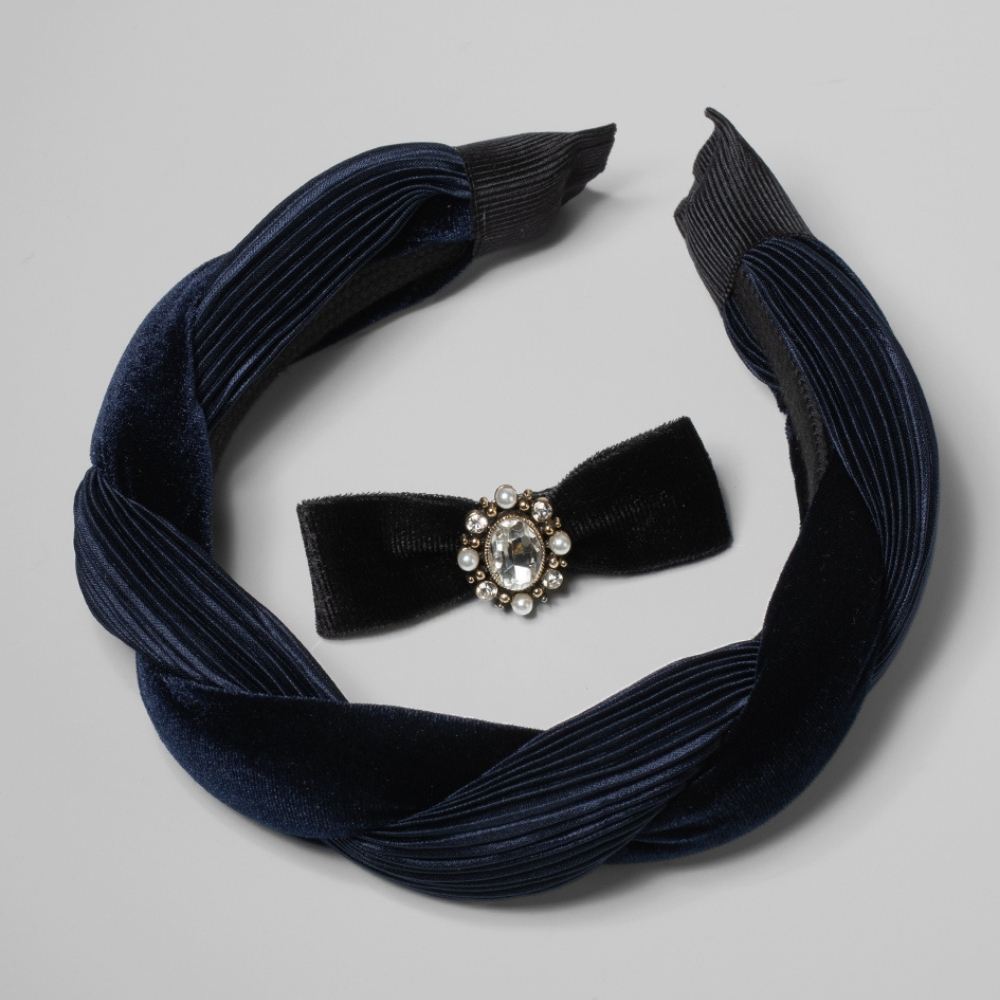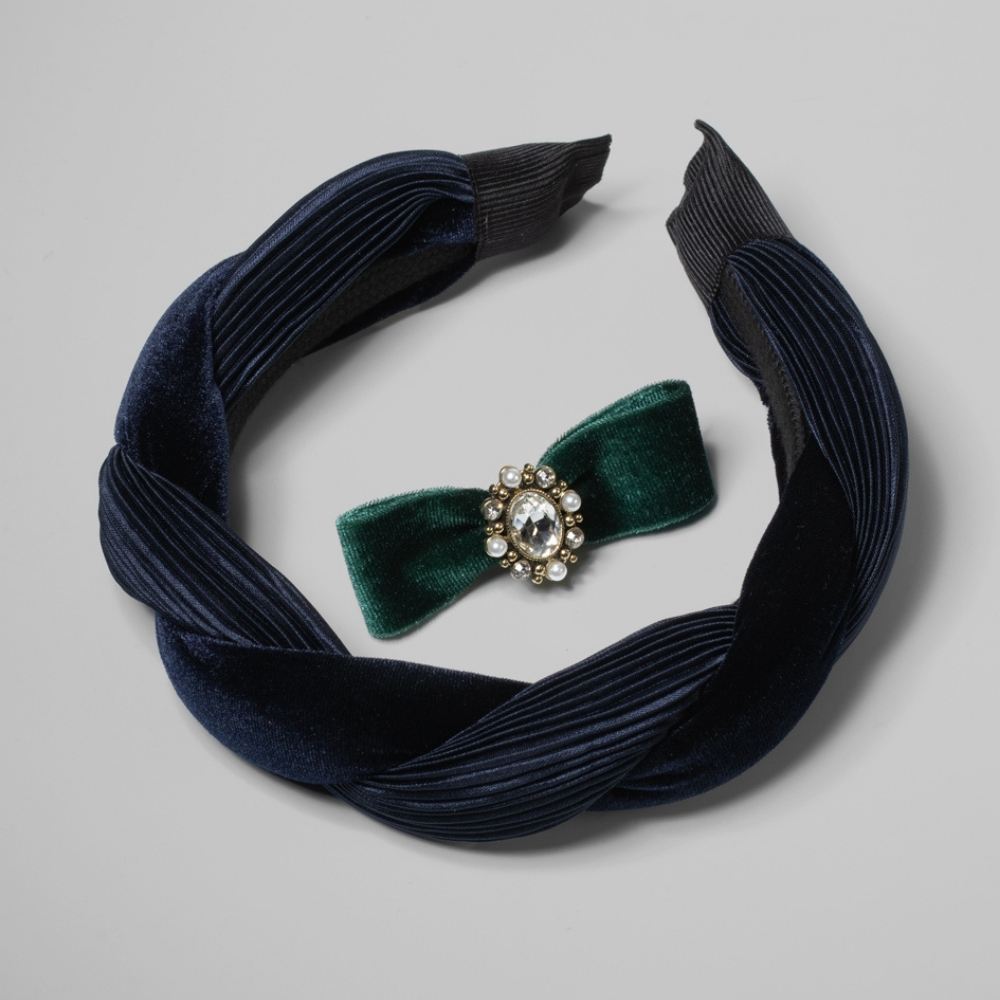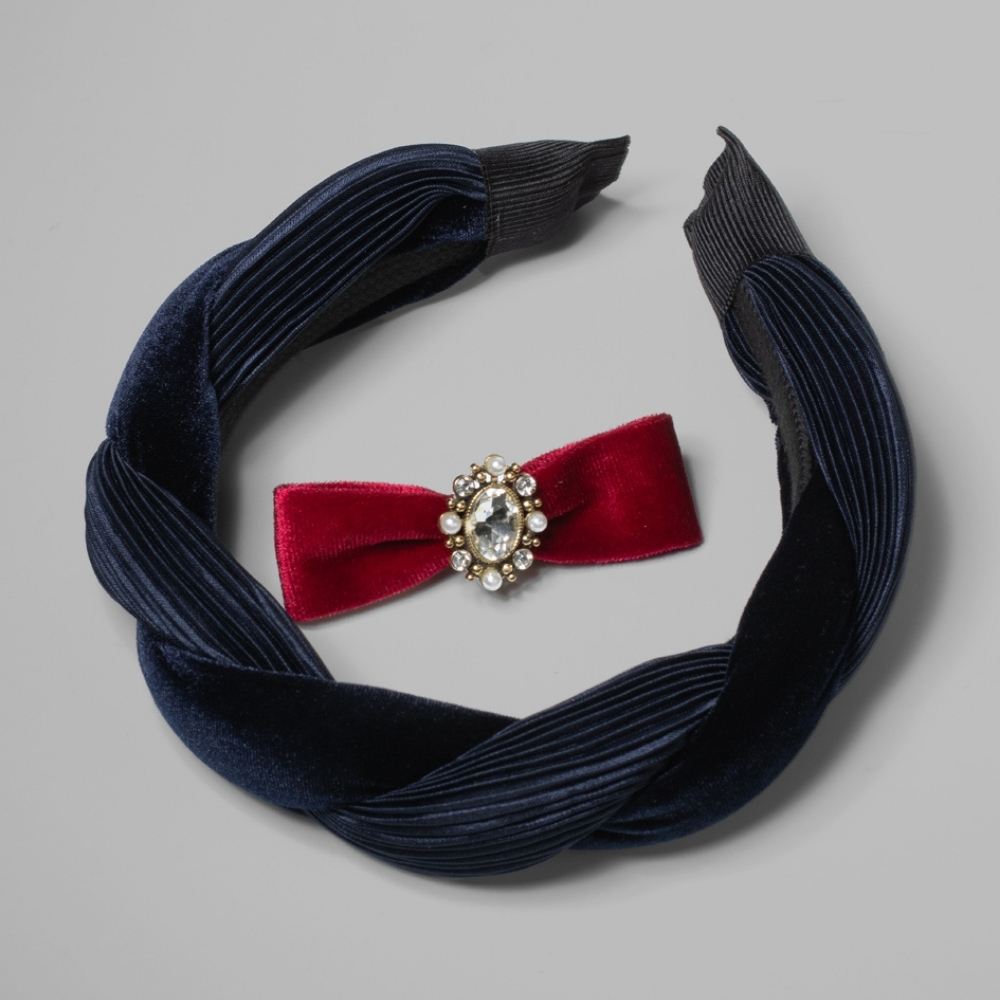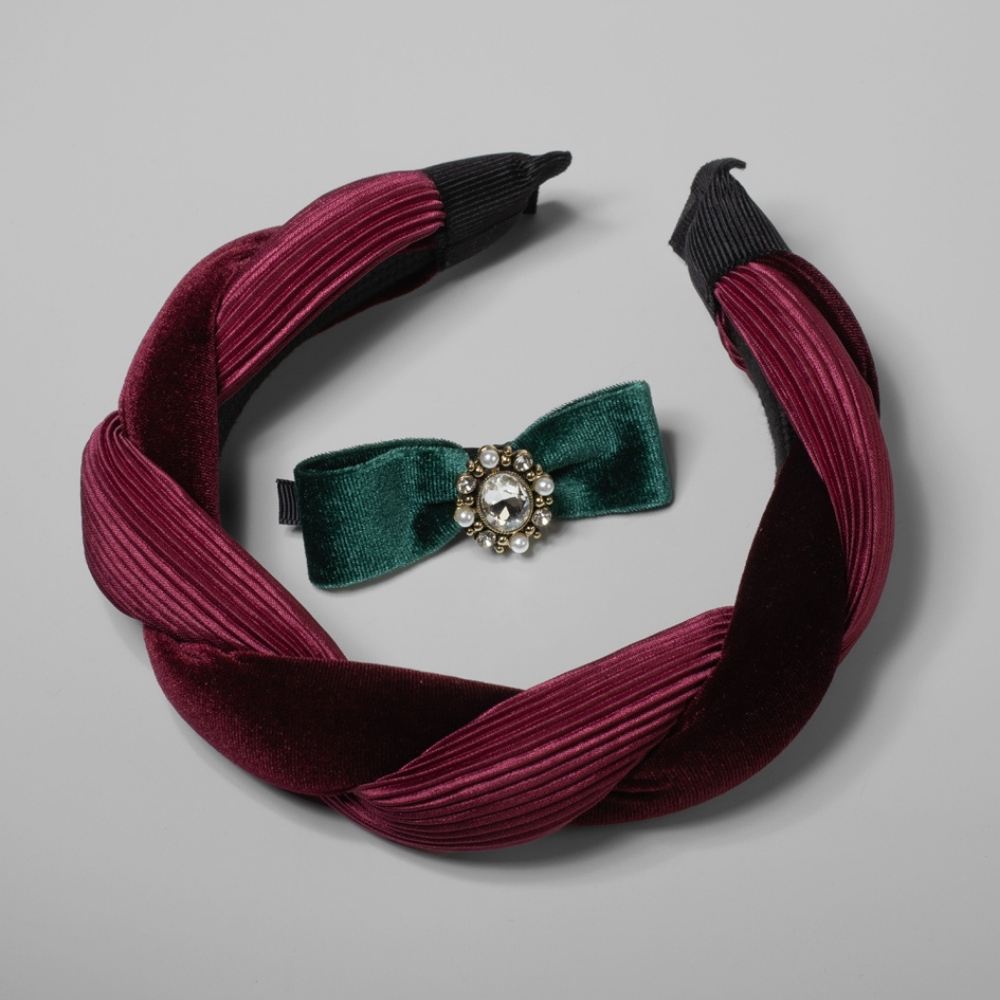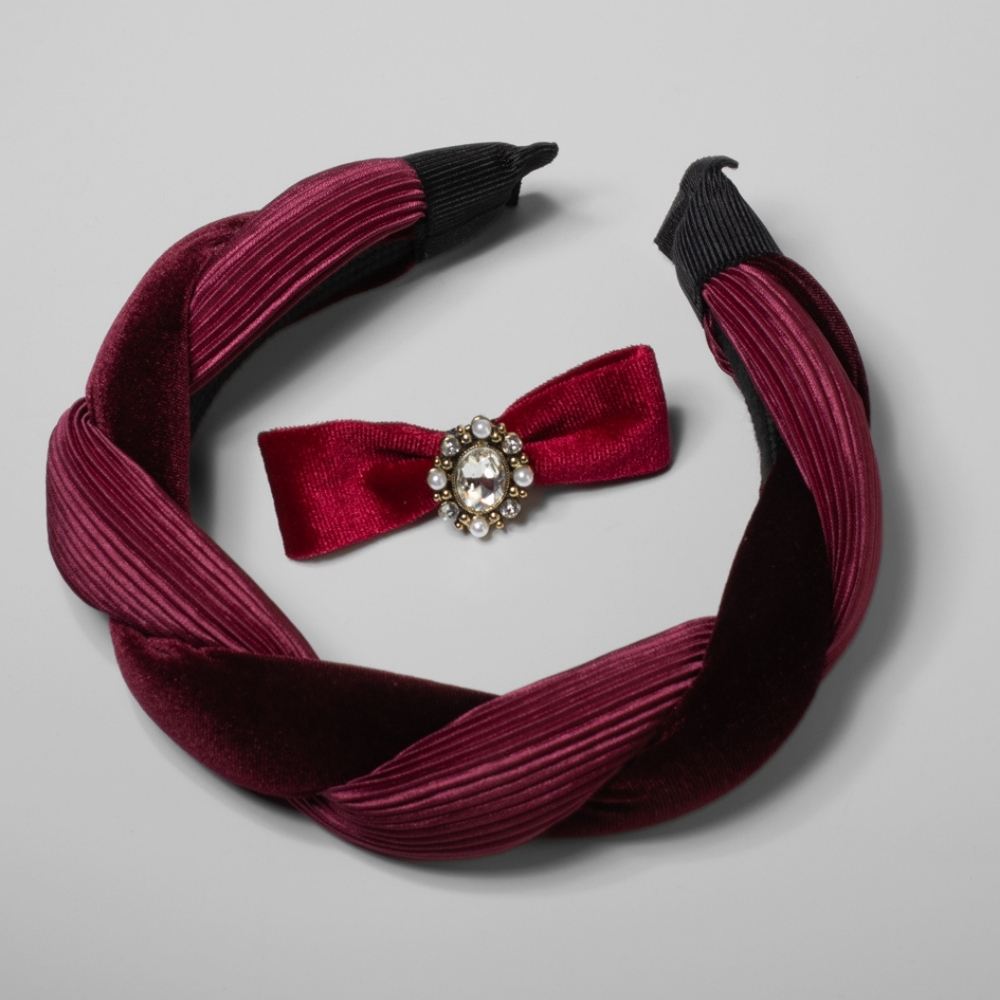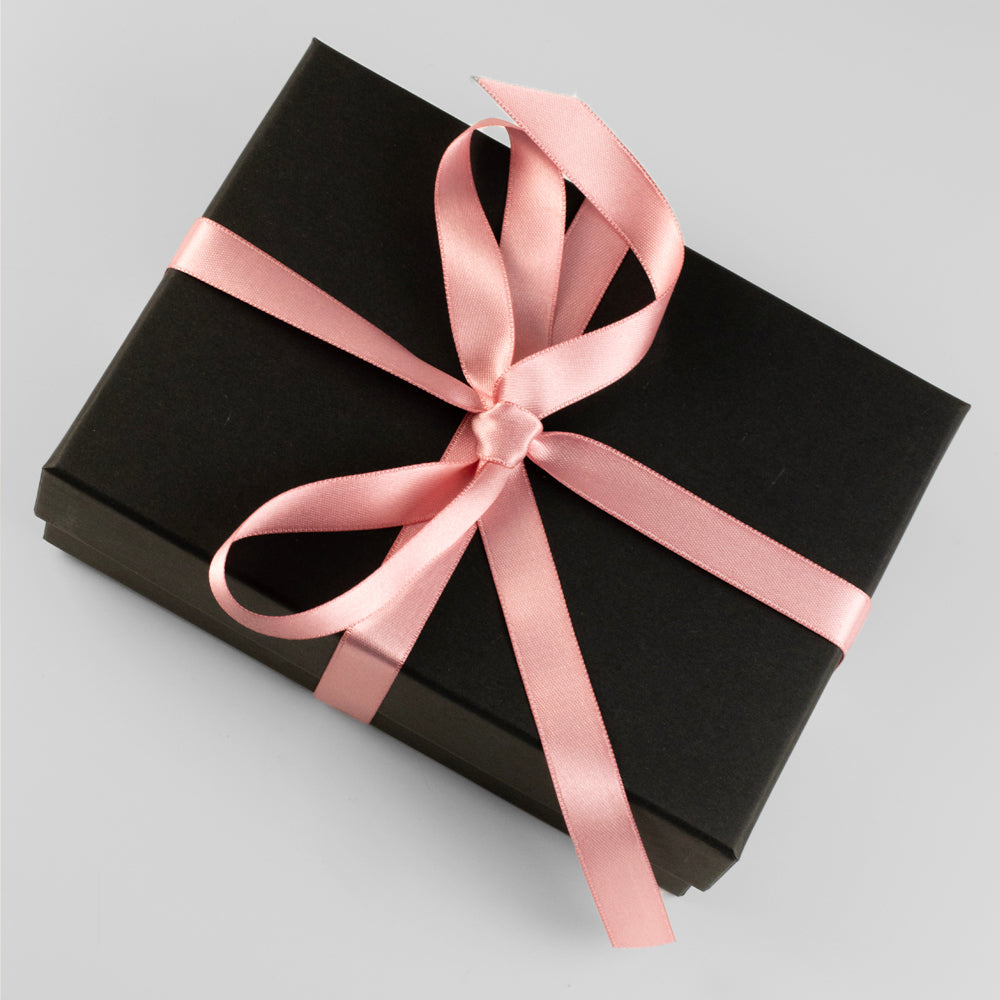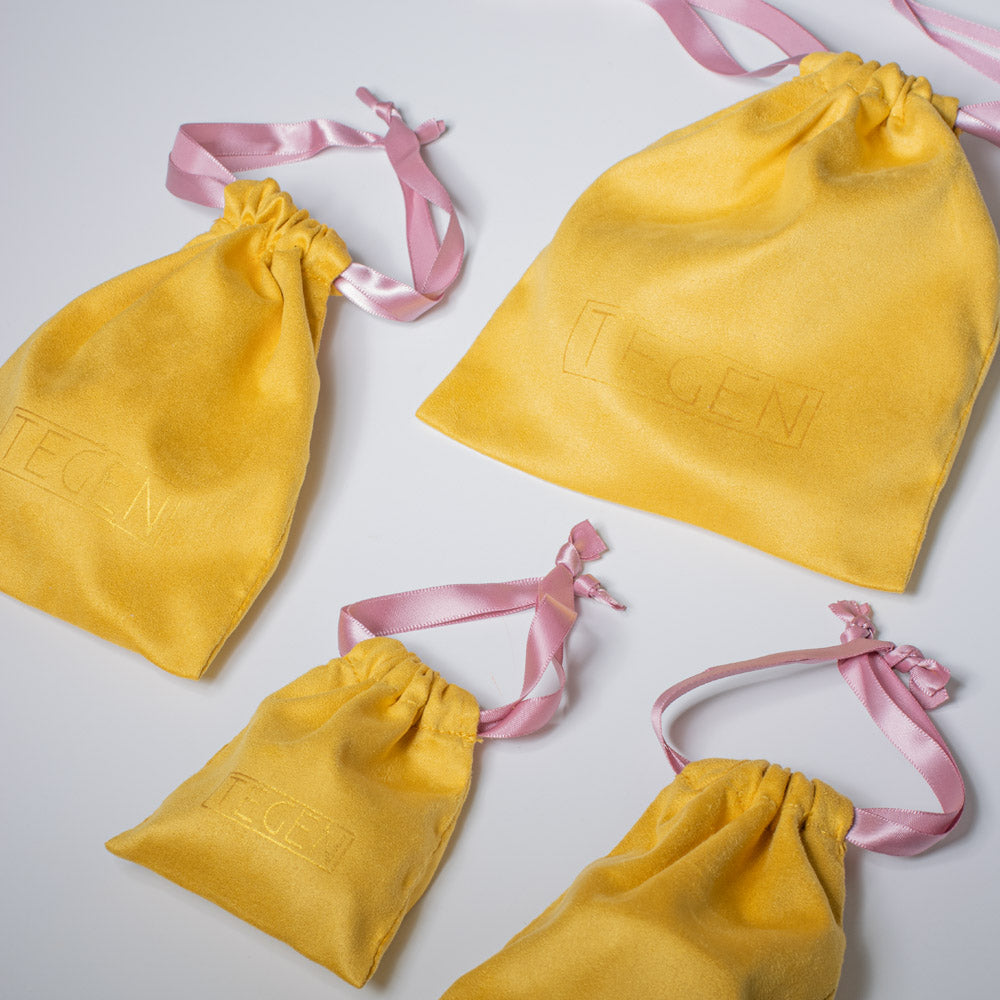 Handmade Velvet Twist Headband (Colour):
Black
Swarovski Crystal and Pearl Velvet Bow Beak Clip (Colour):
Burgundy
The Velvet Edition Gift Set
Black / Burgundy
Tegen Accessories, Brighton Offices
Kingslake House, Union Street
Brighton BN1 1HA
United Kingdom
+441273044035