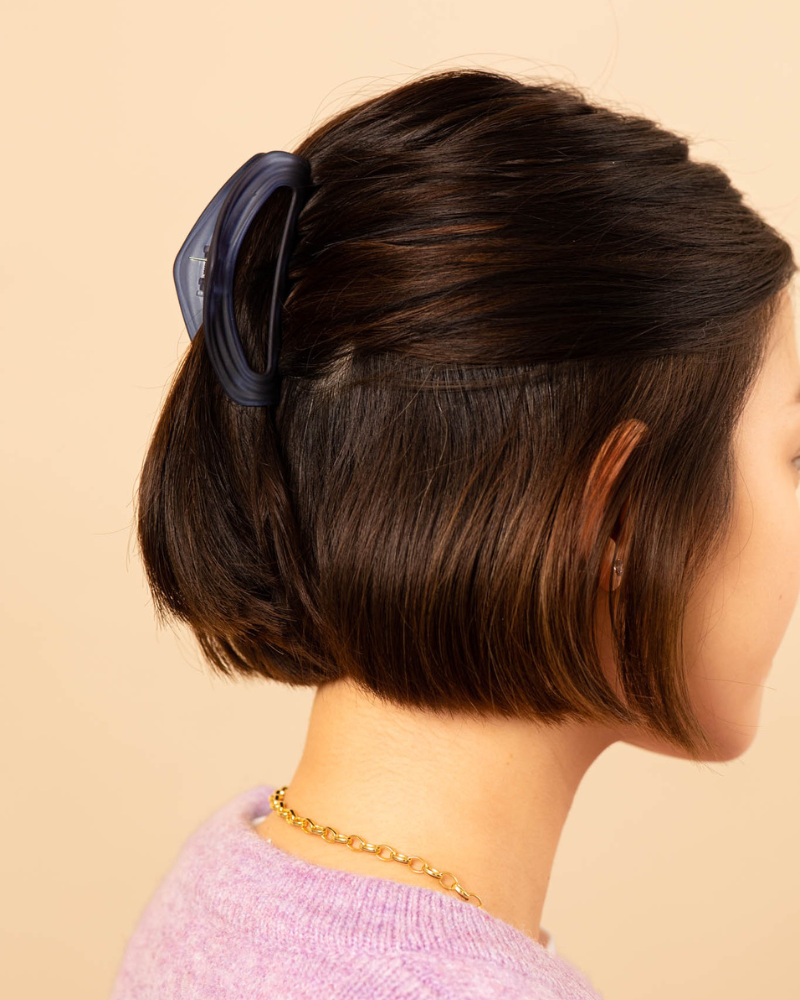 Matte Hair Claws
Hair claws have made their return from the early 2000s and thank goodness they are here to stay. A girl's best friend, a good quality hair claw will keep your tresses secured in place all day without snagging, hurting or causing any breakage. We've made sure that our collection of matte hair claws will hold all hair types securely. For curly hair, our Large Bright Matte Jurassic Hair Claw will keep your hair held securely up and back. For those with finer or shorter hair, the Small Bright Jurassic Hair Claw or our cute pair of 2x Mini Matte Hair Claws are great for pinning back sections of short hair. Struggle to find hair clips that can hold your thick hair? This Octopus Thick Hair Claw is fitted with the strongest steel clasps which can hold the thickest of hair. The long teeth overlap tightly around your hair to provide a secure, protective grip on your hair.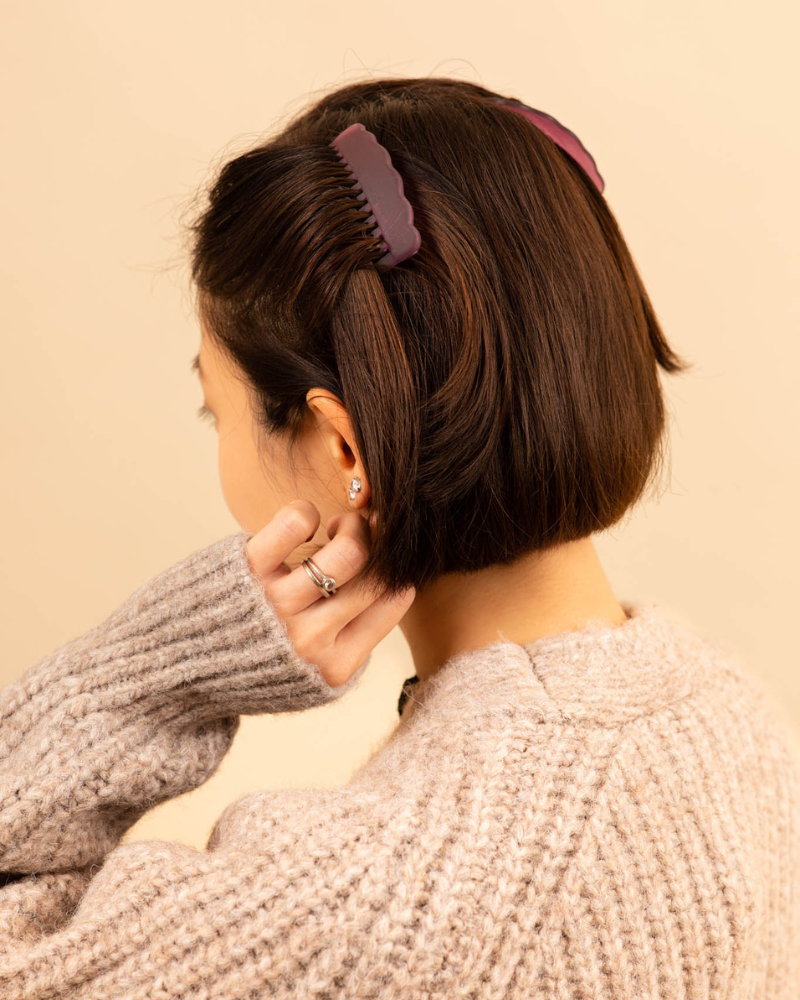 Matte Hair Combs
Our matte hair combs are simply stunning! Tired of your hair combs slipping out? These hair combs have a matte finish which are designed to prevent slippage and will stay put in the hair all day. Our 2x Matte Waved Edge Side Combs inject a stylish pop of colour into your hair do, creating a real head-turning style, that will last the day through. Available in a selection of colours, these hair combs are perfect for fine to medium weight hair.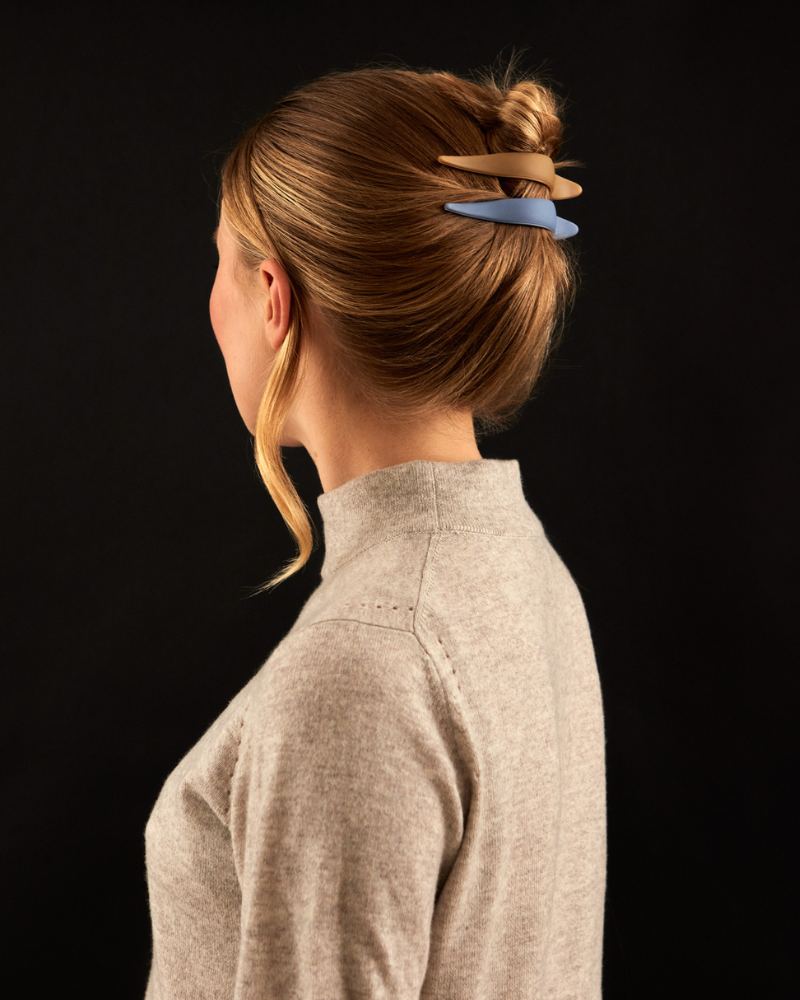 Matte Barrette Clips
Enhance and expand your collection of matte hair clips and accessories with a matte barrette or pelican clip. The matte finish and muted colours bring a new and unique elegance to these classic clips, perfect for a chic half-up half-down do. Don't forget, we offer carefree shopping at Tegen Accessories, receive free Tracked UK delivery over £40, plus we accept 90 days no-fuss returns. We have such faith in the quality of our clips, that our A La Mode collection comes with a 6 month guarantee.