Welcome To Tegen Accessories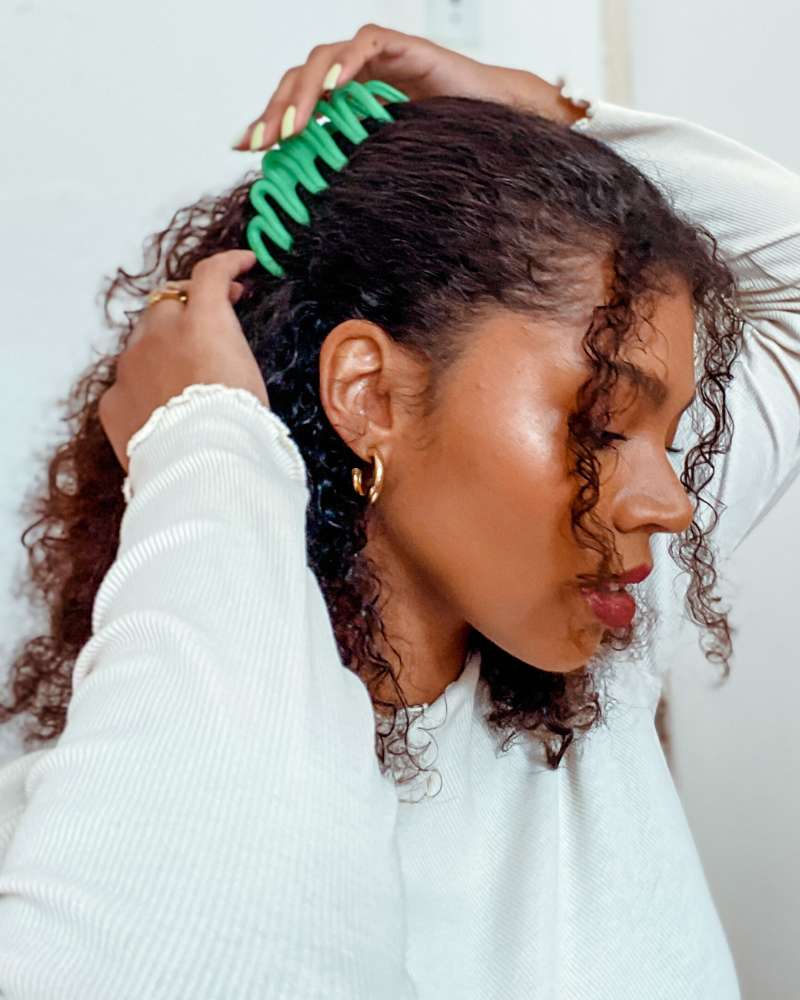 Colourful Hair Clips
Accessorising with colour makes all the difference. Whether you are looking to match your hair clips with your outfit, inject character with a fun pattern or keep it subtle with a classic black hair claw clip, we can help. If you have something specific in mind, use the left hand menu to filter by colour and style. If you are looking for Black Hair Clips you'll find we have a huge range from everyday essentials to special occasion accessories. Find black claw clips, barrettes, headbands, and more. For Pink hair clips, you might love the colour Magenta Mottle, but if you're a pink purist then check out Lipstick Pink in the Summer Brights Collection. The matte finish makes for the perfect pink hair claw clip, in three different sizes! In fact the whole Matte Hair Accessories range has an amazing collection of colours including gorgeous pastel blue and green hair clips.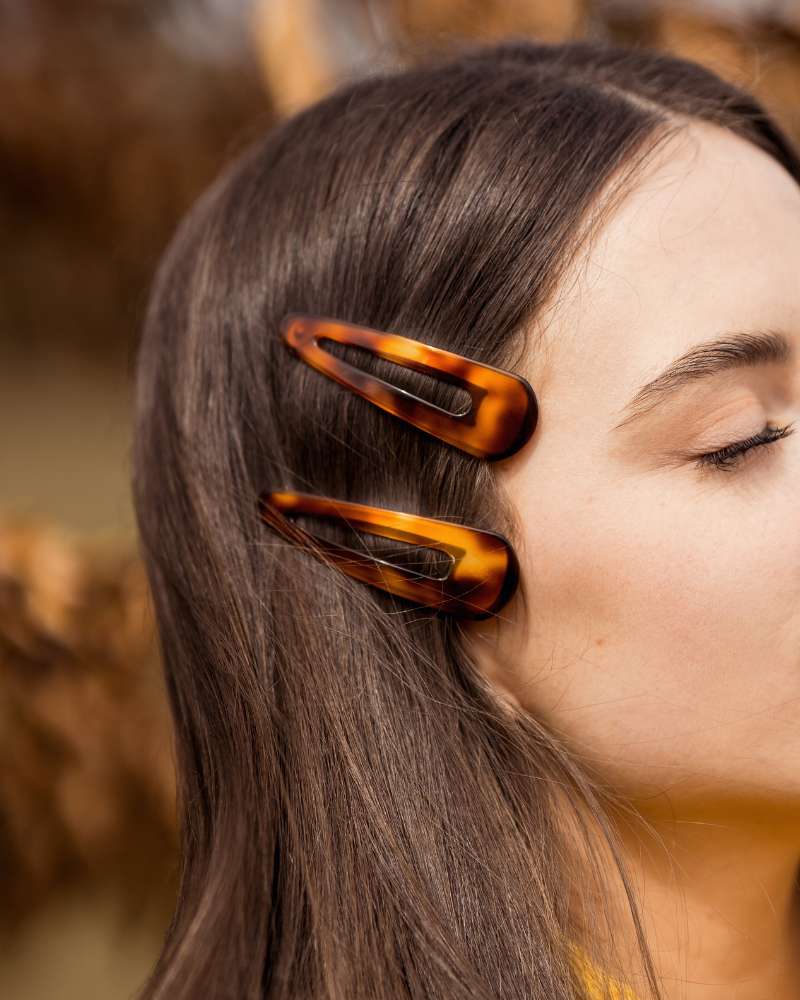 Hair Clips
Hair clips are our full time focus here at Tegen Accessories, and we're passionate about getting them right for everyone. But where to start? Of course, there are loads of different types of hair clips that all perform different functions and will work differently for various hair types. If you find something that you love on this page and aren't sure how to style it, then check out our blog for loads of different tips and tricks! Our best-selling Snap Clips have been featured in Vogue and are part of our Ooh La La! range of luxury handmade French hair clips and accessories. Snap Clips are the classic hair clip we all wore as children, but we've given them a grown-up twist.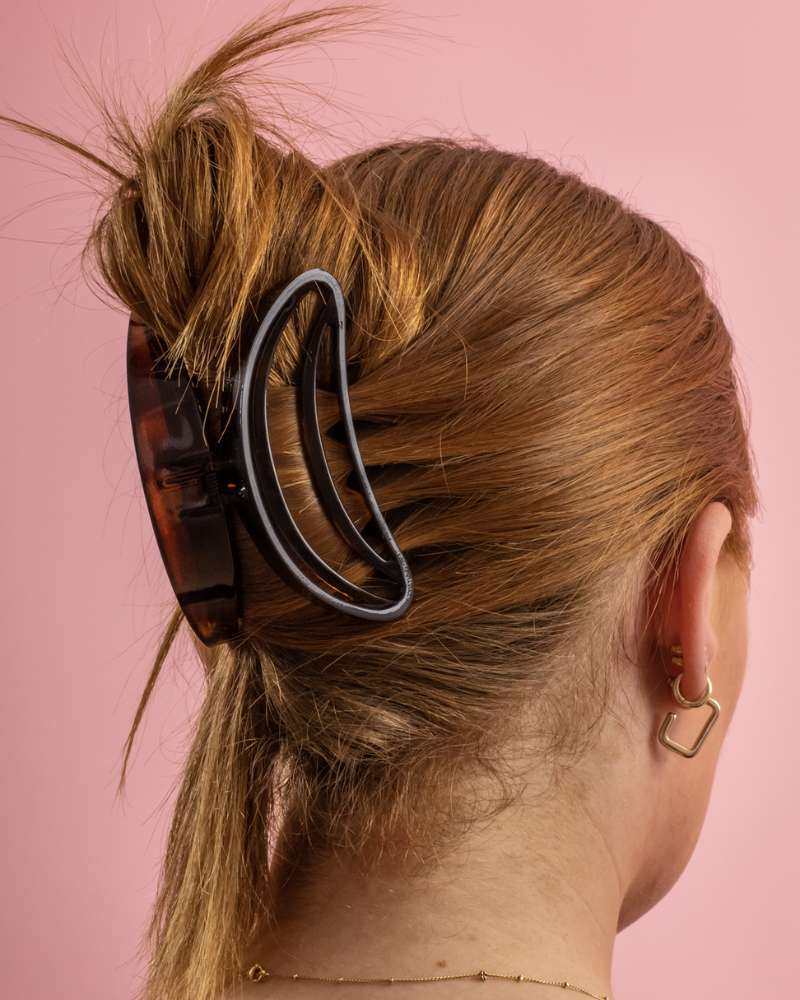 Find Your Hair Type
We understand that your hair and your style is truly unique to you, that's why we have created a collection of accessories to suit all hair types. For delicate, finer hair types, looking for the perfect non-slip accessory, then take a look at our Fine Hair Collection. For thicker hair types looking for non-snagging, heavy-holding accessories, then take a look at our Thick Hair Collection.