We are an independent business
About Us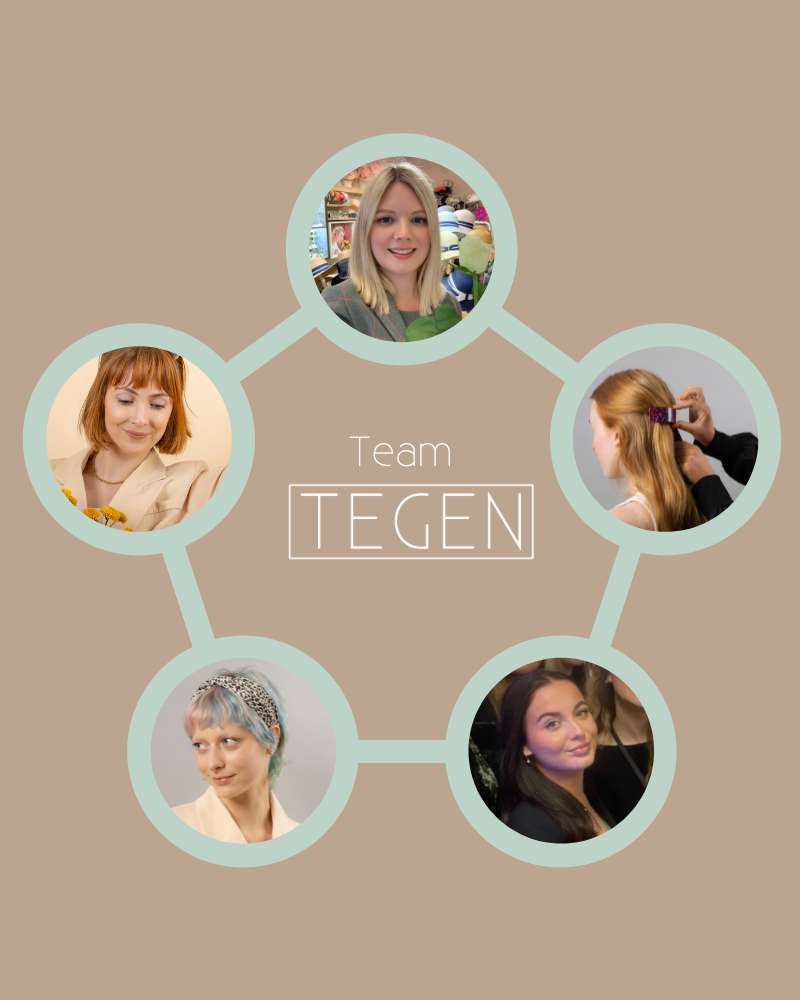 About Us
Tegen Online is made possible by a small, close-knit group of girls with a real love for fashionable, one of a kind hair accessories. This website was born out of trading from a boutique shop in the heart of Brighton's Lanes for nearly ten years. We specialise in luxury, sustainable French hair accessories and we have become skilled and passionate about finding the perfect French clips for every one of our customers. Following the closure of our Brighton store, we moved completely online to continue providing beautiful hair accessories for our customers. If you are planning a trip to Brighton, our offices are just around the corner from our old shop so we can take appointments if you would like in-person advice or recommendations. Click here to book a personal appointment with us. You can also get in touch via phone, email or live chat and one of our team will be here to help you find the perfect accessory.
What We Aim To Do
Our mission is to create sustainable, high quality and long-lasting hair accessories that can not be found on the high street. Our French hair accessories are made from the most durable and robust mechanisms meaning they will outlast plastic, high-street alternatives for years. Our inclusive approach means that no matter what hair type you have, we will work to find a luxury product suitable for you based on hair type, colour and occasion. We stand by our products and have complete trust in every accessory made, this is why our Tegen Promise Guarantee covers all of our products. We strive to provide specialised, personal recommendations - get in touch and tell us a bit about your hair and we will do our best to help.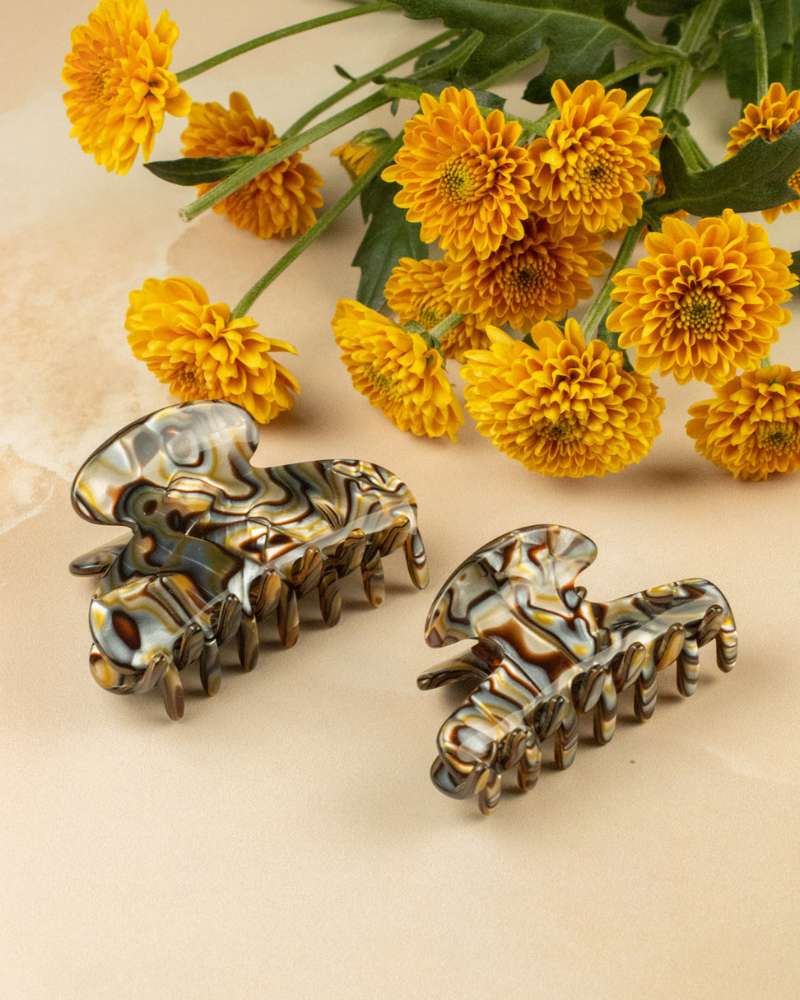 Our Products
We are very proud of our vast range of French accessories. No matter how thick, fine or 'unruly' your hair, we are confident that we have just the thing for you! Our signature line of stunning French Ooh La La! hair accessories are lovingly handmade one-by-one from the sustainable cellulose acetate, by a family run business in Oyonnax, France. Each hair clip is perfected to an exacting 10 step process ensuring the highest quality. This small team has been hand-making these hair clips since the 1800s, so we know they are the best of the best.  
Our Philosophy
We have been working with a small family run factory in France that have been making truly beautiful hair clips since 1892 for the last 10 years. We collaborate to design and create beautiful unique products from sustainable materials such as cellulose acetate that are polished and finished to the highest standard. We are passionate about quality and believe our hair accessories are worth the investment. Our hair accessories will last you for a lifetime compared to high street alternatives. We believe your hair is worth investing in.  
Our Achievements
We are proud to share with you that we have been awarded the Best Marketing Campaign award from the Business Awards. We were finalists for the best Customer Service, the Best Overall Company, the Best E-Commerce Business and the Best Retailer for the BizXAwards 2022. 
Biz X 2022
Best Marketing Campaign
Biz X 2022
Finalists for Best Customer Care