Newsletter Sign Up
Get 10% off when you join our newsletter
Join our VIP newsletter and you'll receive a 10% off code via email for your next order, as well as up-to-date news of our latest product releases, tips and tricks on how to style your hair, exclusive promotions and much more! Once you join, we will send you an email containing your code for 10% Off. Enter the code at the checkout to claim your discount. We will never share your details with any one else, and you can unsubscribe at any time.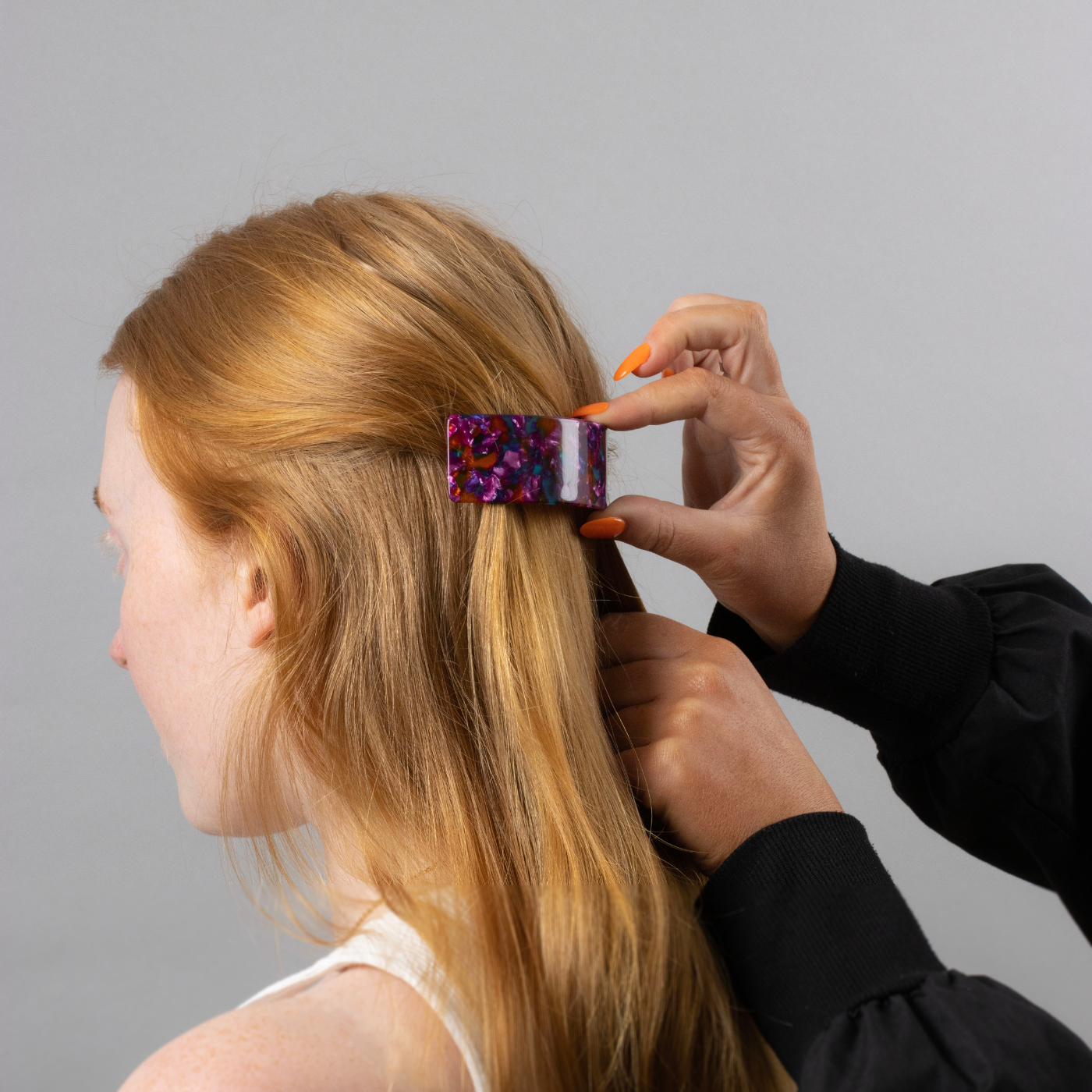 Hair Tutorials & Style Inspiration
We offer hair tutorials and hair styling for all hair types, with a variety of hairstyles including French Pleats, up-do's, buns and half-up styles. If you have a specific recommendation request then please do not hesitate to contact us.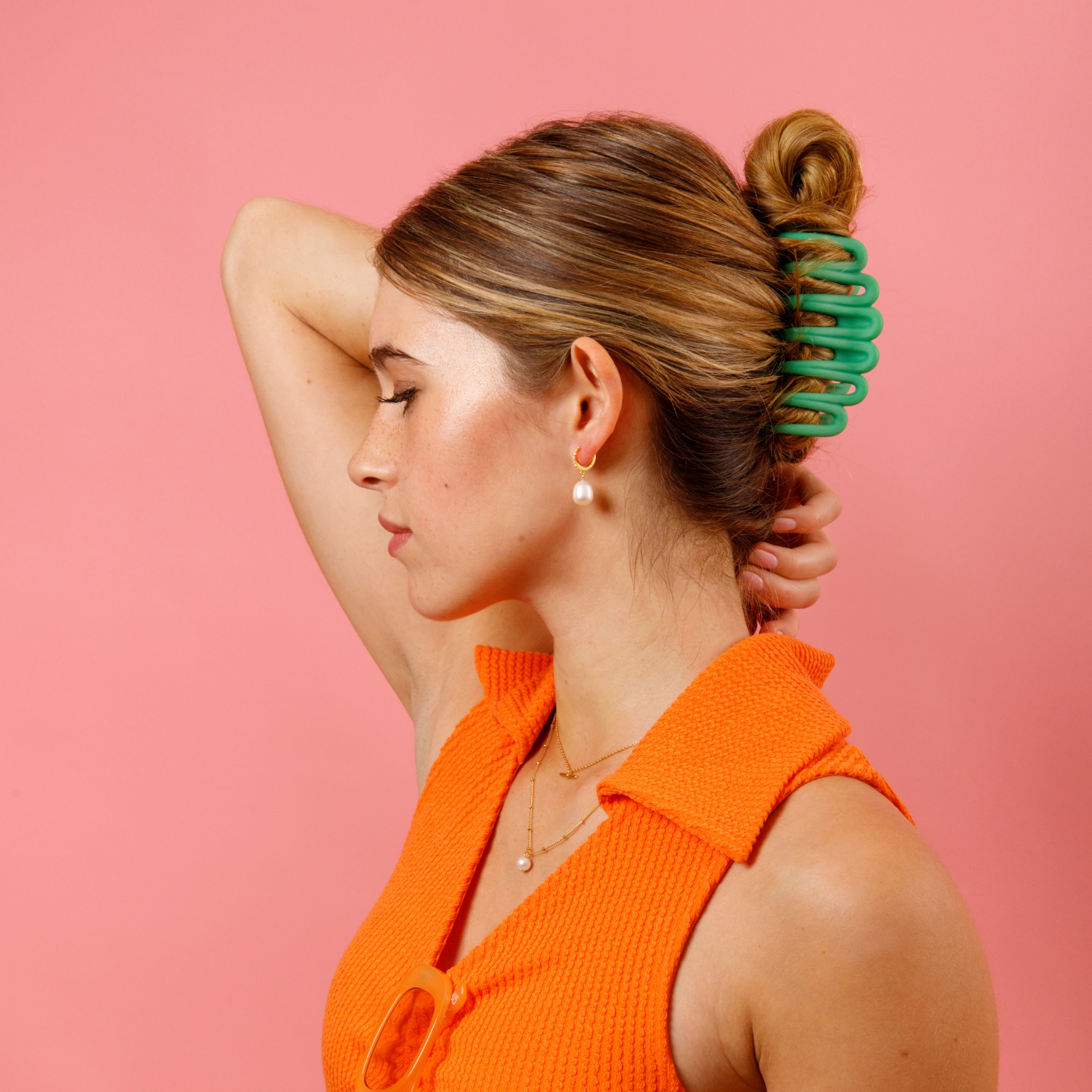 New Launches
We are always launching new products and collections. You will be the first to know about our new launches and the products that are coming back into stock.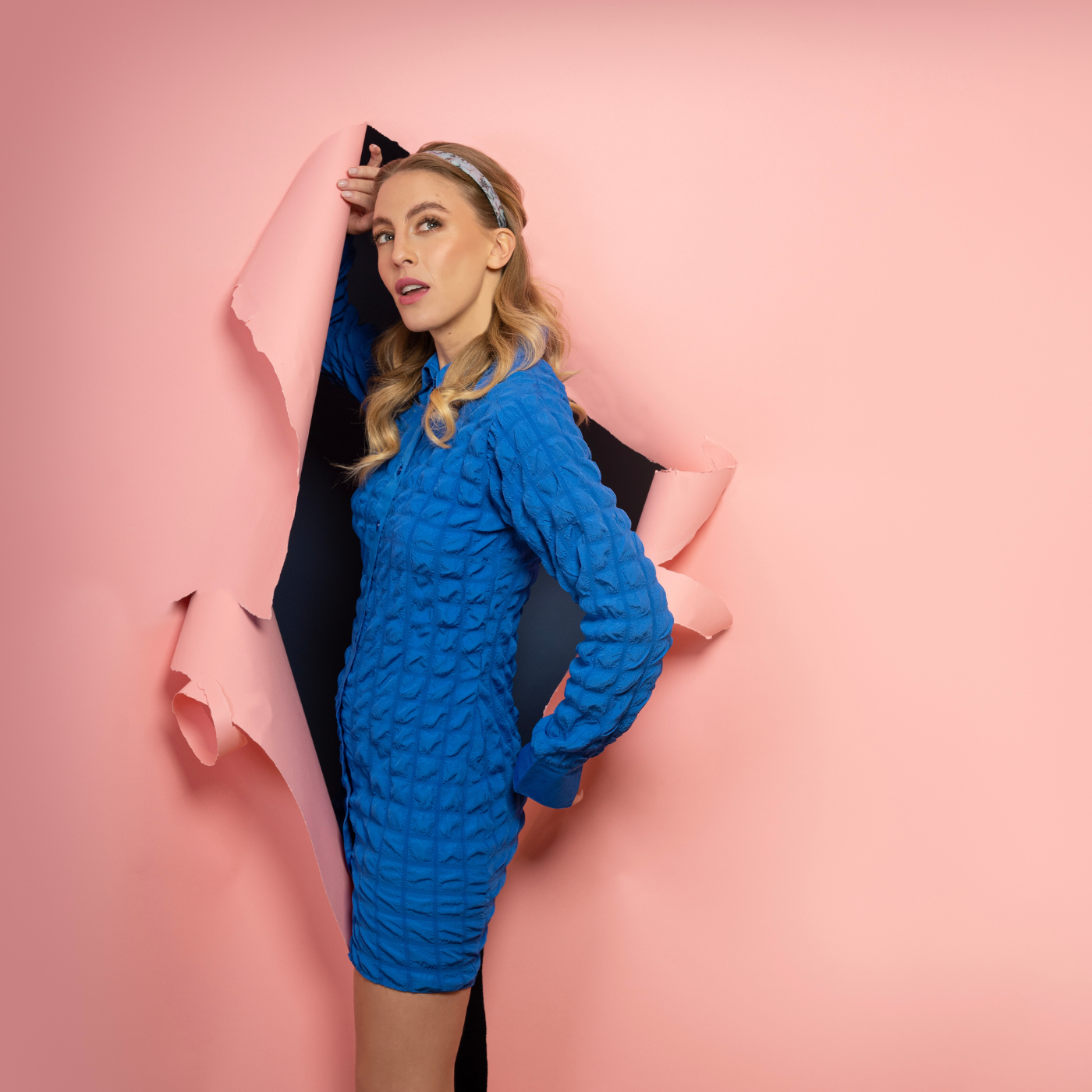 Discounts & Deals
You will also be the first to know about our deals and discounts. Plus, we are always giving early access to our loyal newsletter subscribers.