Represent our brand and be rewarded for your love of our products
Become A Tegen Ambassador
What is a Tegen Ambassador?
Looking to build your brand and get rewarded for it? Join the Tegen team as a brand ambassador and get exclusive access to our products and promotions.
A Tegen Ambassador is a community of content creators and bloggers to build partnerships and relationships with. Do you have a passion for luxury fashion and beauty? Apply now and become a part of something special!
If you would like to partner with us you will receive a 10% off discount code for you to share with your followers and readers. For every sale made from this discount code you will receive a 20% commission rate. There are always opportunities to earn higher commissions.
Become a brand ambassador and help promote the products you love! We will send you products that you are passionate about and you can share your experiences with your followers. If you have any questions then please get in touch with us.
Affiliate Program
Become A Brand Ambassador For Luxury French Hair Accessories Brand: Tegen Accessories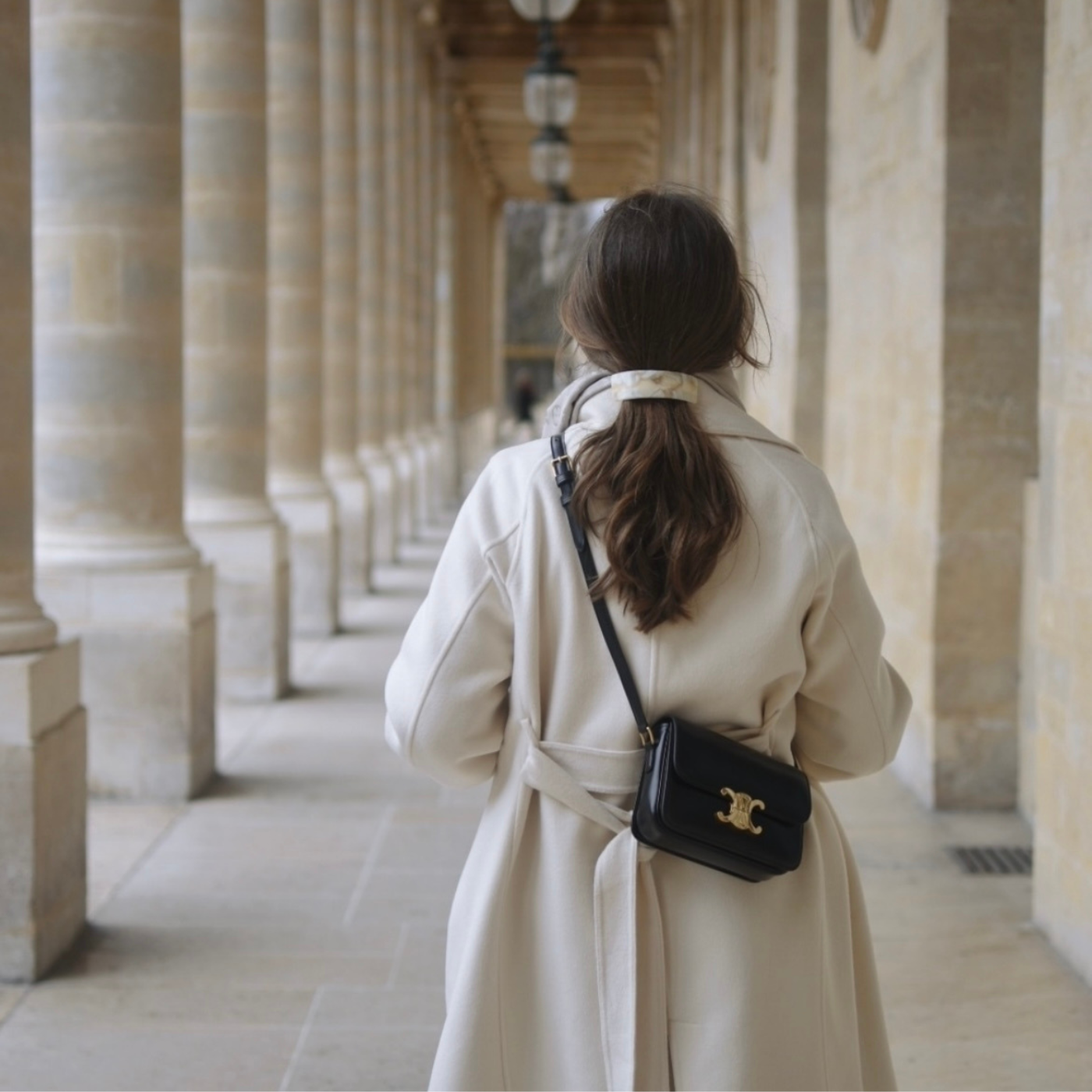 Benefits of joining our program ...
Customised discount code
Earn commission
Regular features on our socials
Free products that you love
Opportunities to build your account
Connect with other ambassadors
We're looking for ...
Lovers of Tegen Accessories
A passion for luxury fashion, hair styling and beauty
An interest in sustainable fashion
Hair tutorials & outfit styling content
Over 1K followers on Instagram
Aged Over 18
More about us & our products ...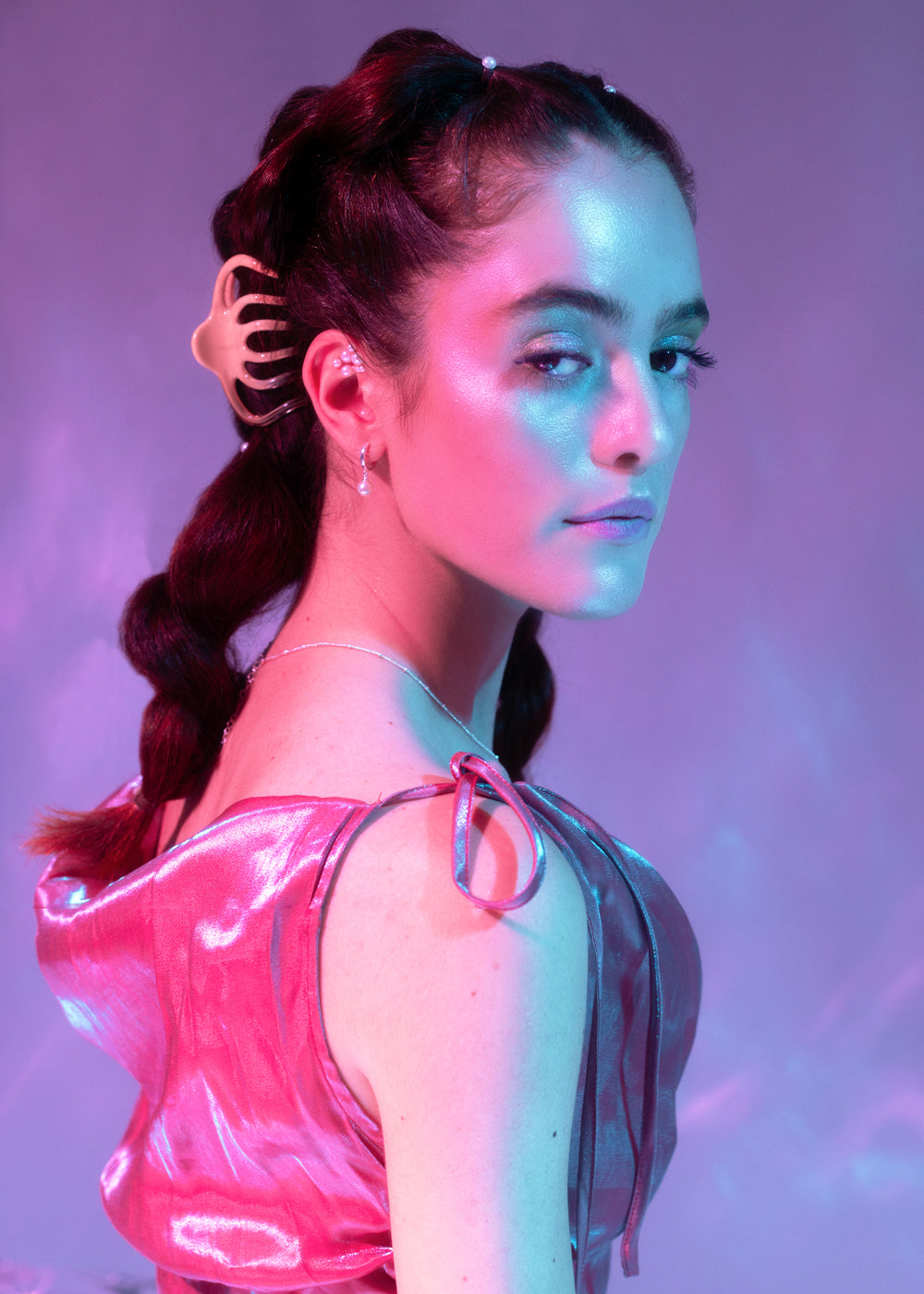 About Us
We are an independent business with a real passion for sustainable and high quality hair accessories, committed to helping people look and feel great with our stylish accessories. We specialise in luxury, eco-friendly French hair accessories. Our luxurious approach is reflected in our features in Vogue, Cosmopolitan, Red, Grazia and Stylist magazines.
What We Aim To Do
Our mission is to create sustainable, high quality and long-lasting hair accessories that work for all hair types. Our French hair accessories are made from the most durable and robust mechanisms meaning they will outlast plastic, high-street alternatives for years.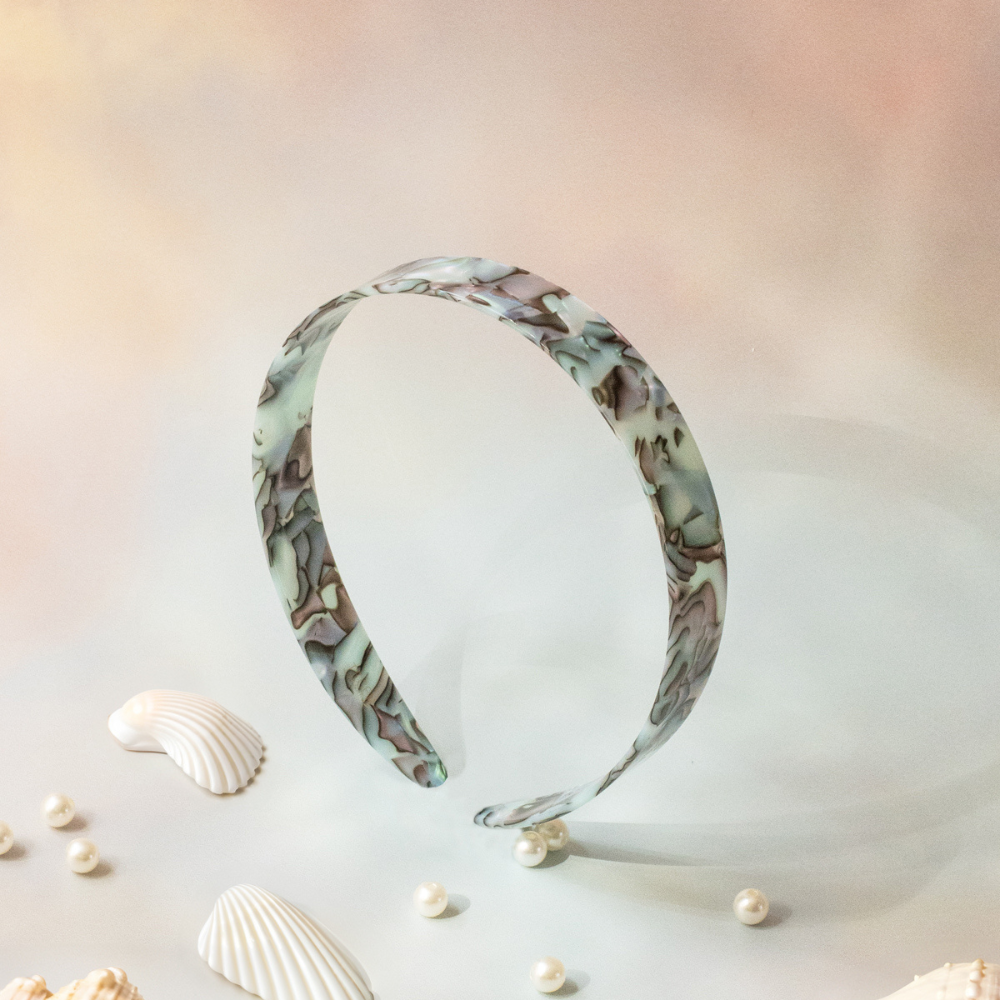 Our Products
We are very proud of our vast range of French accessories. Our signature line of stunning French Ooh La La! hair accessories are lovingly handmade one-by-one from the sustainable cellulose acetate, by a family run business in Oyonnax, France. Each hair clip is perfected to an exacting 10 step process ensuring the highest quality. This small team has been hand-making these hair clips since the 1800s, so we know they are the best of the best.