Awards & Achievements
Business Awards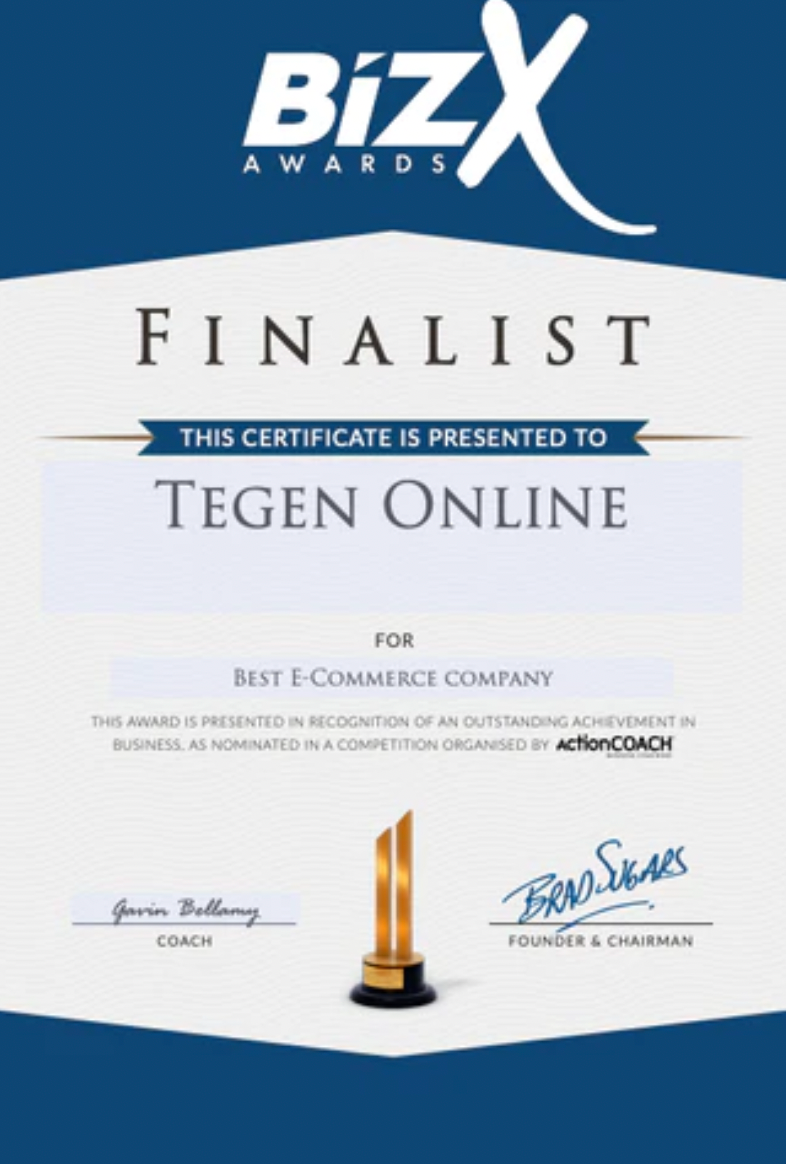 BIZX AWARDS 2021
In 2021 we were also shortlisted as finalists for Best E-Commerce Company, Fastest Growing Company, Best Retailer and Overall Best Company.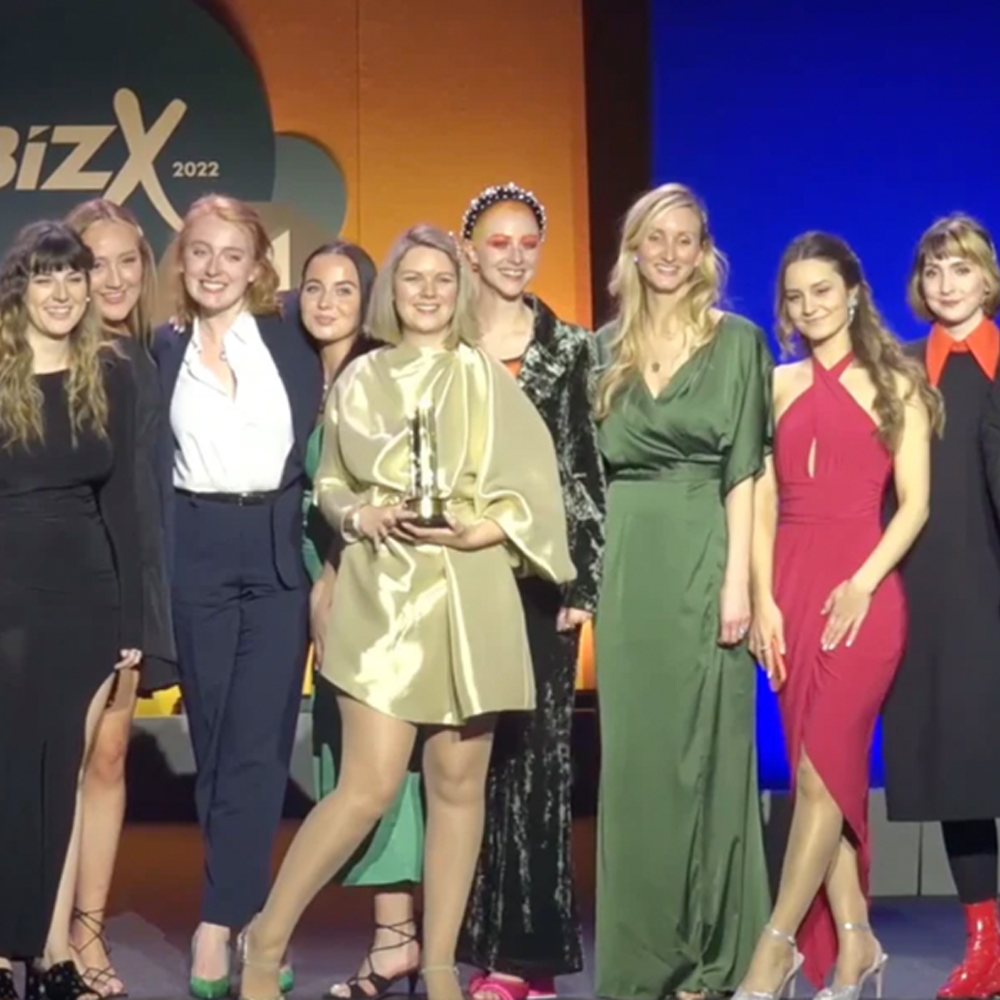 BIZX AWARDS 2022
We are thrilled to share with you that we were presented as the winners of 'Best Marketing Campaign' at the BizX Awards 2022! Our marketing team work very hard to get the latest trending hair tutorials to our social media channels and straight to your inbox! 
We were also shortlisted as finalists for 'Best Retailer', 'Best E-Commerce Company', 'Best Customer Service' and 'Best Overall Company' for the second year in a row, and we couldn't be happier!
We wanted to say a huge thank you to all of our valuable customers that have made this achievement possible!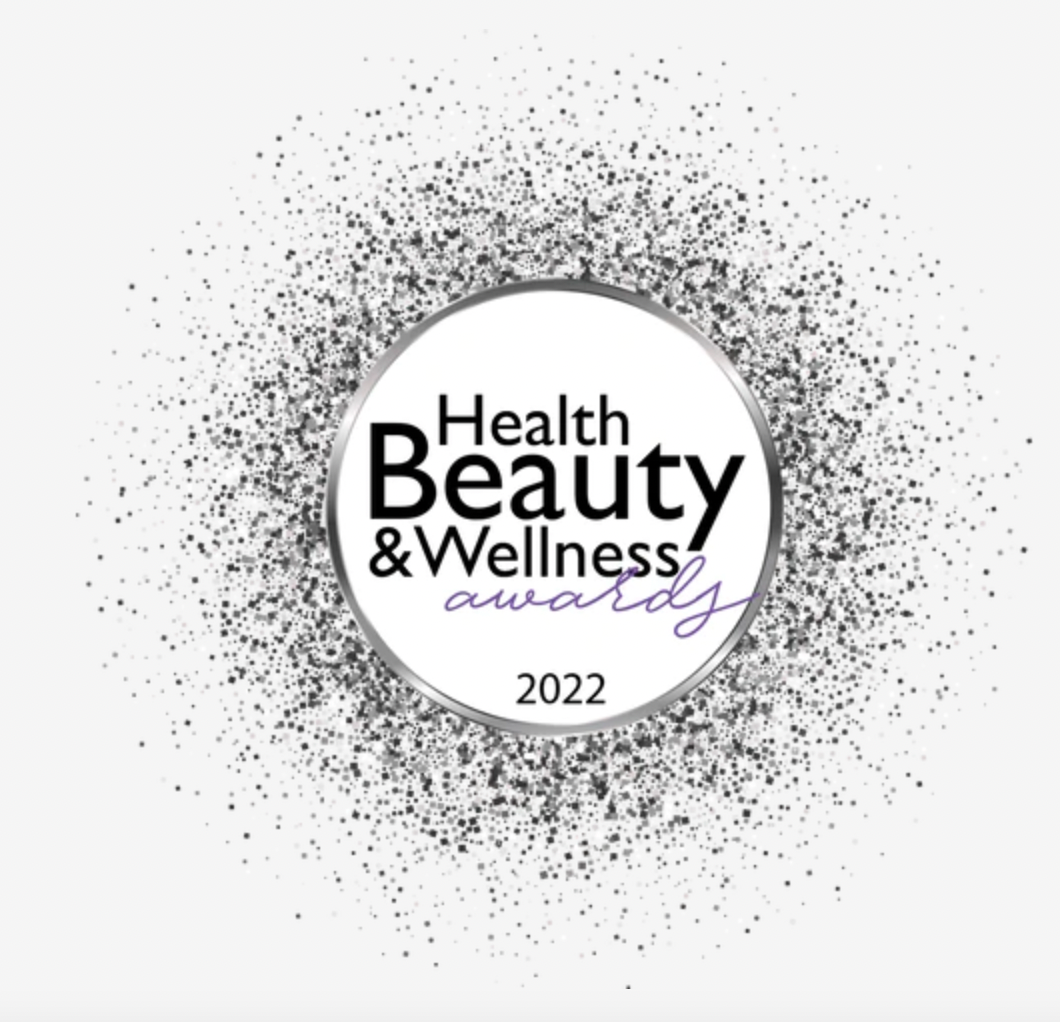 LUX LIFE MAGAZINE
We were recently announced as one of the winners of the Health, Beauty & Wellness category for our luxurious hair accessories of outstanding quality.