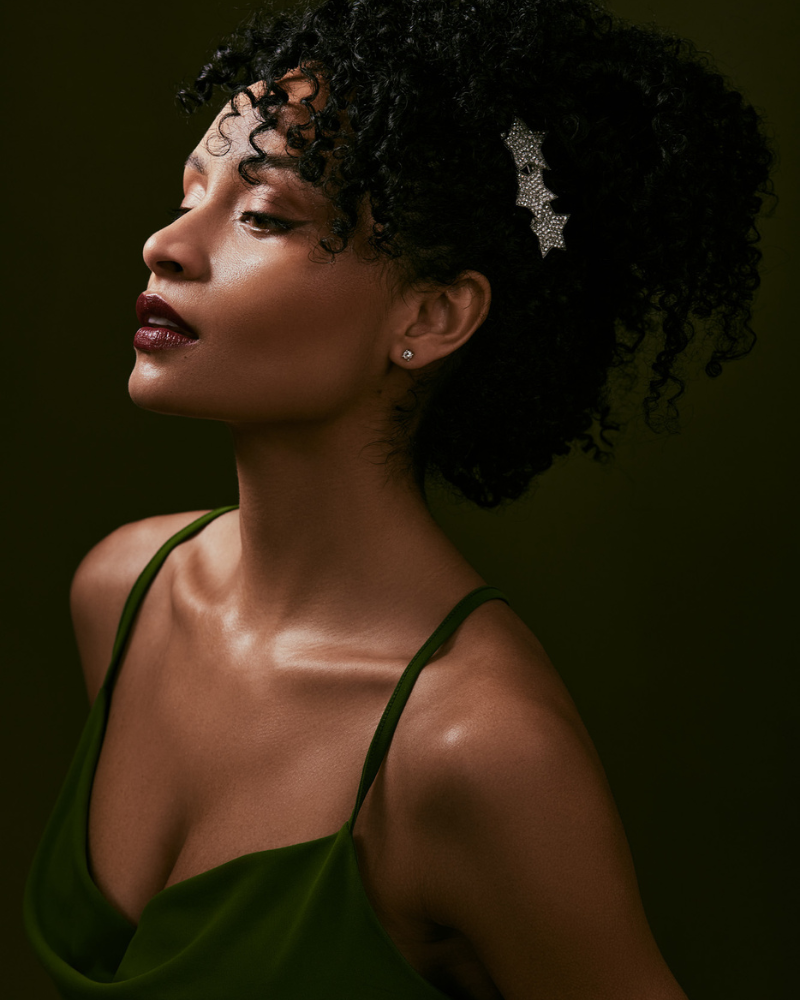 Bridal Hair Accessories
Find the perfect bridal hair accessory for your big day and turn heads with more than just your dress. In this collection we have a selection of different hair accessories for brides so whatever your theme – from bohemian to woodland, to winter to traditional vintage – there is sure to be something here that you'll fall in love with. For bridal hair clips we have a range of options from this Silver Crystal Leaf Barrette to these Mini Swarovski Maple Leaf Claw Clips (which would also look dazzling on the bridesmaids!).Swarovski Crystal Accessories will bring the perfect amount of glamour to your bridal hairstyle, why not try this Crystal Bow Barrette or this Crystal and Pearl Star Barrette? We also have a selection of Bridal Hair Combs. This Gold Elegant Crystal Floral Comb would be the perfect finishing touch to a bridal French twist, as would one of our French Handmade Hair Combs in the colour Vanilla to match your dress!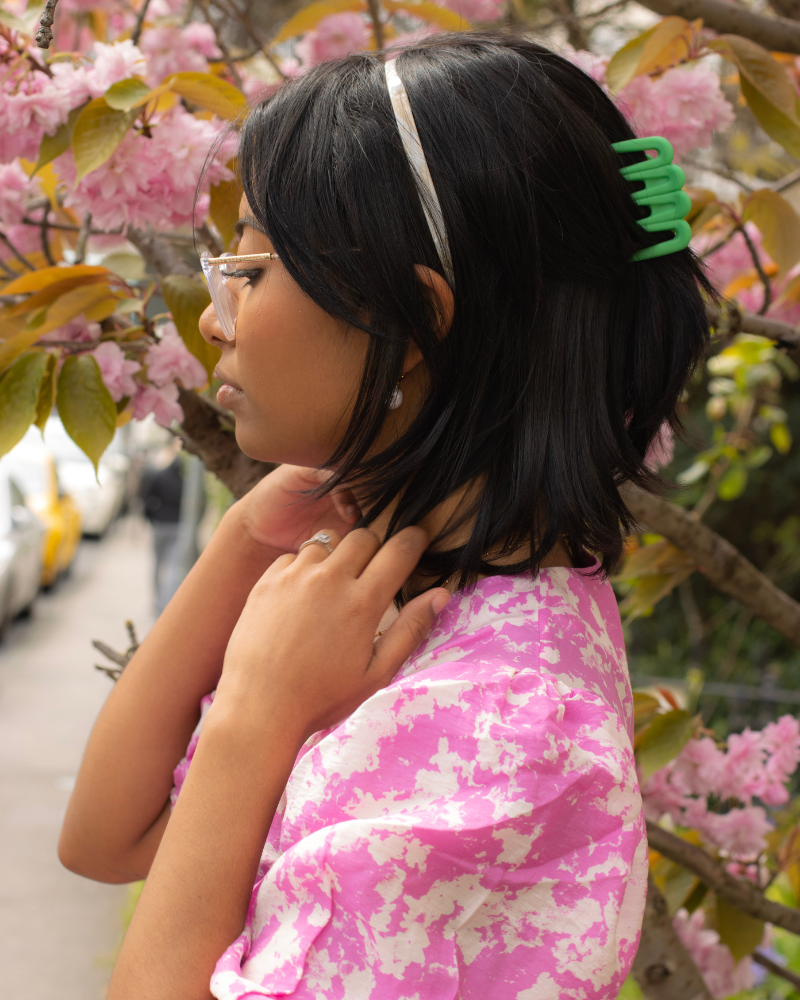 Short Hair Wedding Accessories
If you are looking for wedding guest hair accessories for short hair then Crocodile Clips and Beak Clips are great because they work in any length and can be styled in a variety of different ways. Another perfect solution for wedding hair accessories for short hair is a classic Headband. Don't let short hair hold you back from creating the wedding hairstyle you want, choose something subtle or go for full on glitz!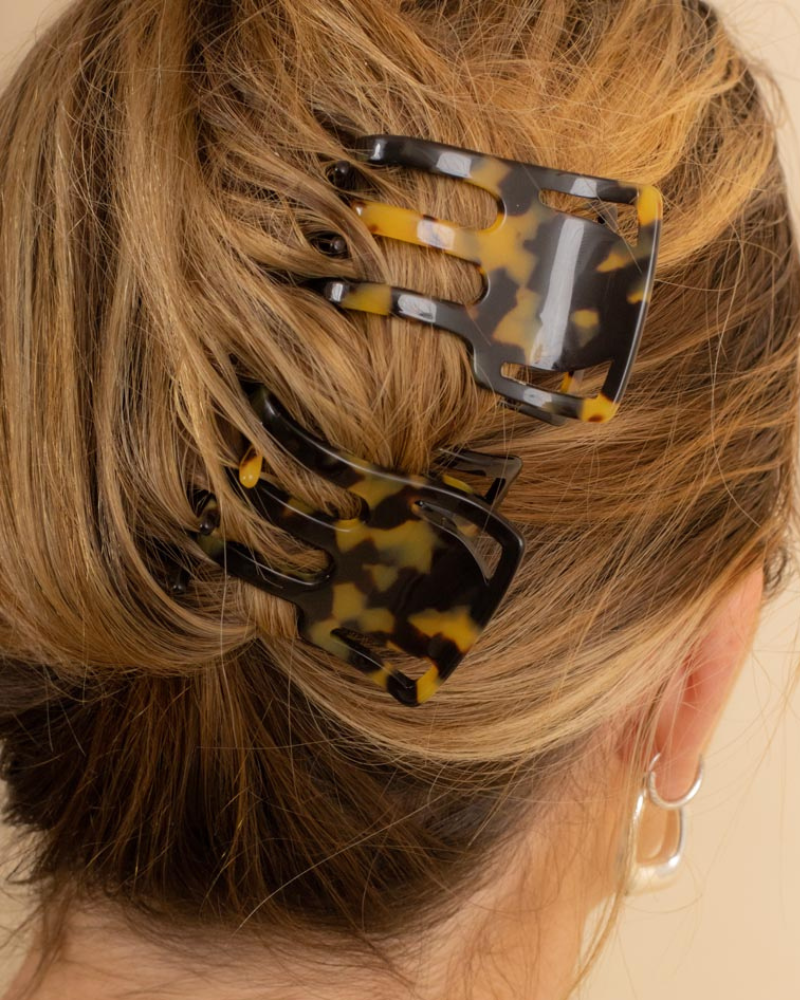 Hair Accessories For Wedding Guests
We have a huge selection of hair accessories for wedding guests, from sleek and subtle claw clips to crystal clips and ornate headbands. Our wedding hair accessories collection has been curated to help you create the exact wedding guest hairstyle you would like to achieve. For wedding hairbands go for sparkles with our Vintage Crystal Flower Headband or make a statement with one of our Padded Velvet Crystal Headbands, available in a variety of colours so you can find the perfect match for your outfit. If you are looking for wedding hair accessories to help you achieve a sleek up-do then why not try one of our Chignon Pinsto create an elegant French twist? Or, for an easier style a Claw Clip is the perfect wedding guest accessory - just pop it in your bag when you want to let your hair down! If you are the bride looking for the perfect hair accessories for your bridesmaids then these Scalloped Edge Crocodile Hair Clips come in a selection of colours that might just be the perfect match for your theme!