The ultimate one-gift-fits-all present!
If you're finding it difficult to choose the perfect gift for that special someone, why not give them free rein over our website with one of our gift cards?
Choose from £10, £25, £50 and £100
Once purchased, you will receive an email containing the unique voucher code which can be used at the checkout.
The email can be forwarded to the recipient, or print the voucher and pop it in a card!
Vouchers are valid for 1 year after purchase.
Why buy from us?
We Are An Eco Friendly Independent Business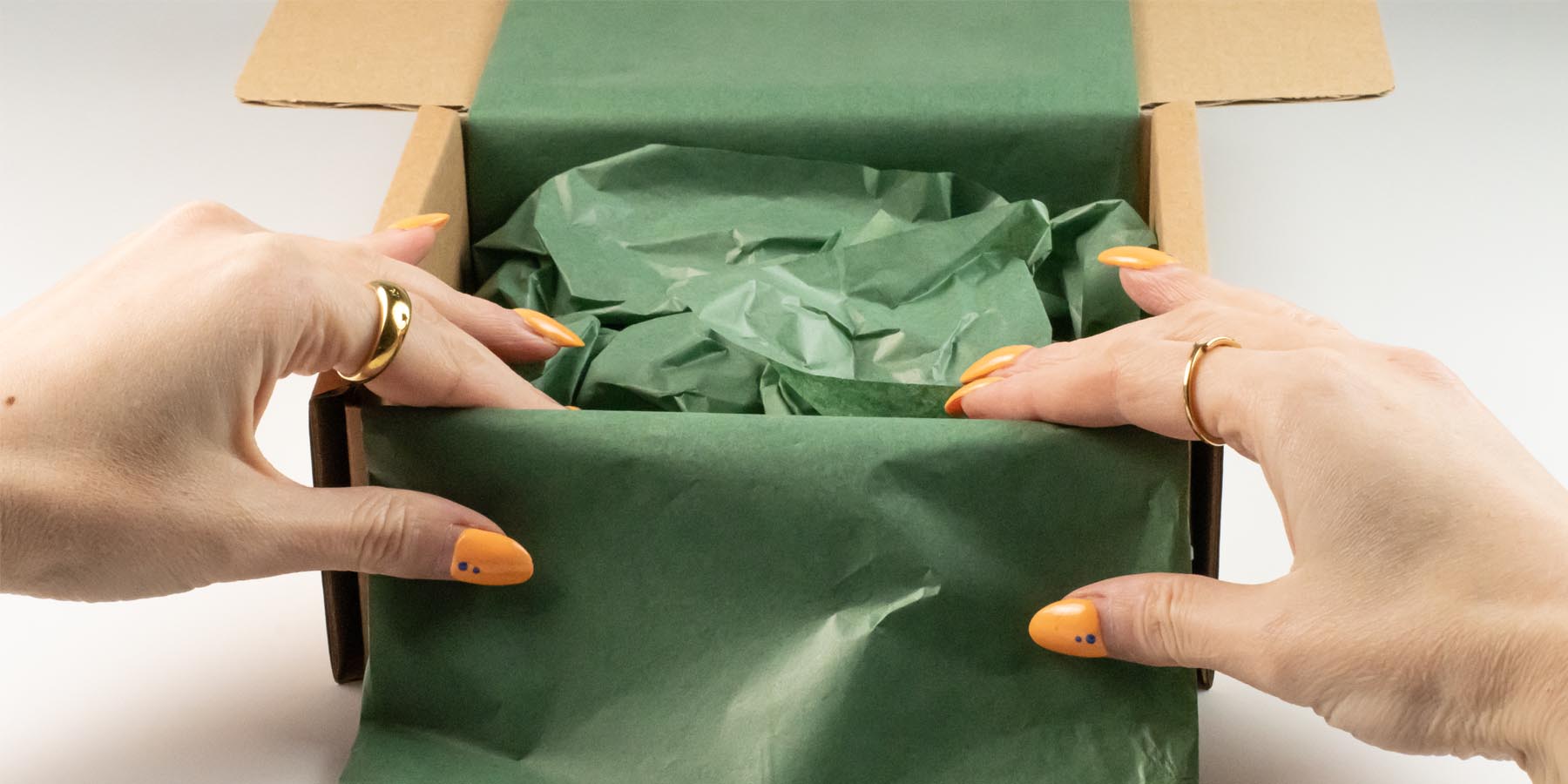 Customer care 9am-5pm Monday-Friday
"Very pleased with the quality of the product and the friendliness of the staff when I rang to place my order."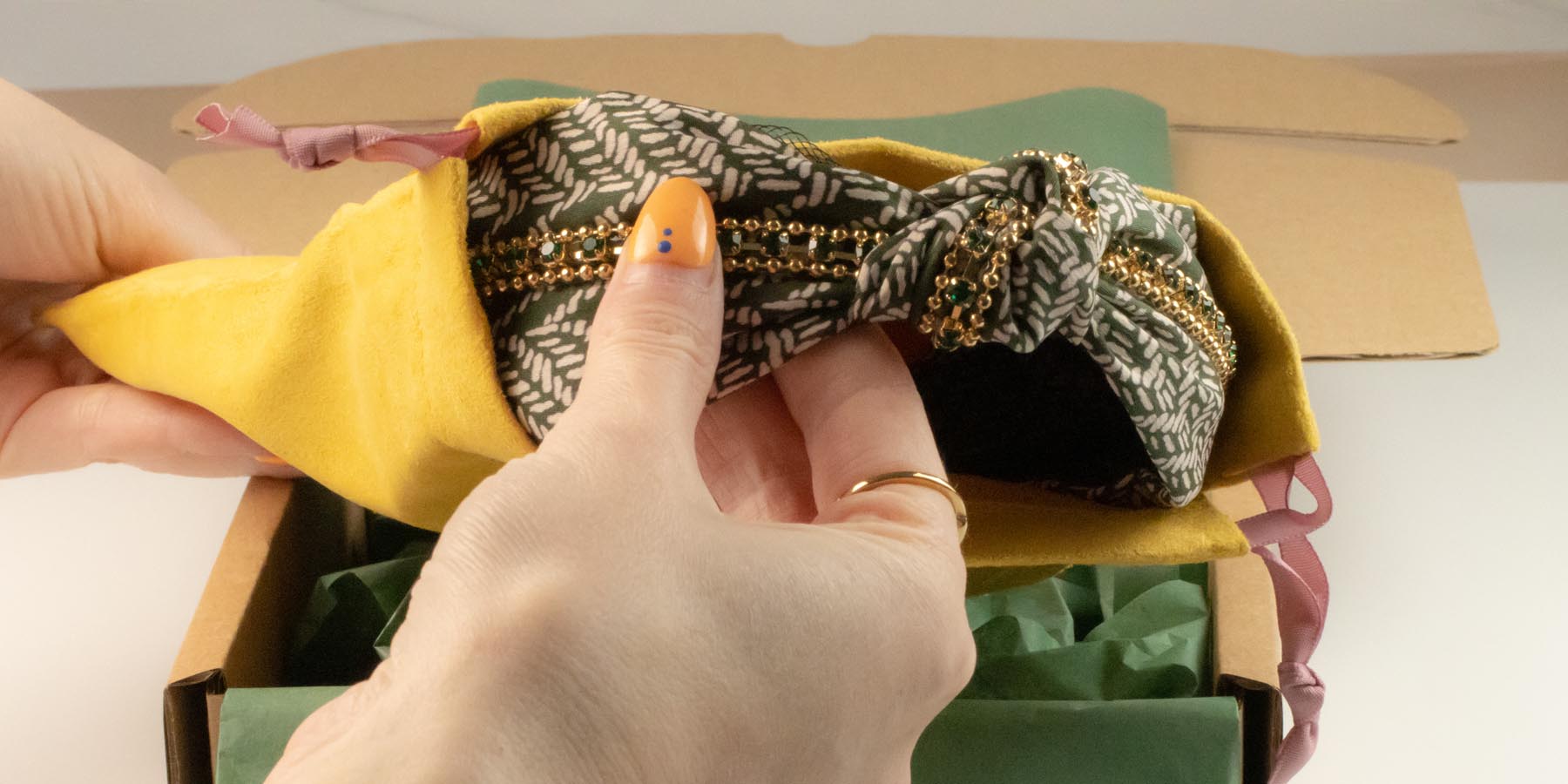 Packed With Care By Our Small Brighton Based Team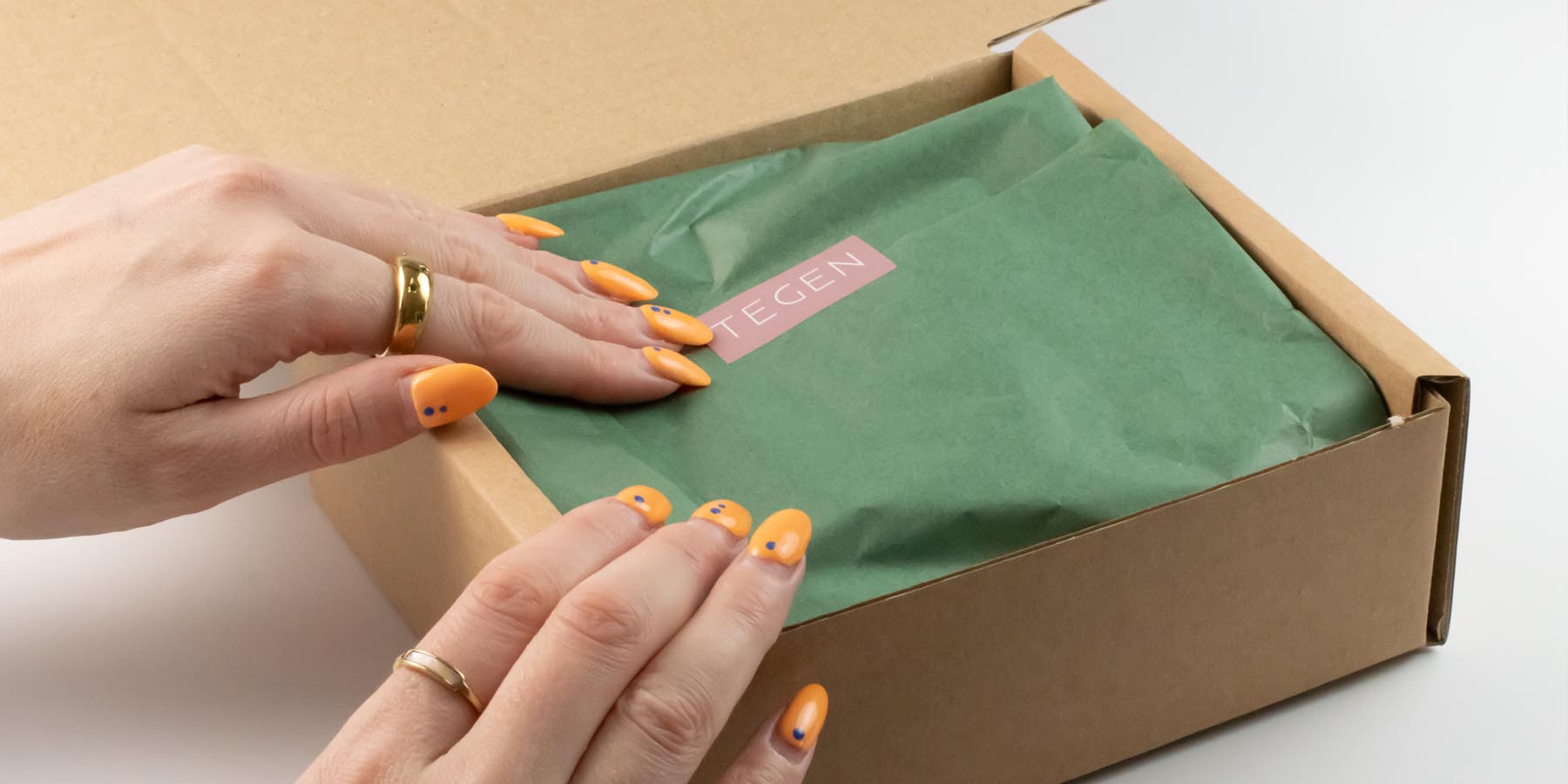 Quality Checked
Tegen Seal of Approval