Swarovski Crystal Velvet Baroque Headband
Only 3 units left
Swarovski Crystal Velvet Baroque Headband
Tegen Accessories, Brighton Offices
,
Kingslake House, Union Street
Brighton BN1 1HA
United Kingdom
+441273044035
Swarovski Crystal Velvet Baroque Headband
This accessory is a go-to for all hair lengths and types! 
Adorned with a curated arrangement of glimmering Swarovski Crystals, this headband is an understated example of Baroque glamour. Featuring a palette of dazzling, deep Swarovski Crystals from emerald green to ruby red. This timeless headband is the perfect addition to any hairstyle, and will ensure that you are showered in compliments! 
Handmade with each Swarovski Crystal handset, this headband is of uncompromising quality 
Use yours to finish off a ponytail, to glam up your outfit, or to bring some life to your hair when it isn't looking its best! 
We are proud to stand behind every product in our Swarovski Crystal Collection, which is backed by a 6-month guarantee.
Swarovski Crystal Hair Accessories
Timeless Keepsakes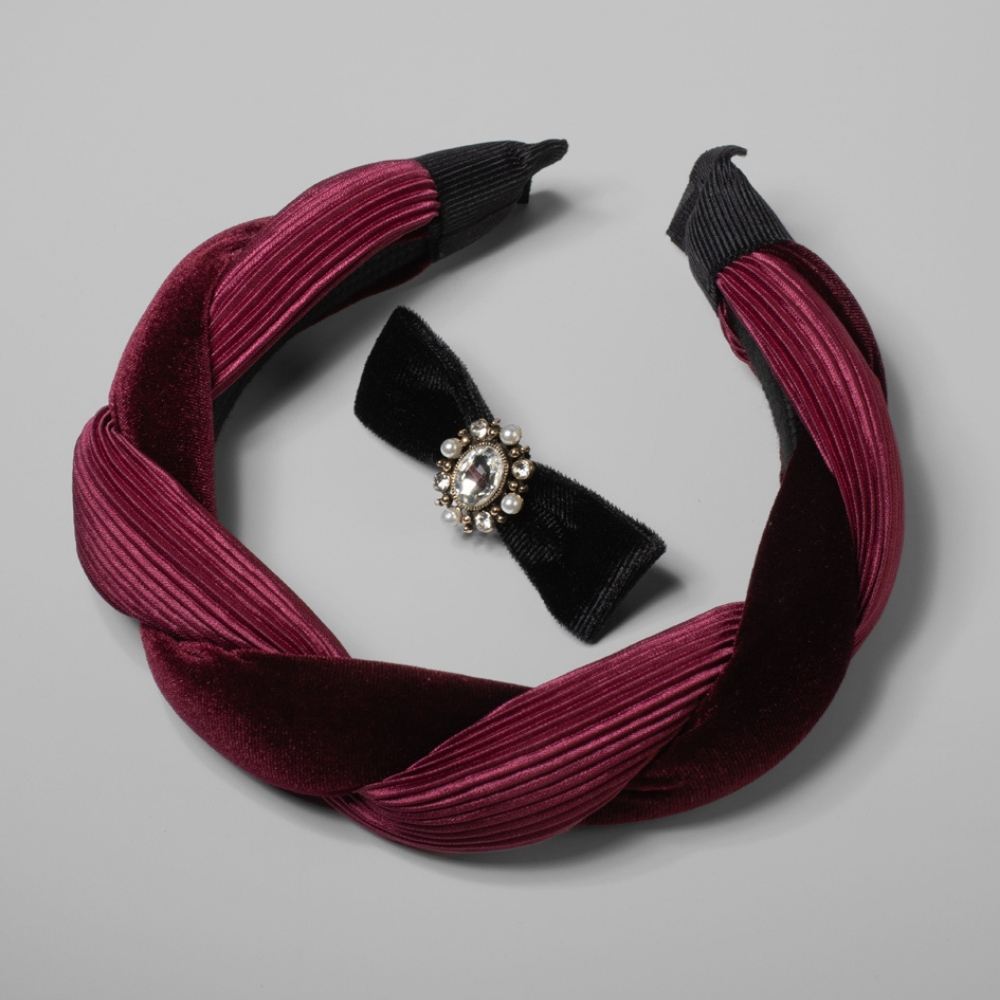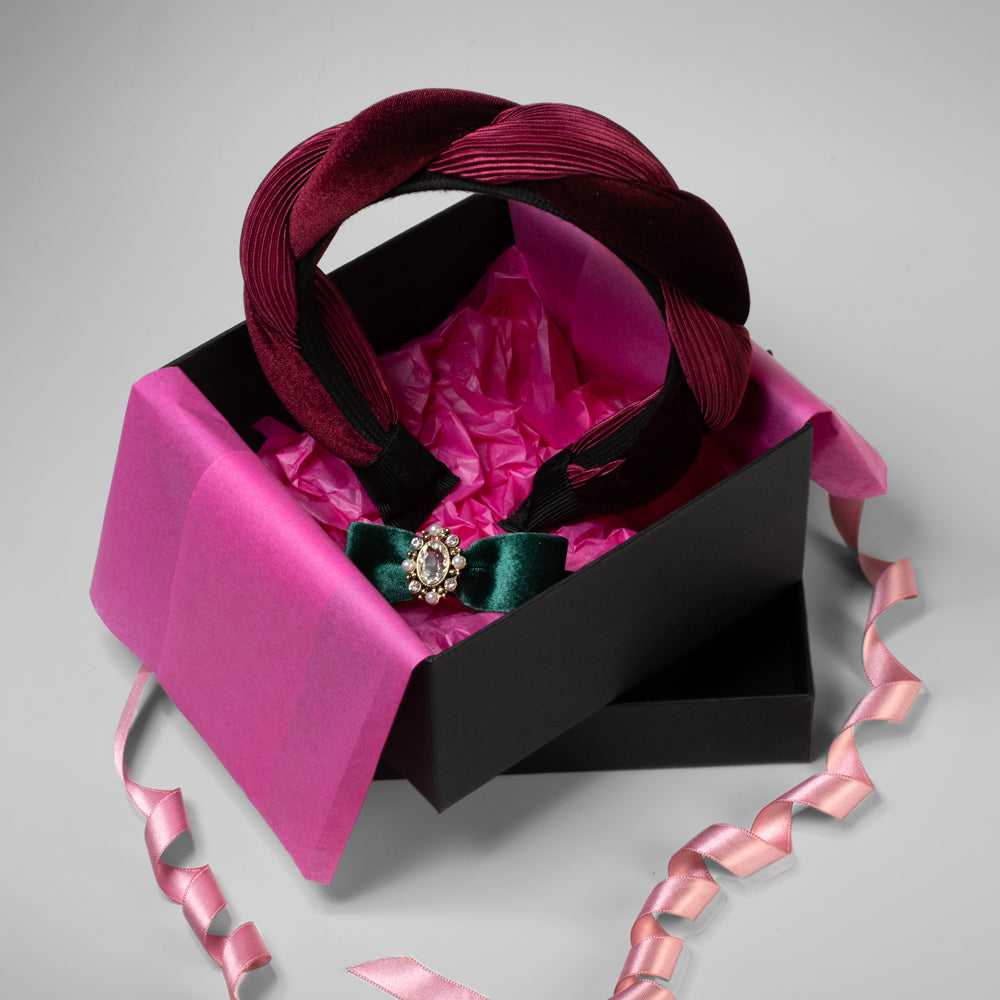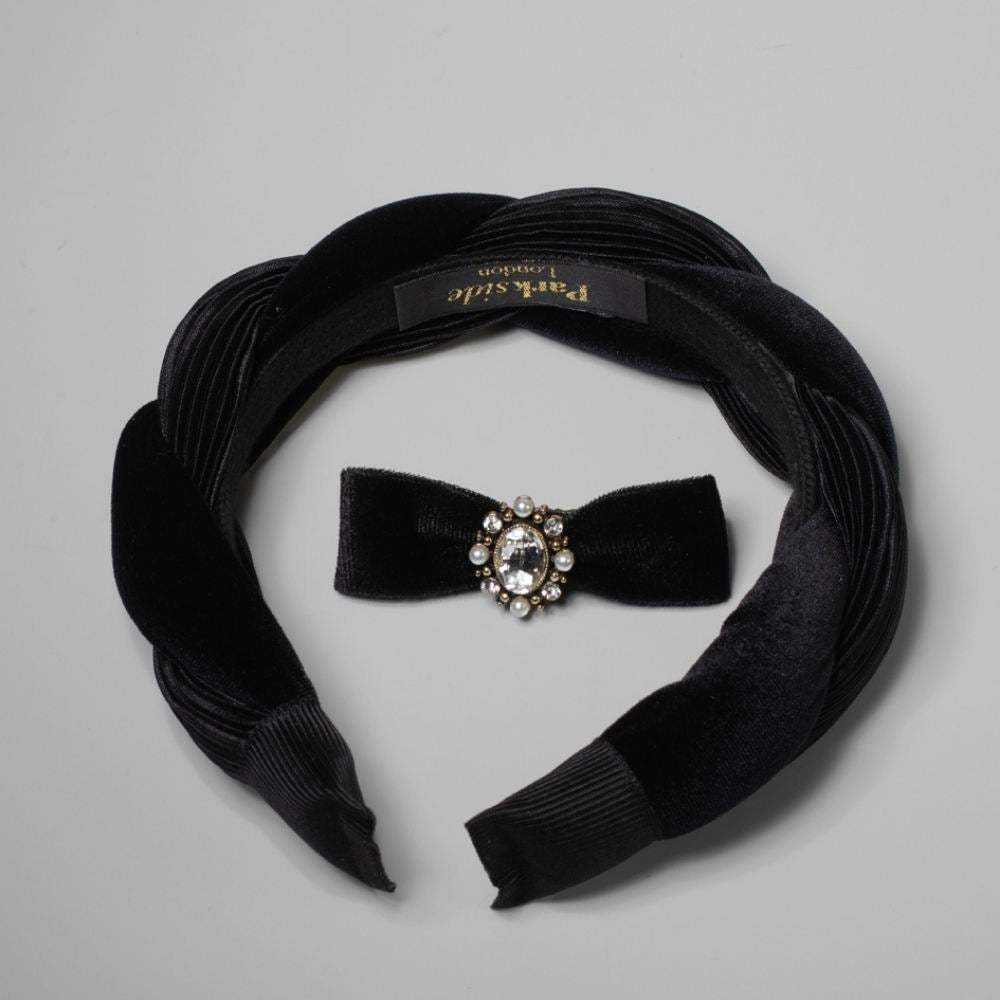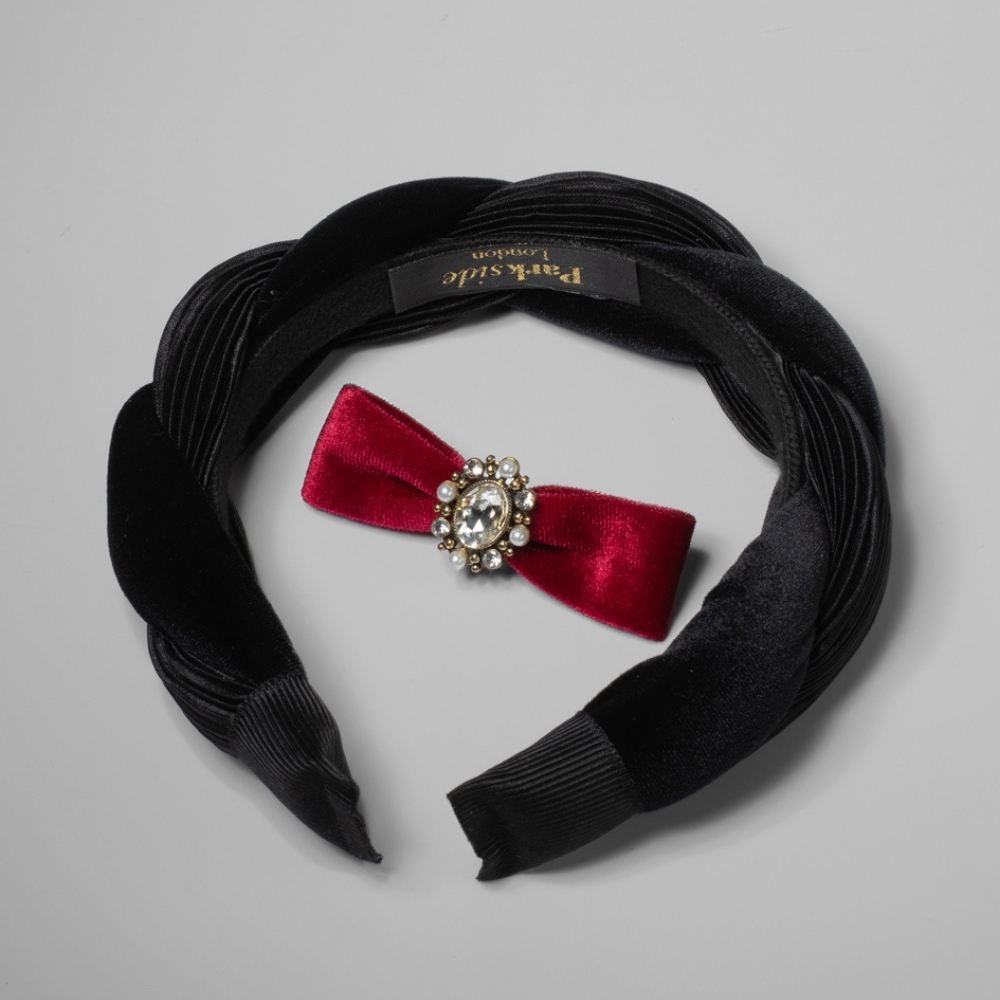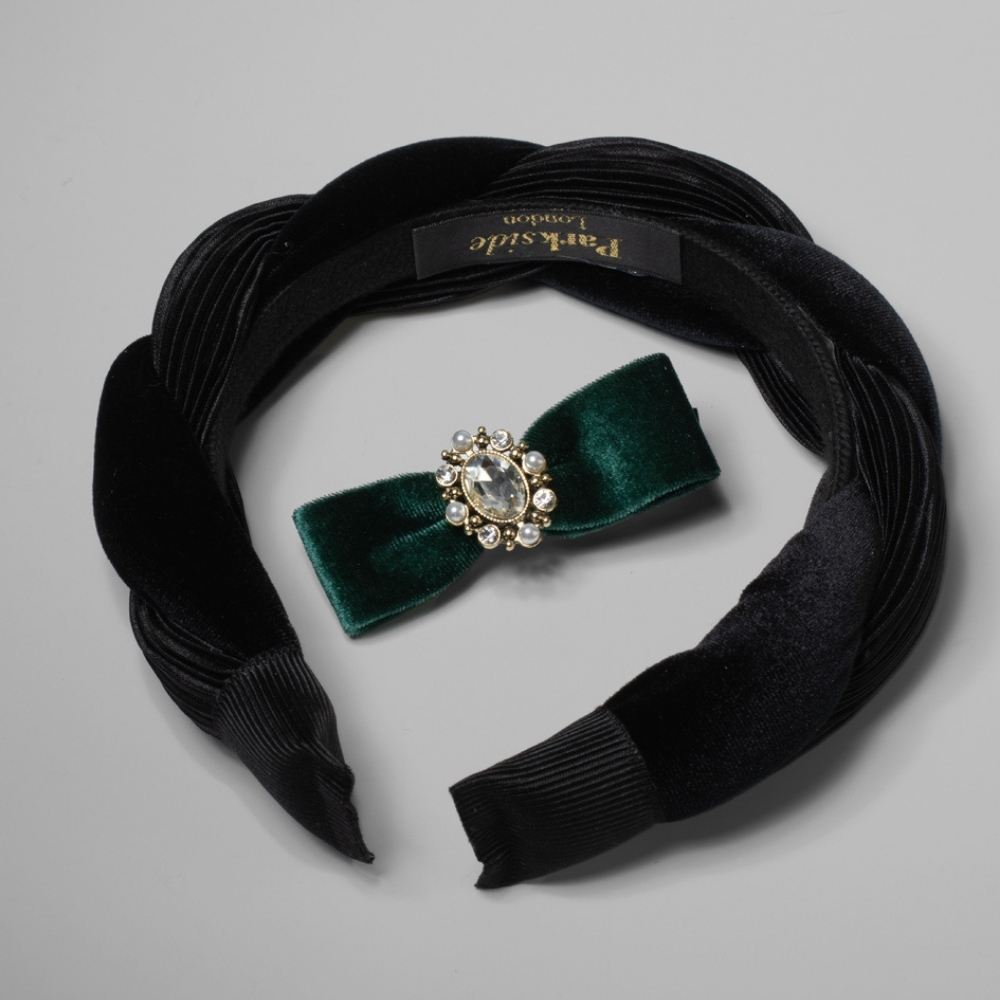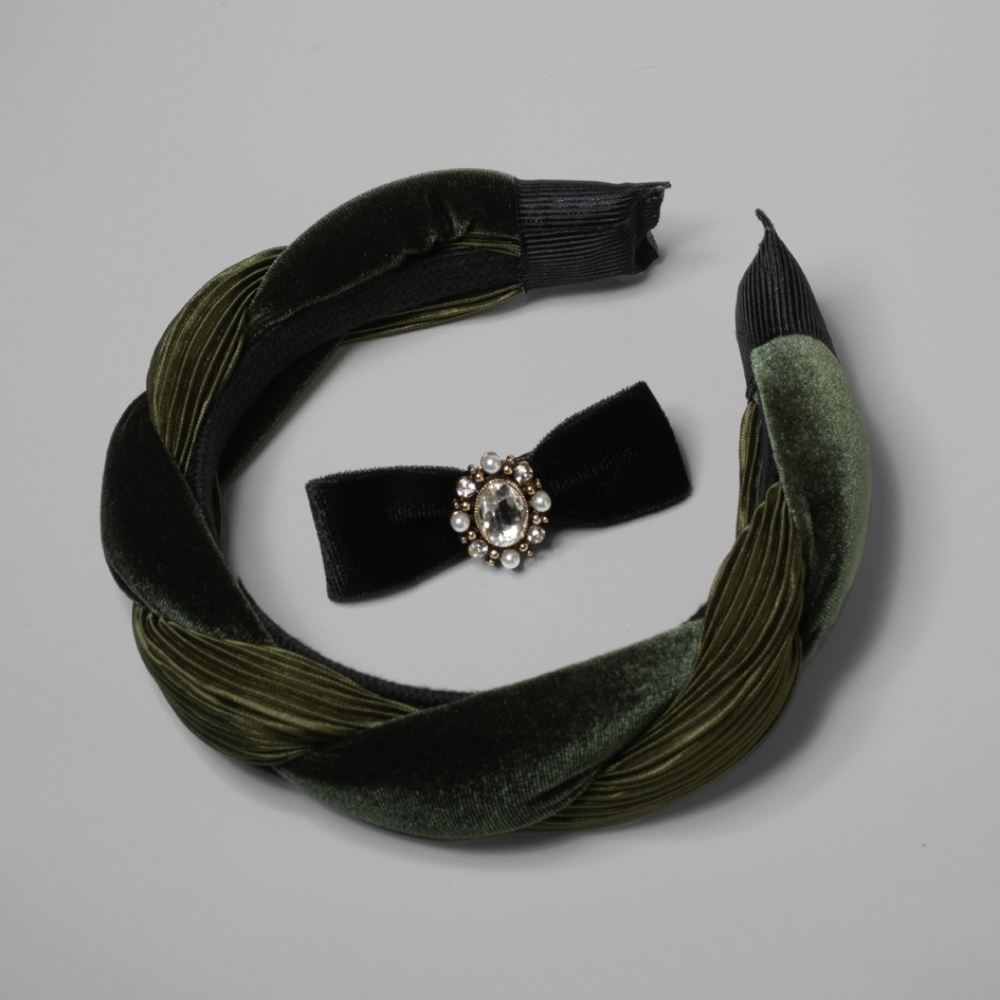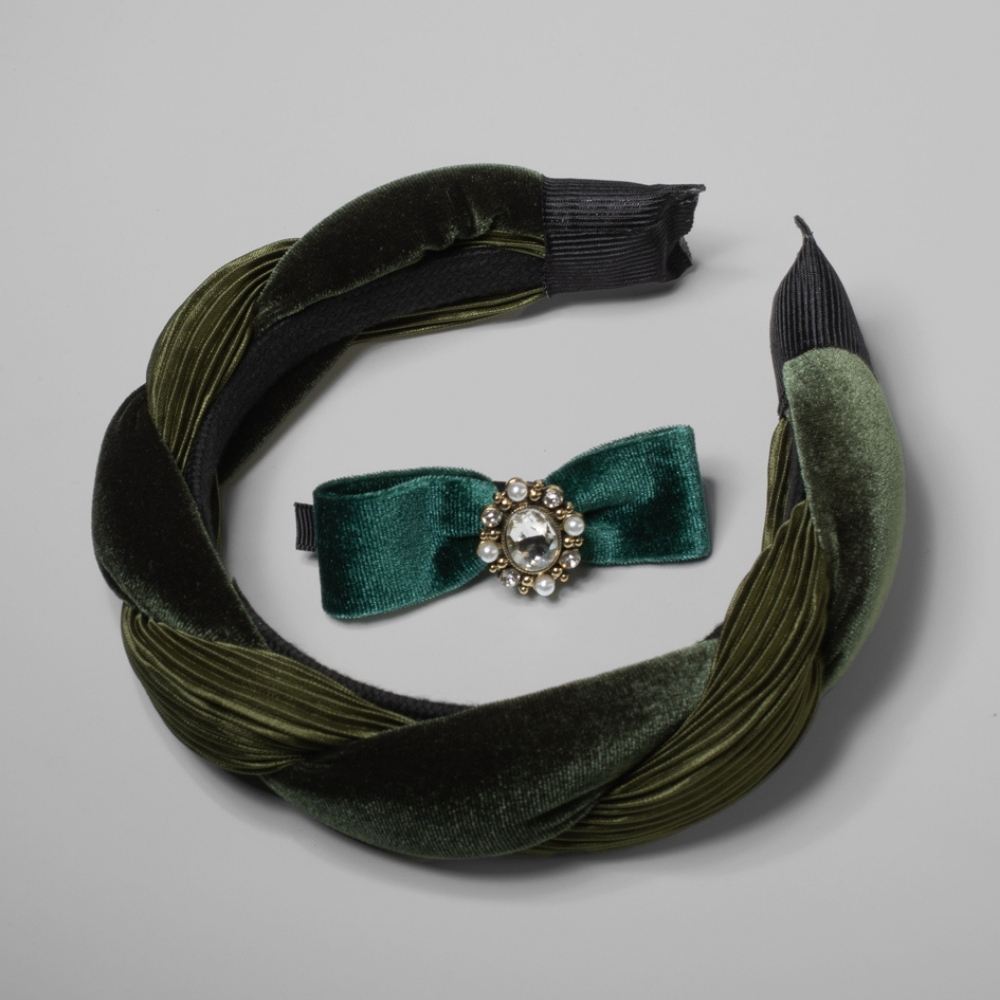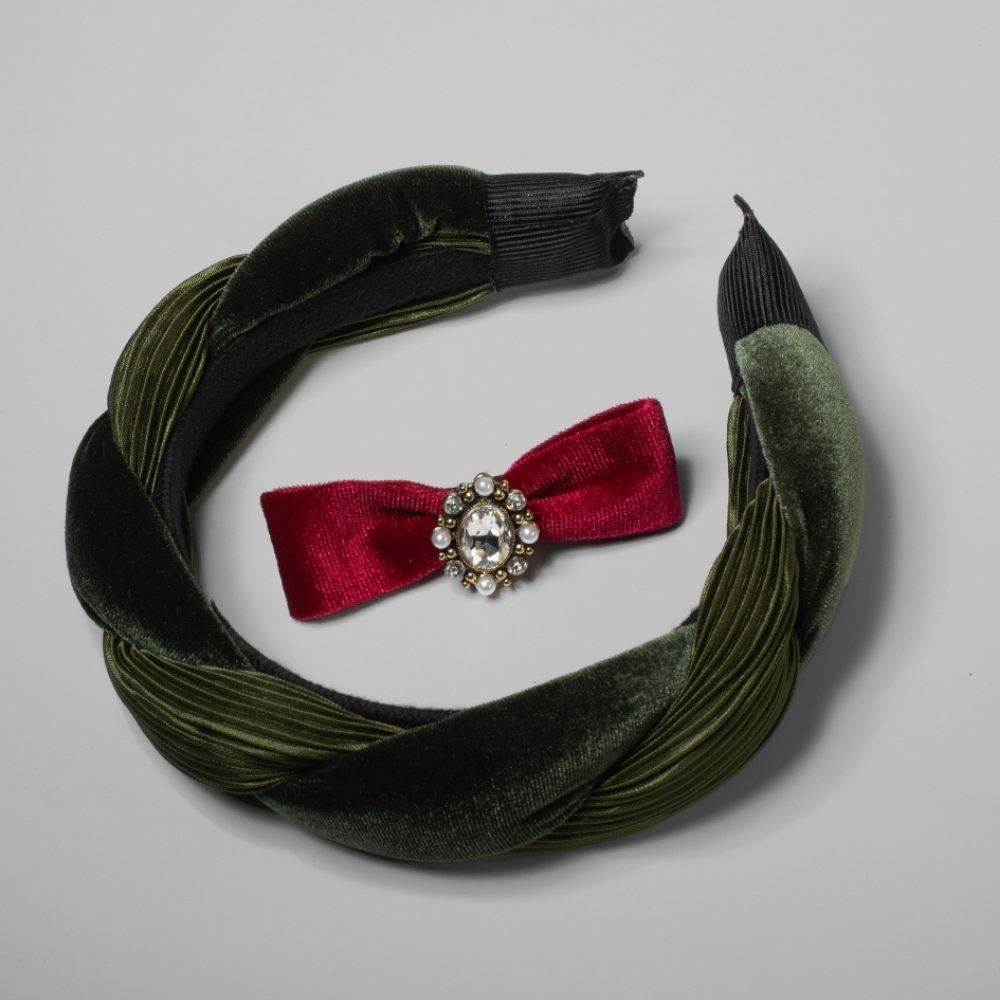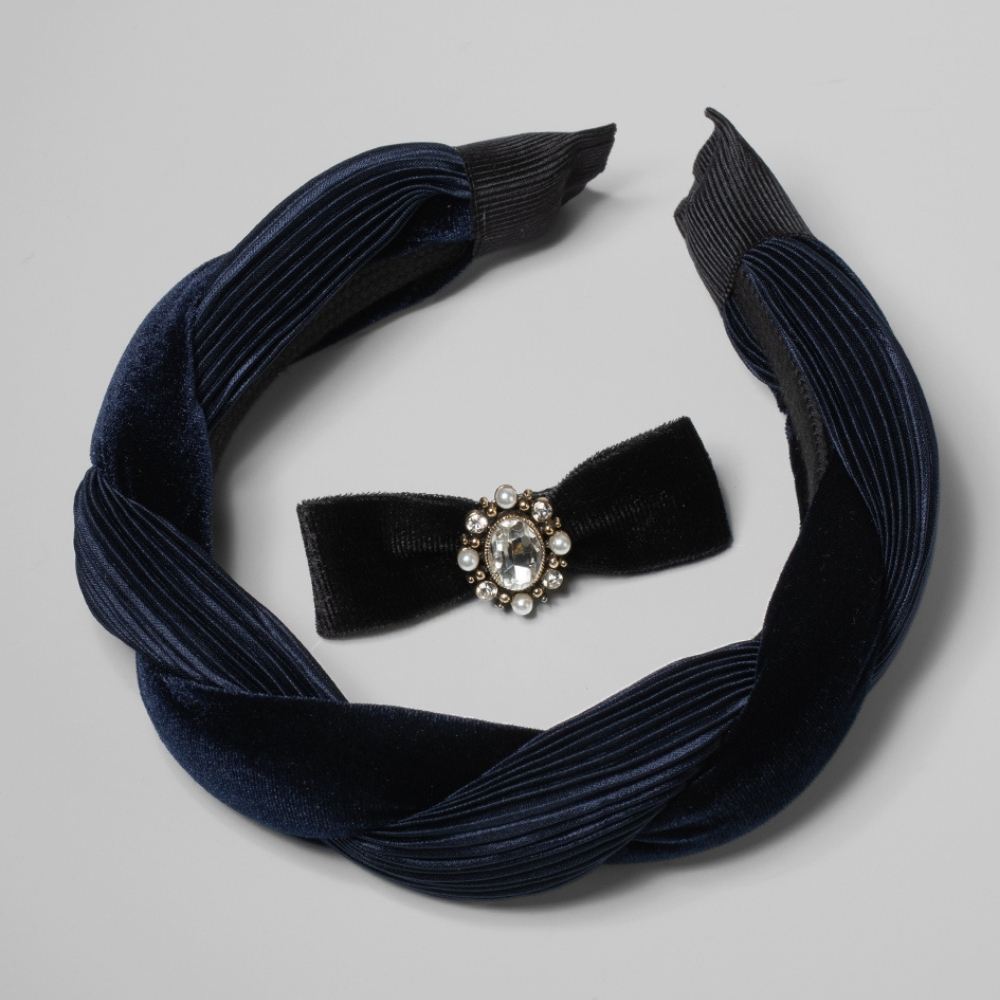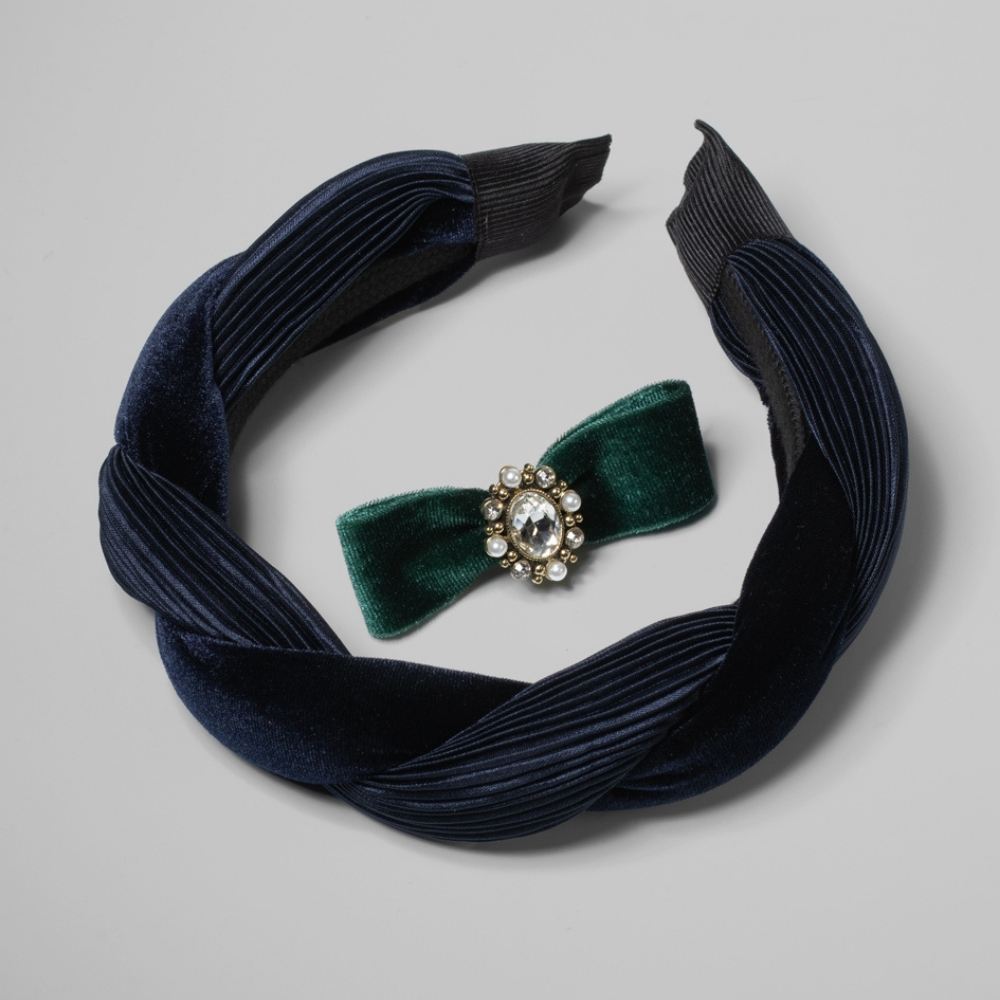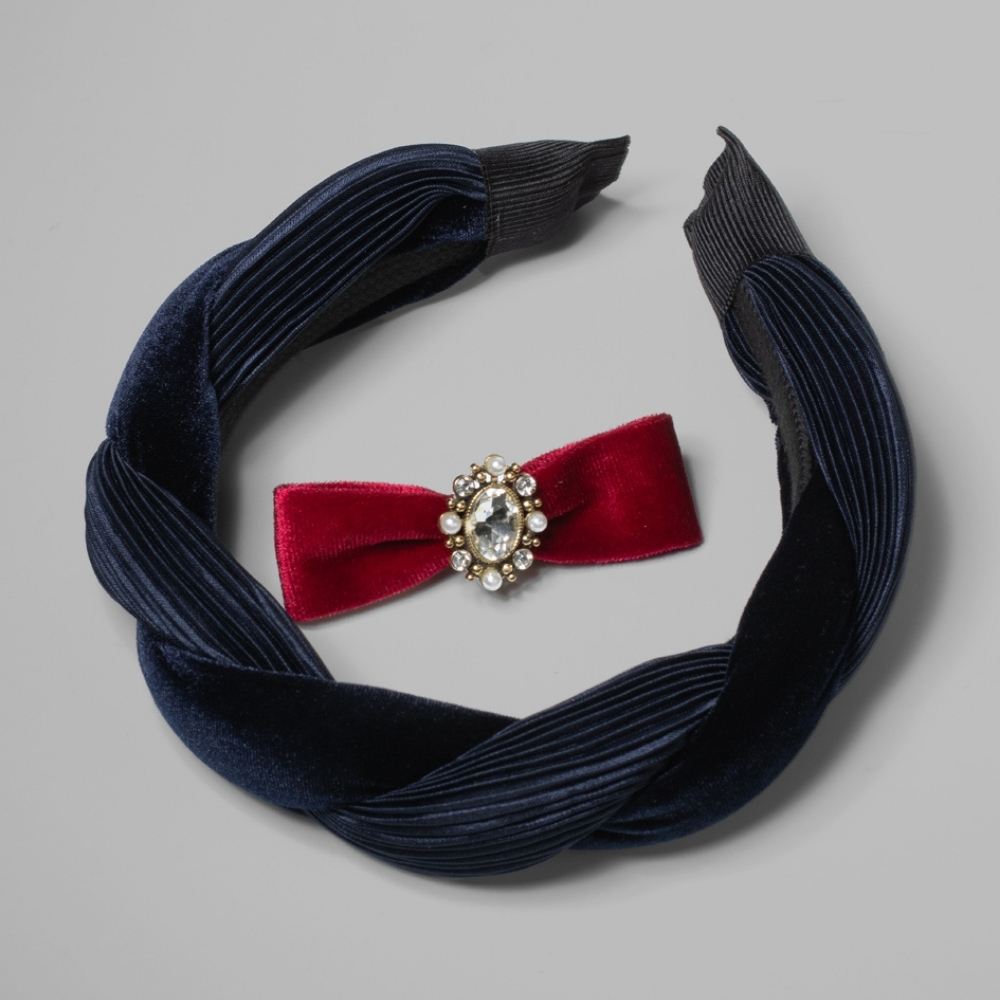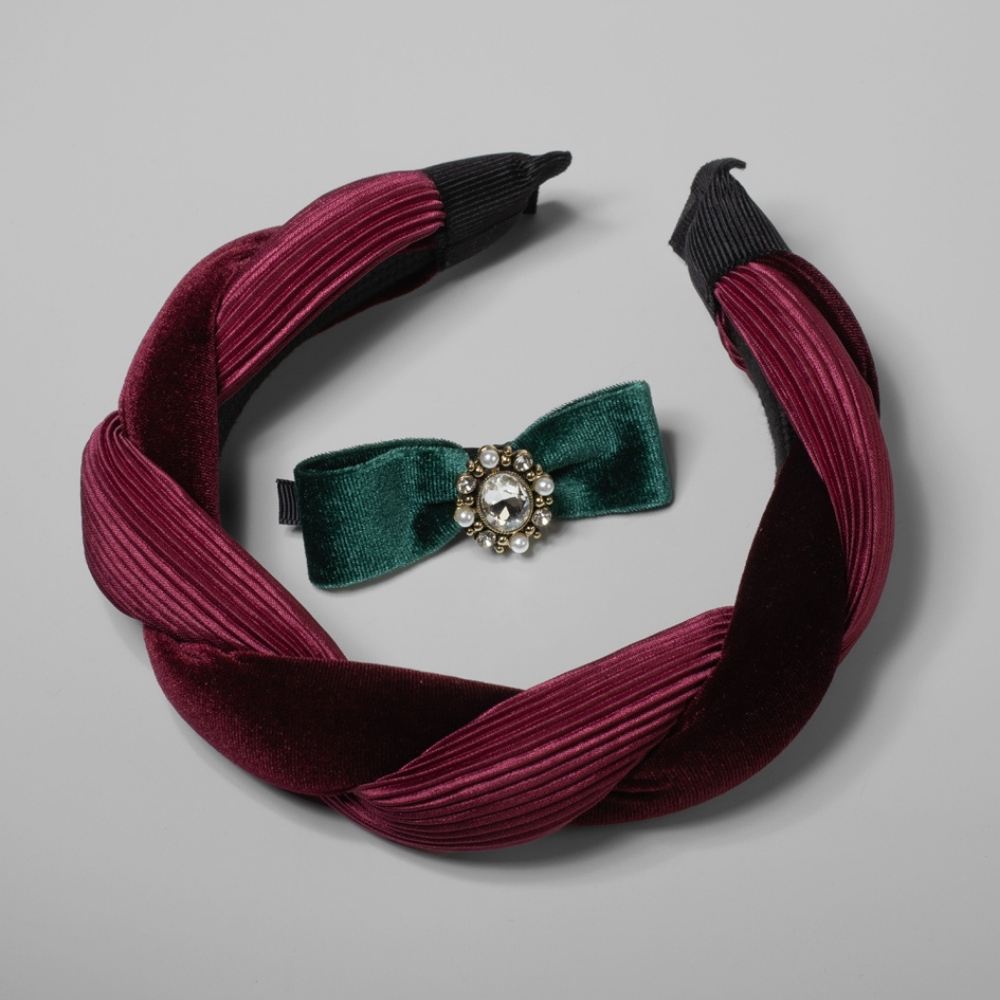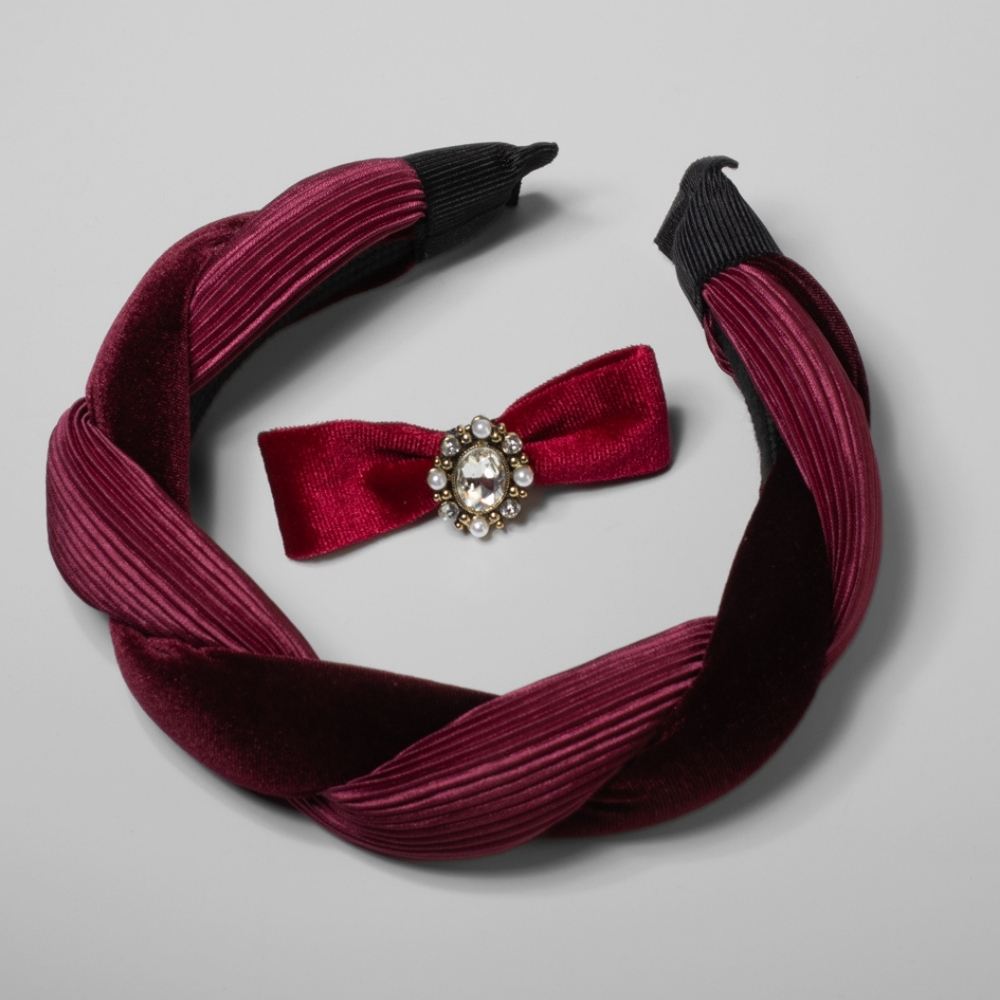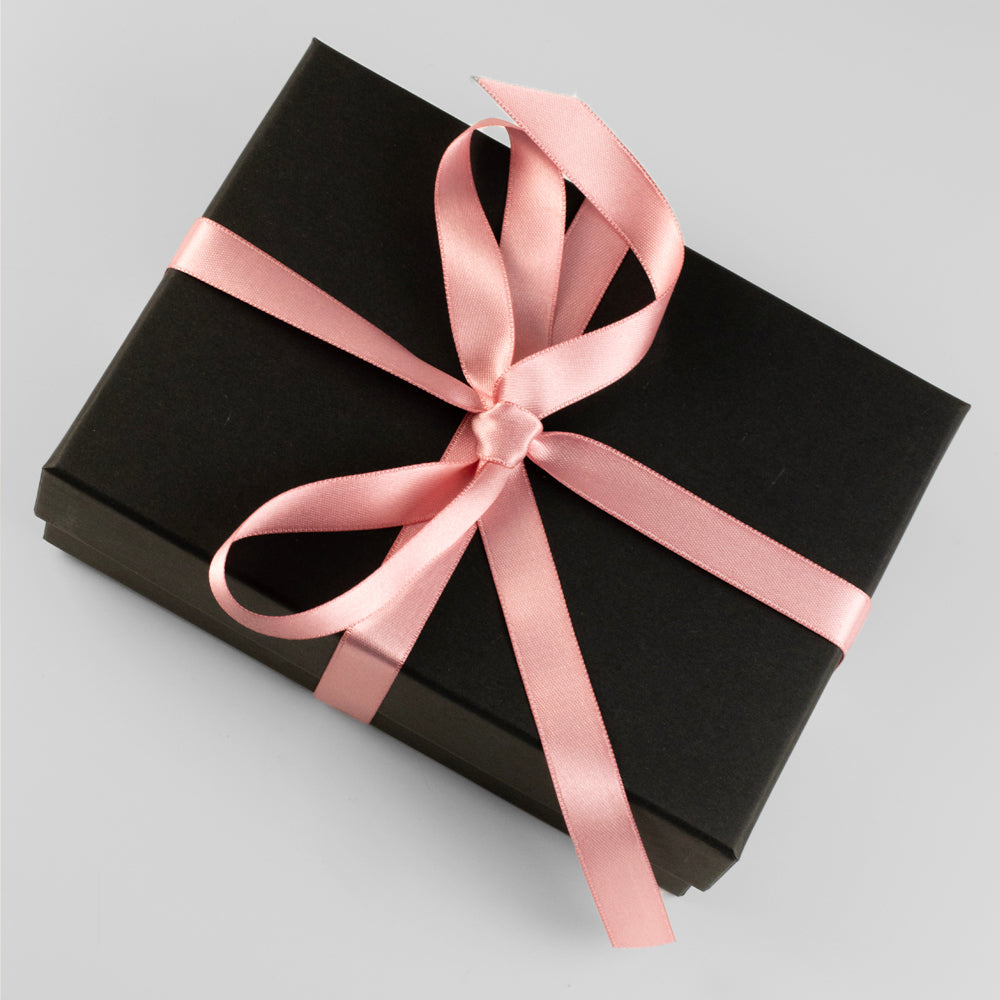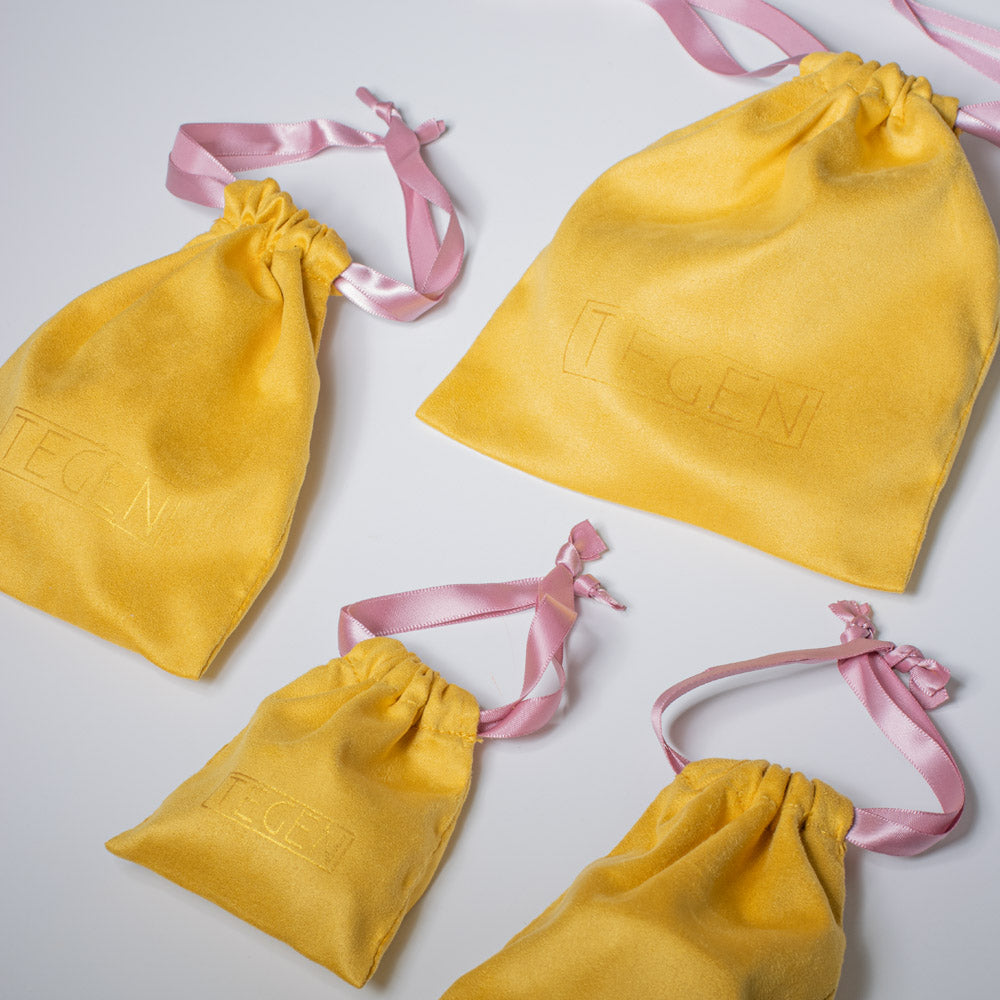 Handmade Velvet Twist Headband (Colour):
Black
Swarovski Crystal and Pearl Velvet Bow Beak Clip (Colour):
Burgundy
The Velvet Edition Gift Set
Black / Burgundy
Tegen Accessories, Brighton Offices
Kingslake House, Union Street
Brighton BN1 1HA
United Kingdom
+441273044035