Swarovski Crystal Pearl Flower Hair Slide
Only 6 units left
Swarovski Crystal Pearl Flower Hair Slide
6cm x 2cm / Pewter Crystal
Tegen Accessories, Brighton Offices
,
Kingslake House, Union Street
Brighton BN1 1HA
United Kingdom
+441273044035
Swarovski Crystal Pearl Flower Hair Slide
Exquisitely crafted with Swarovski crystals and ivory pearls, this stunning flower hair slide adds a truly unique touch to any hairdo. Whether you choose to wear one for an understated look or stack several to create a statement style, this hair slide is the perfect accessory for sparkle and subtle elegance.
We stand by our quality and have complete trust in every accessory made, our Tegen promise guarantees to last 6 months on Swarovski Crystal but are expected to last many years to come. Try a Tegen clip, risk-free.
To use this beautiful hair slide, simply gather your small section of hair together and open up the metal slides. Slide the hair pin into the hair and you're done!
Swarovski Crystal Hair Accessories
Timeless Keepsakes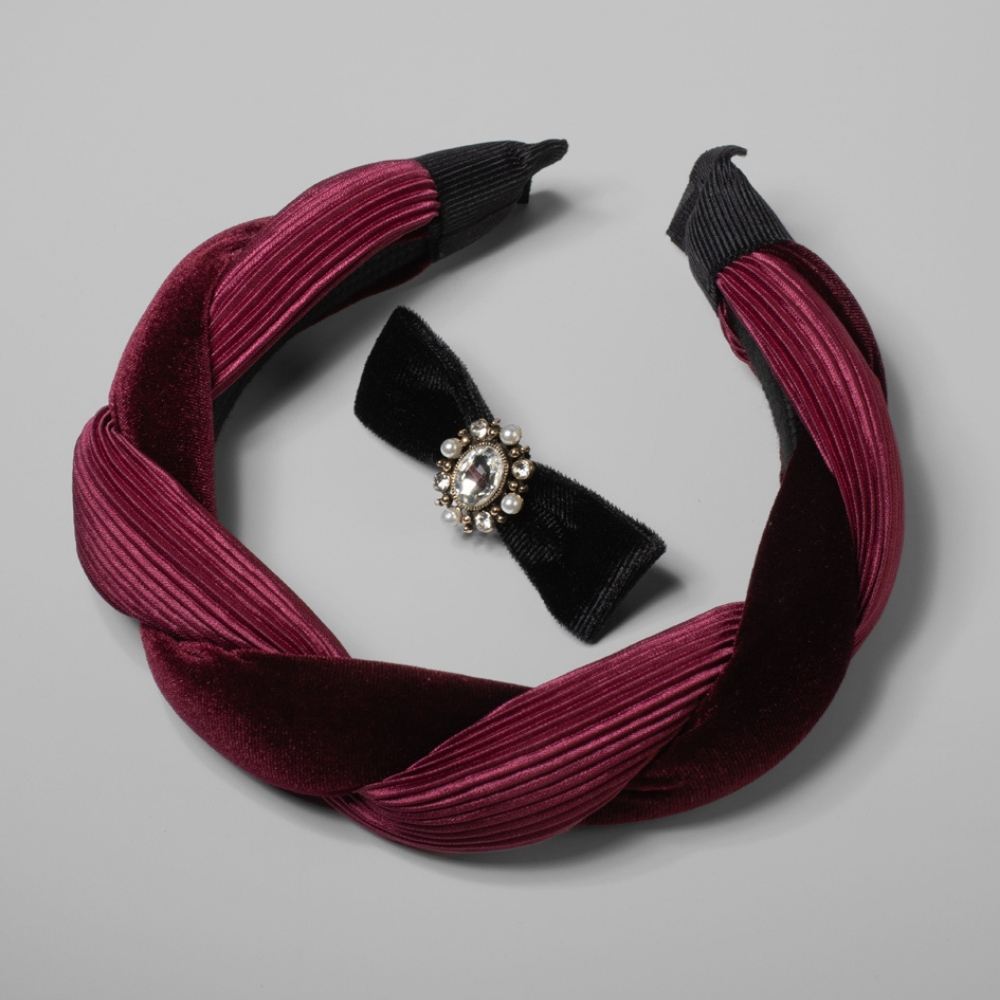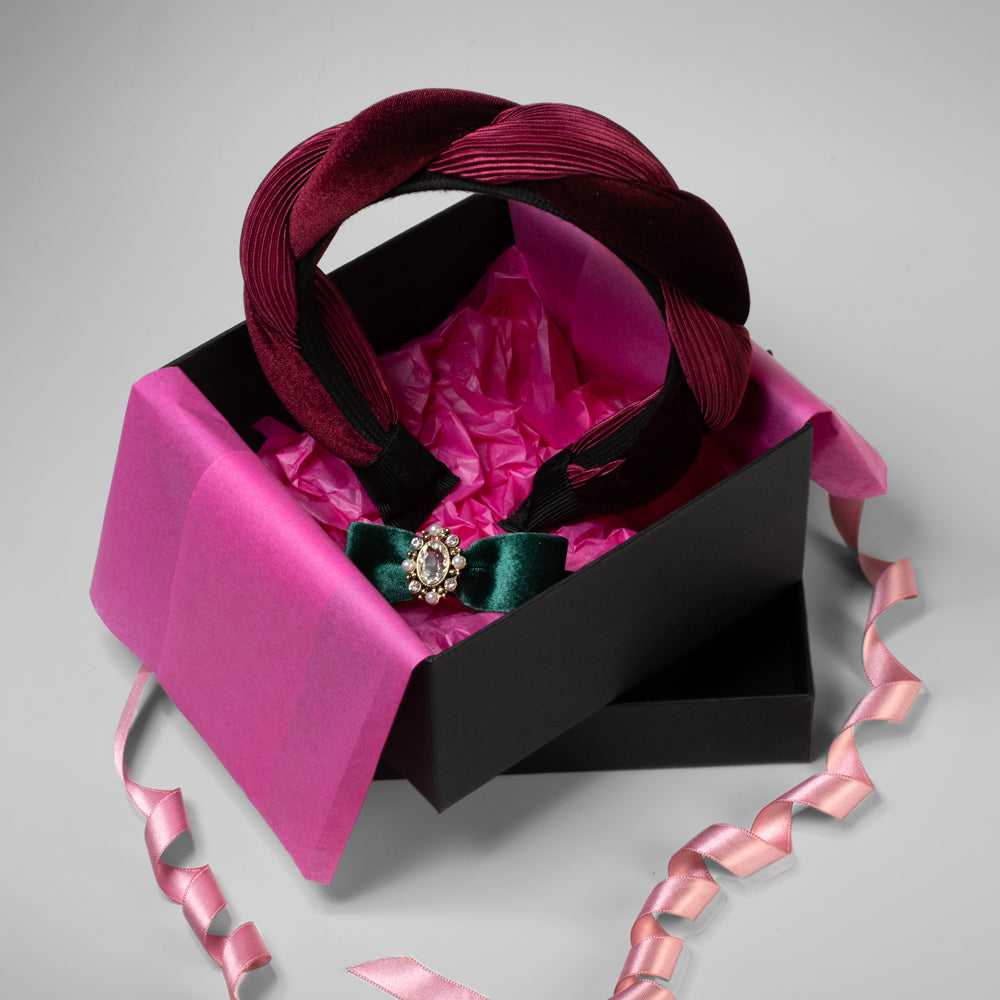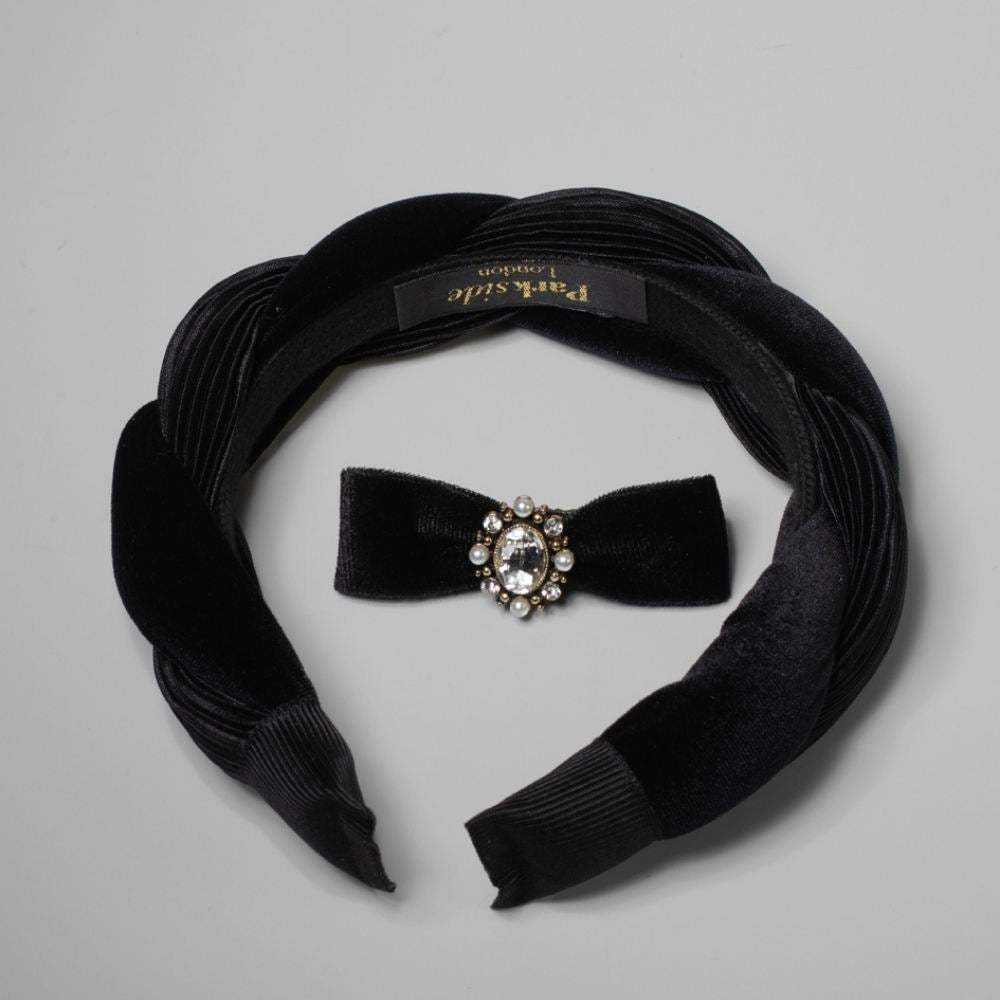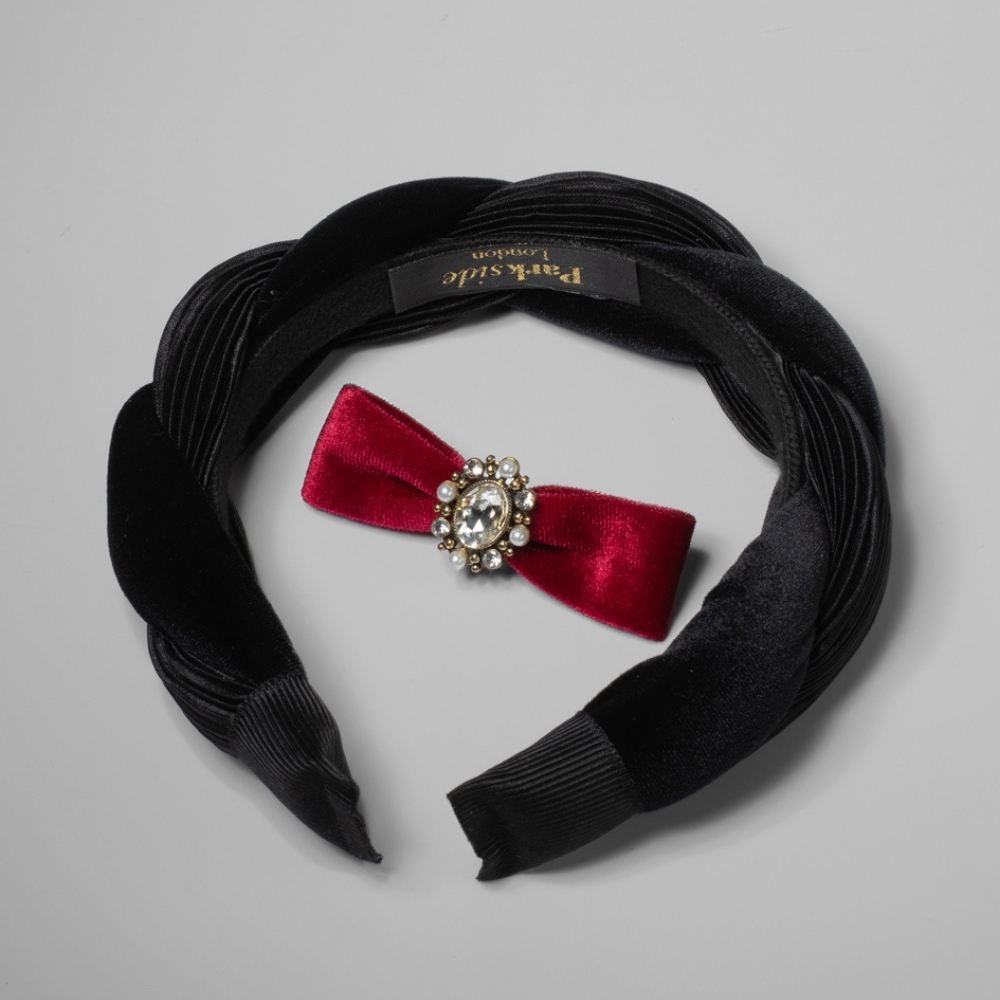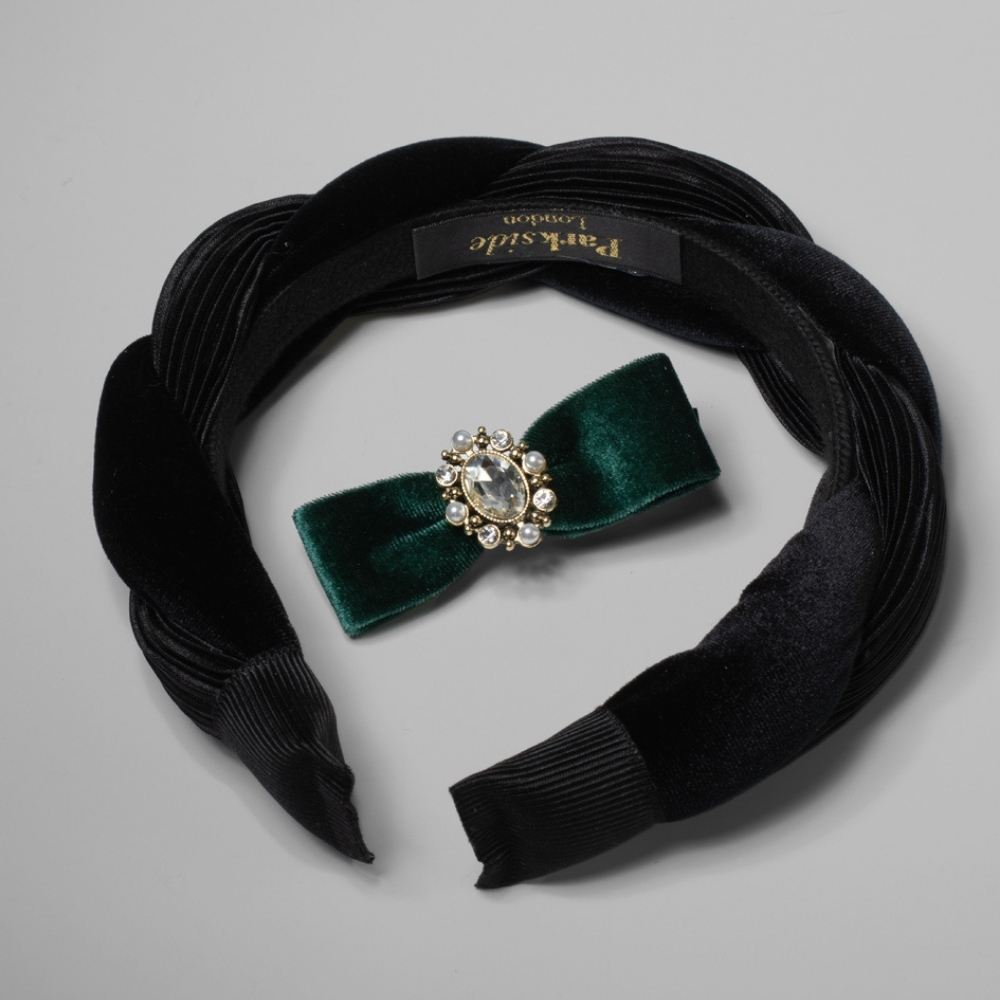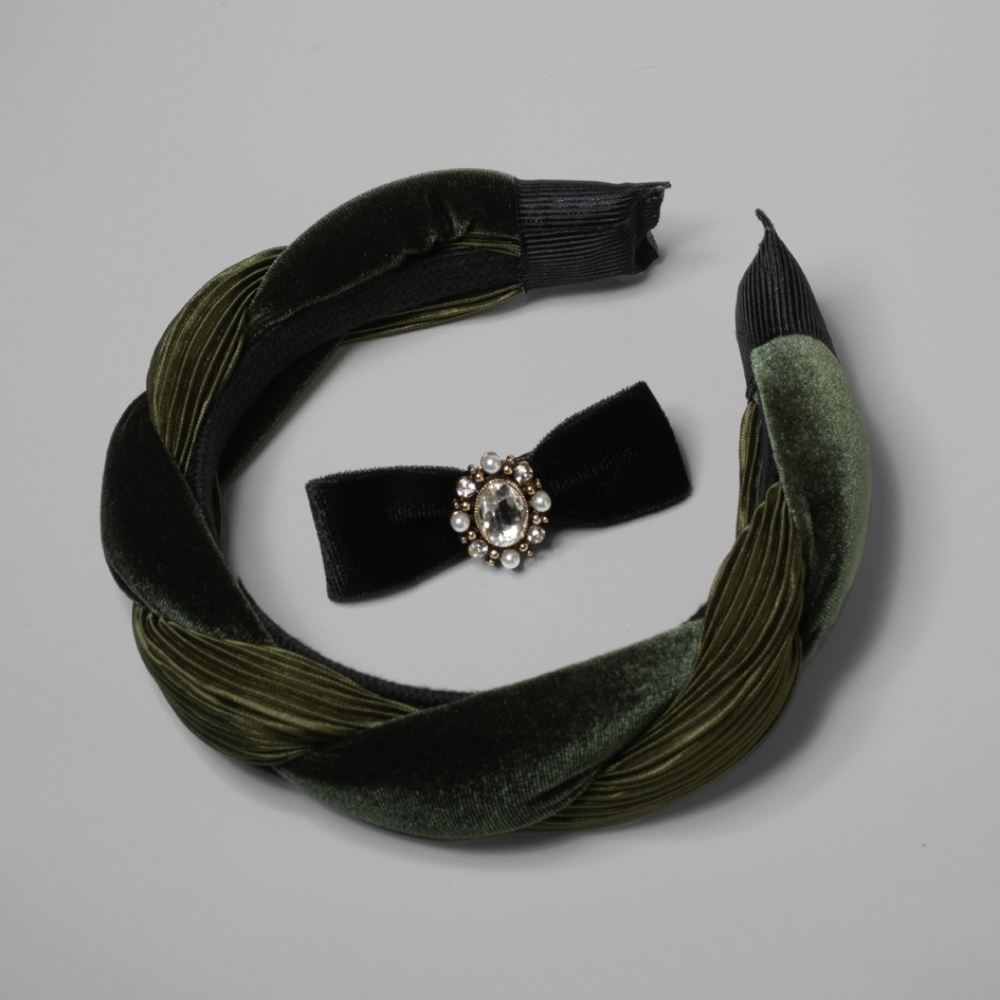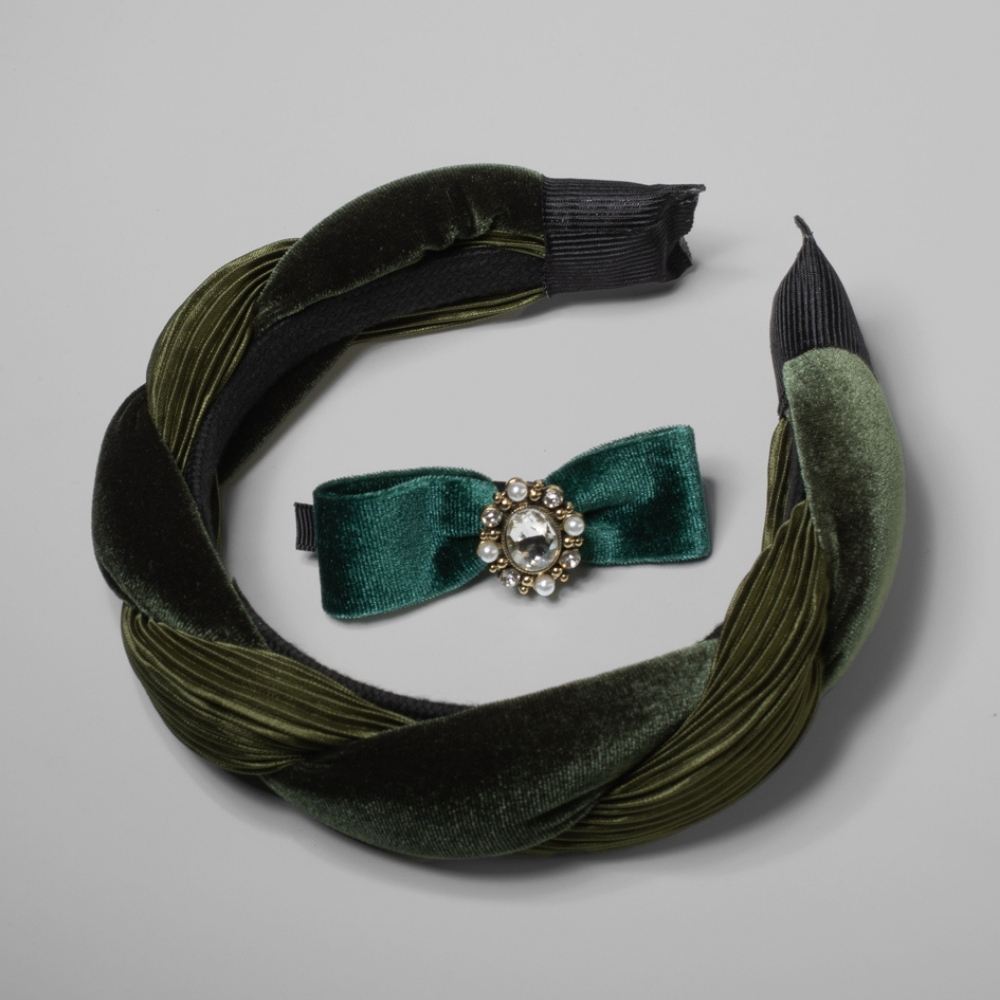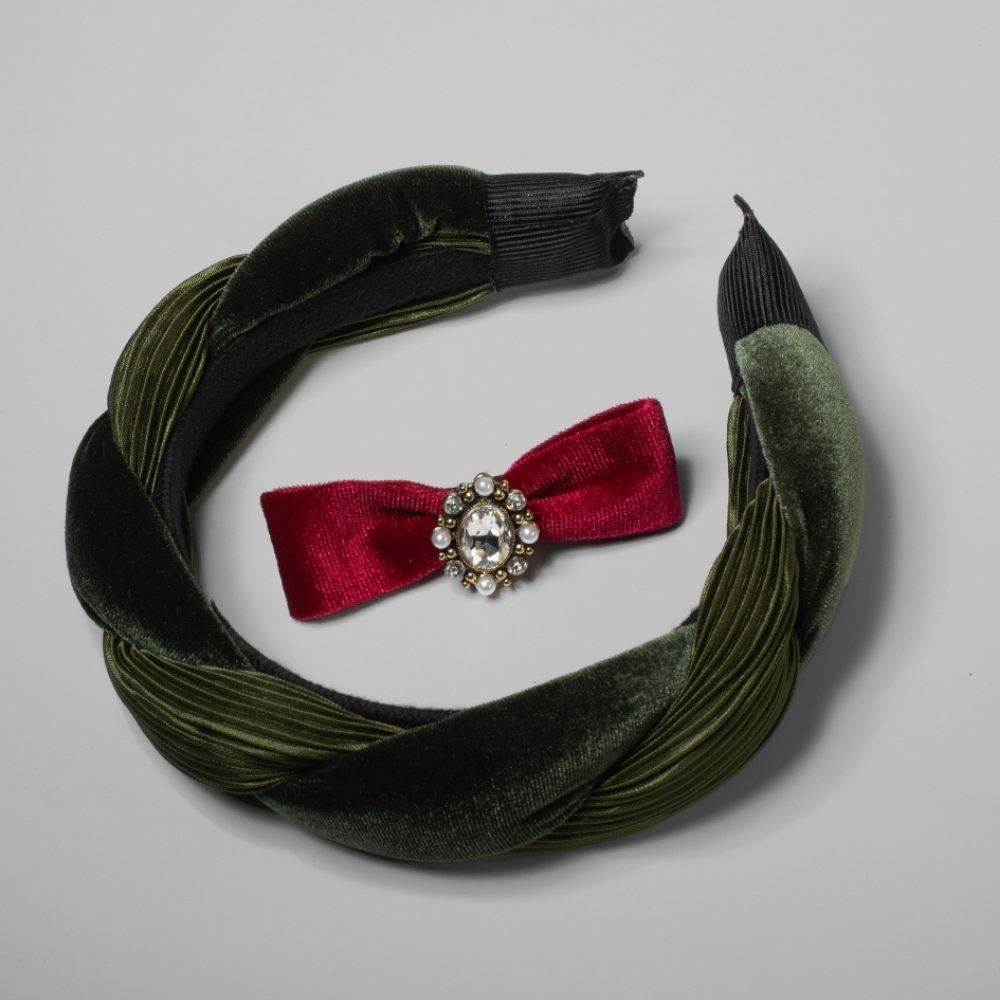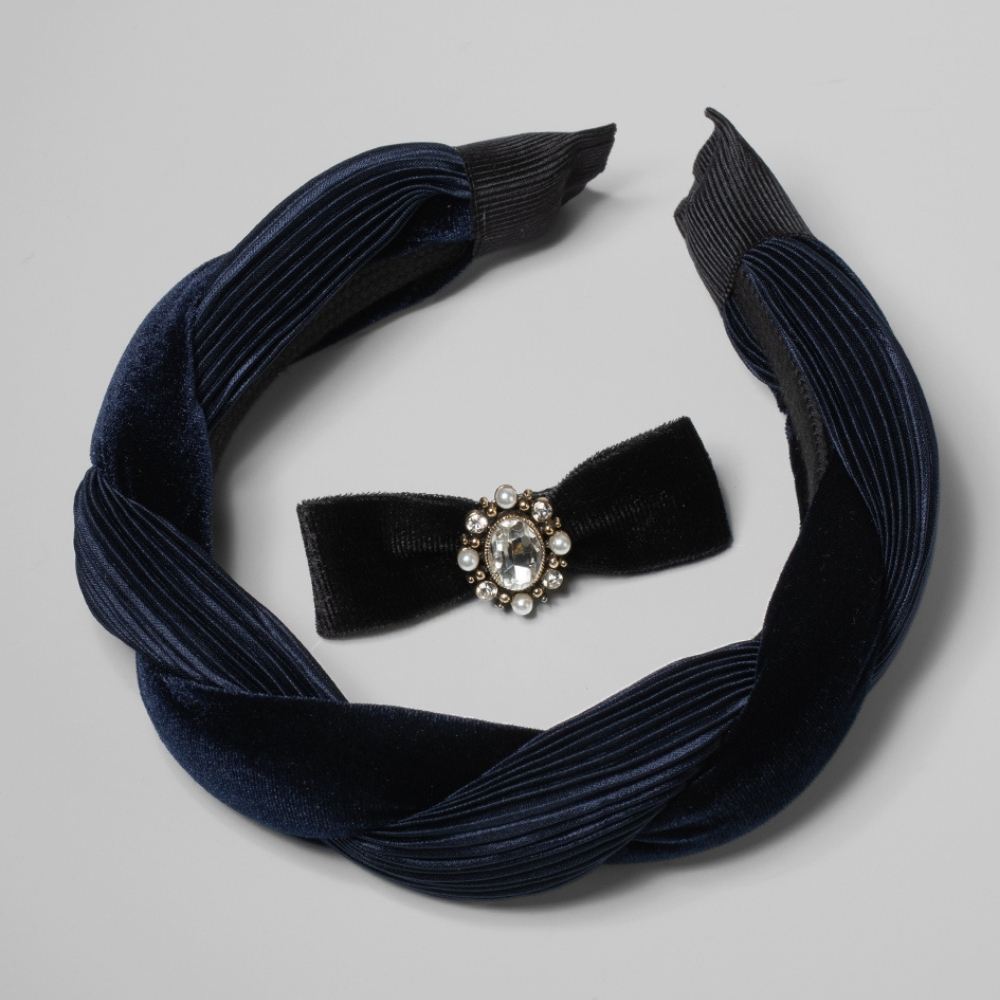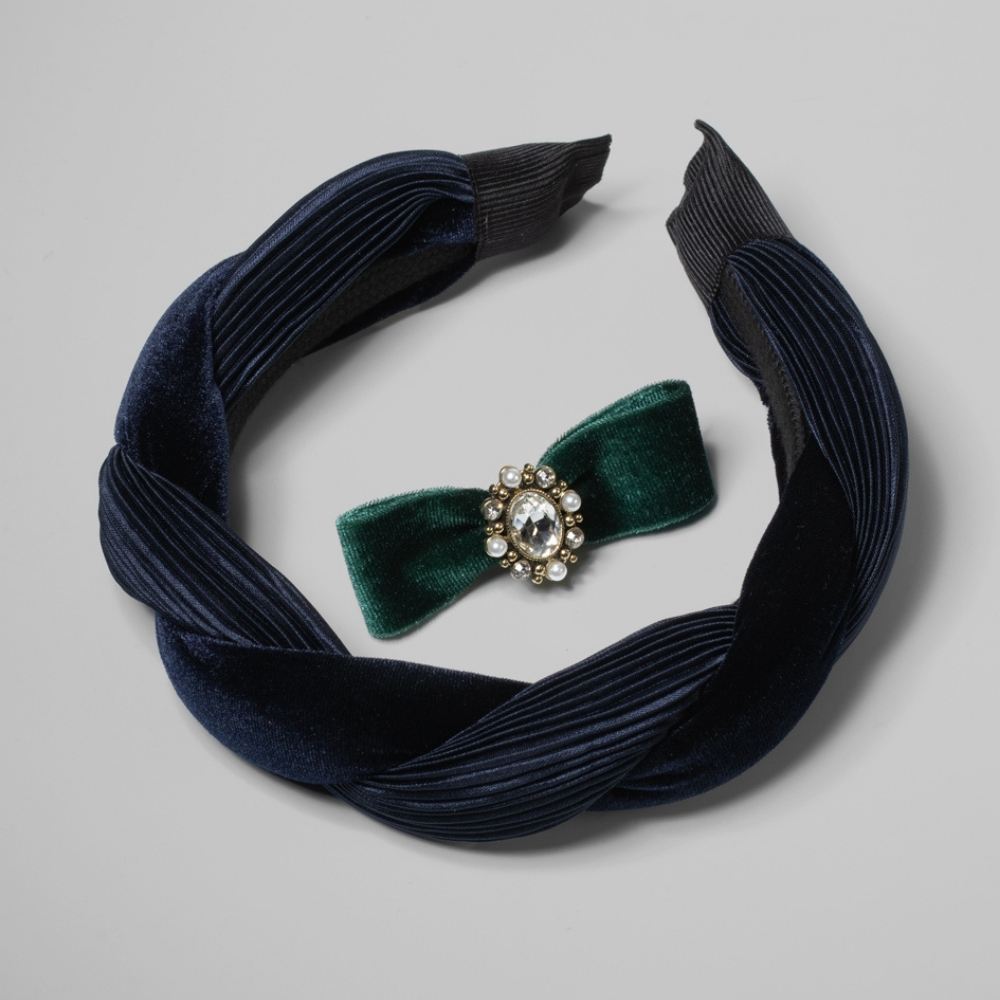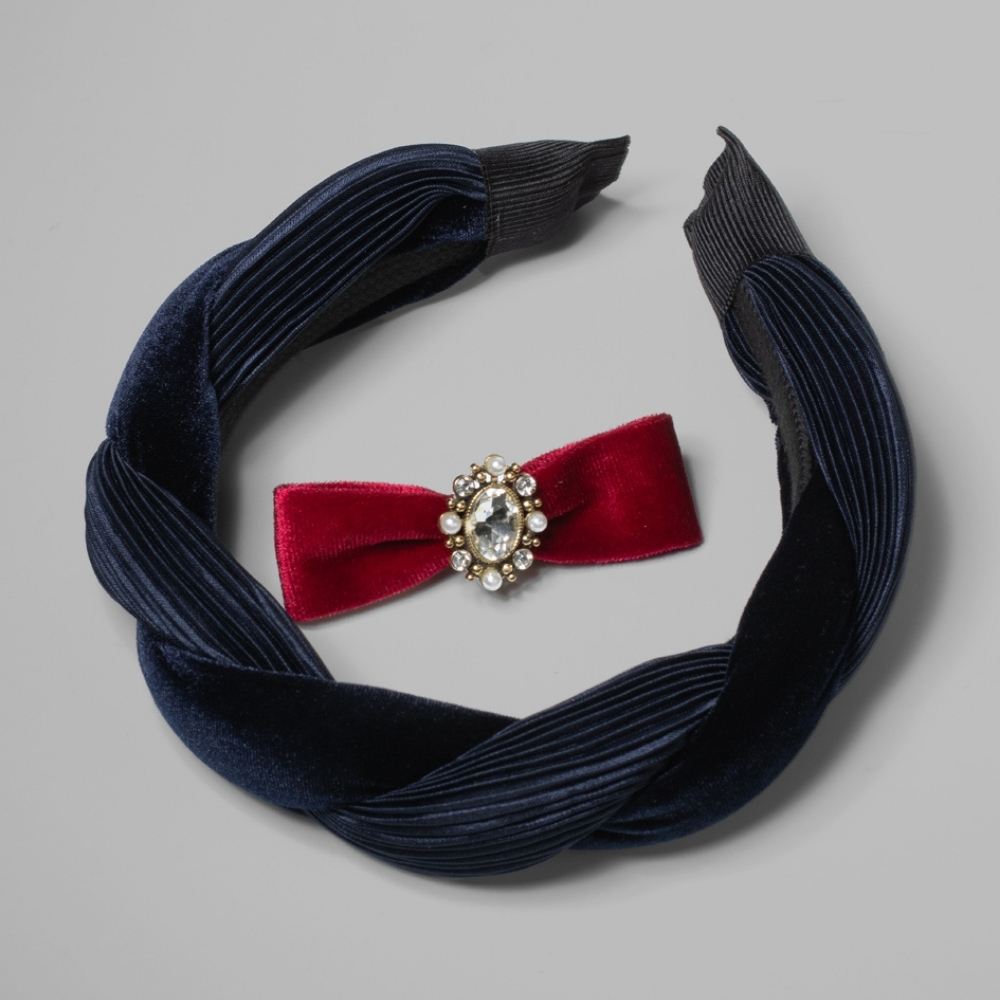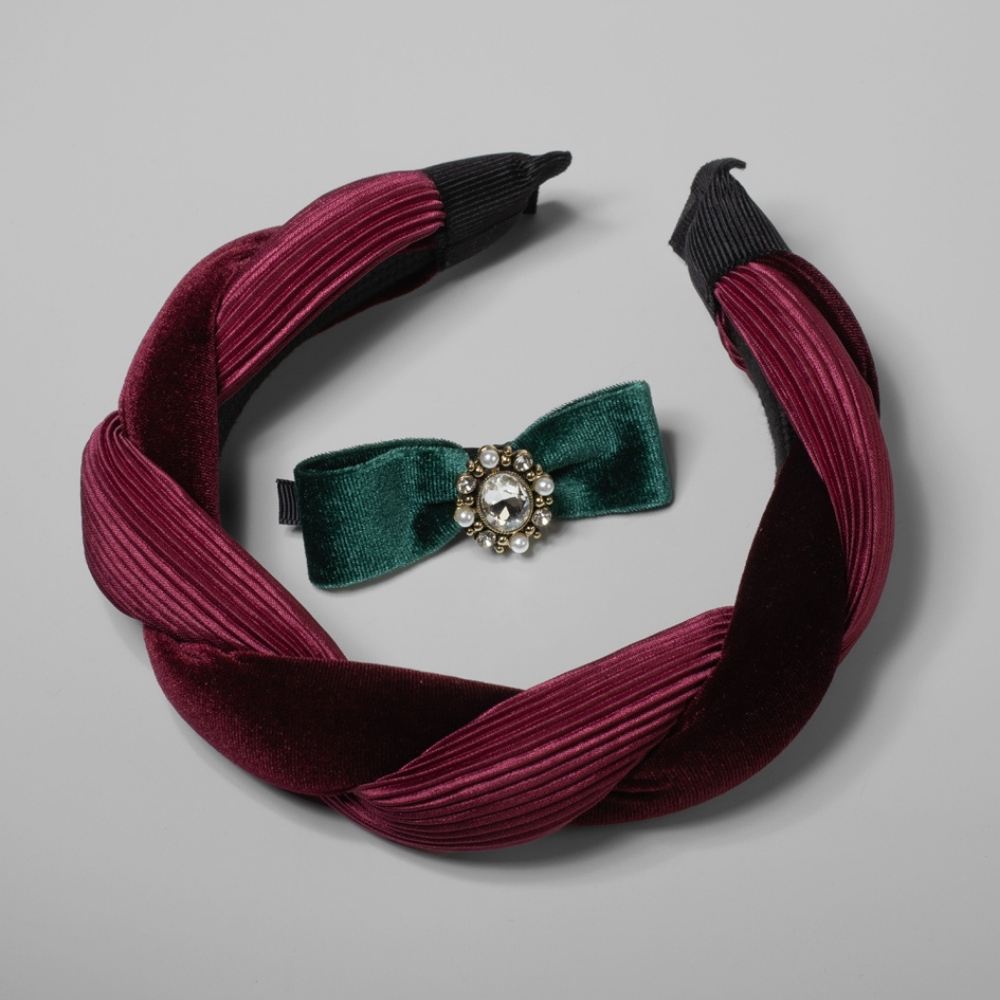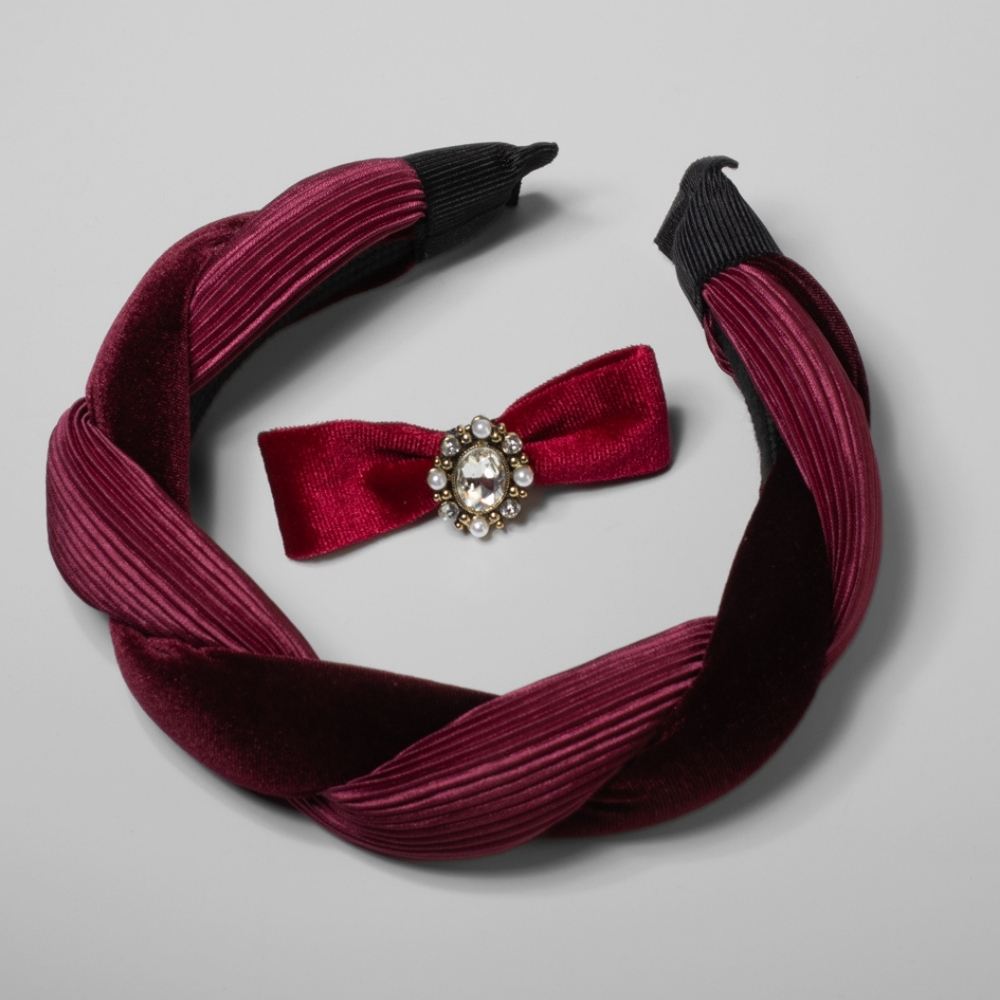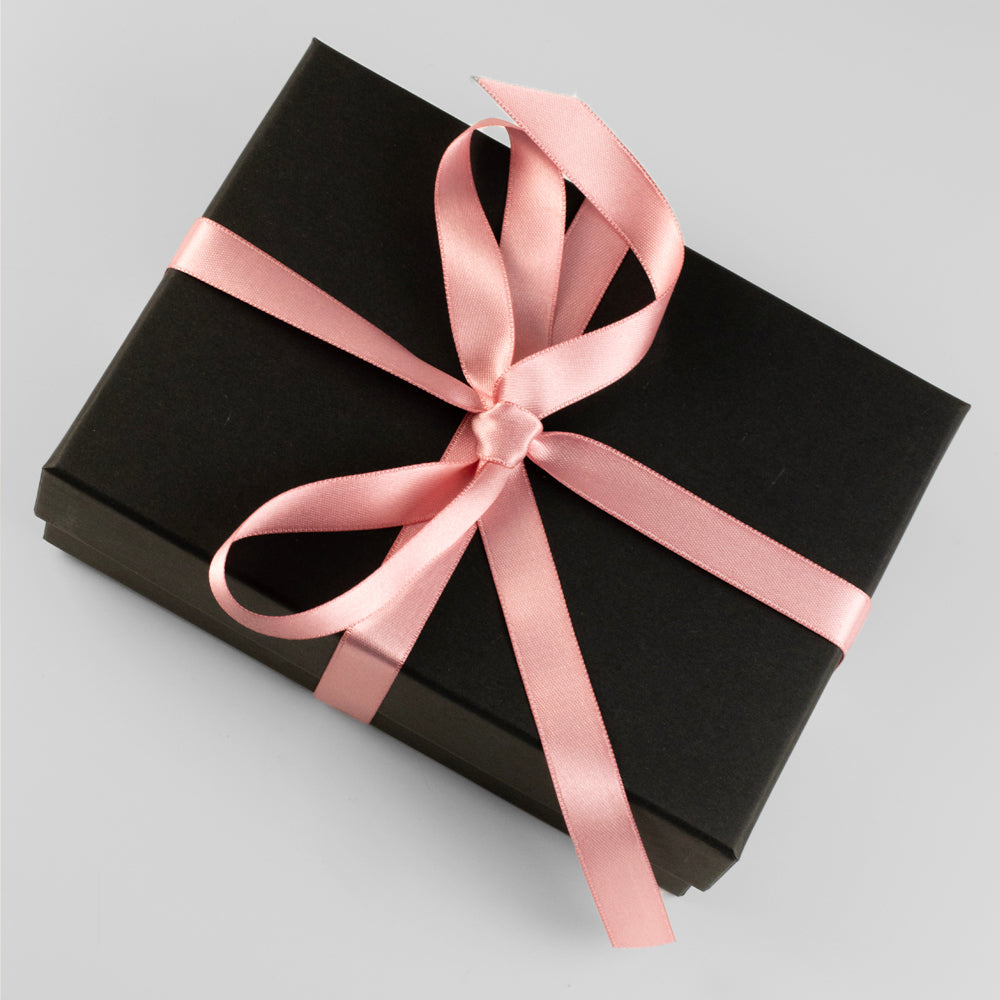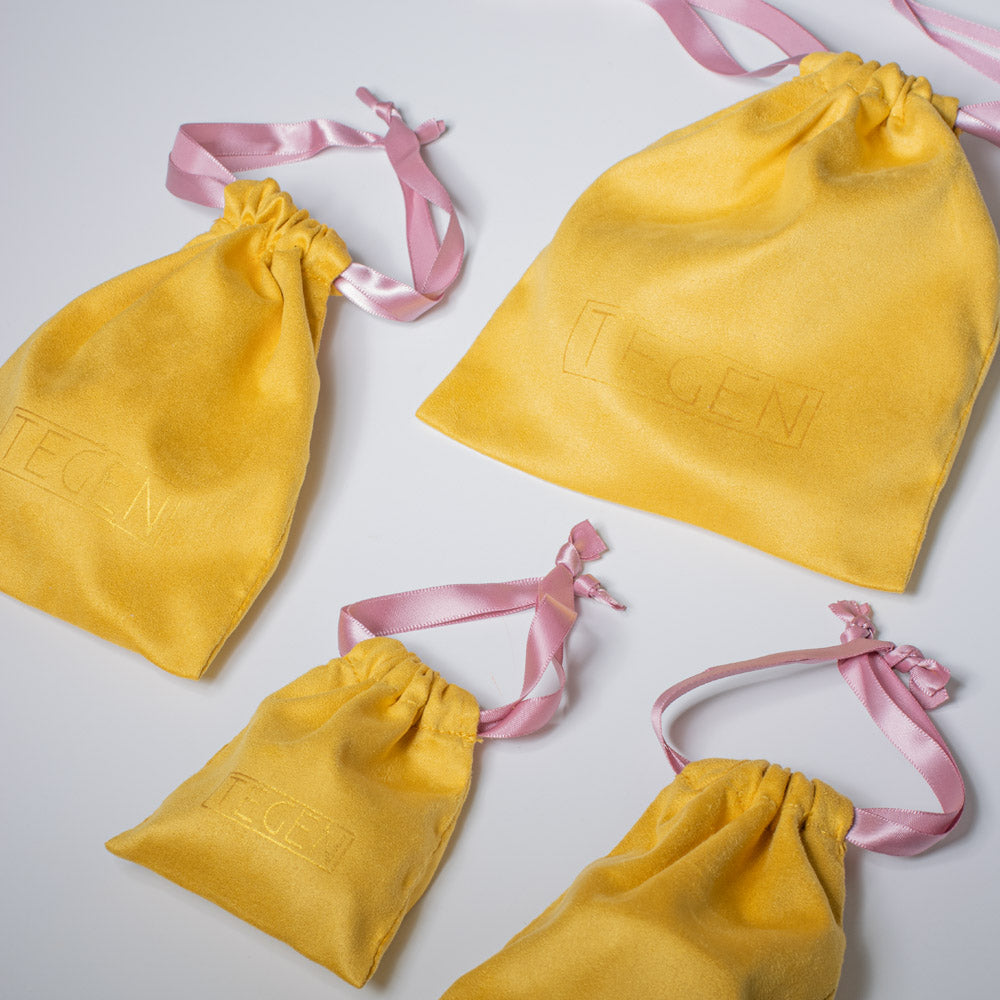 Handmade Velvet Twist Headband (Colour):
Black
Swarovski Crystal and Pearl Velvet Bow Beak Clip (Colour):
Burgundy
The Velvet Edition Gift Set
Black / Burgundy
Tegen Accessories, Brighton Offices
Kingslake House, Union Street
Brighton BN1 1HA
United Kingdom
+441273044035