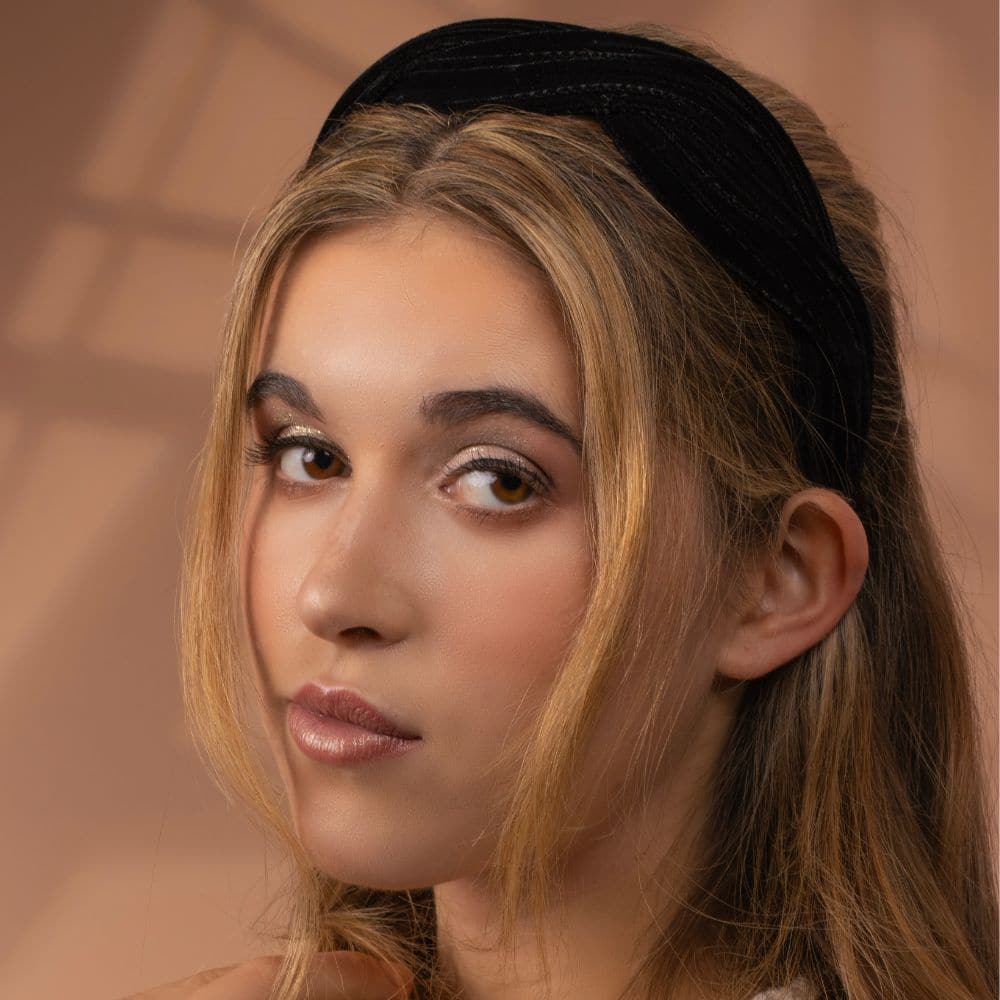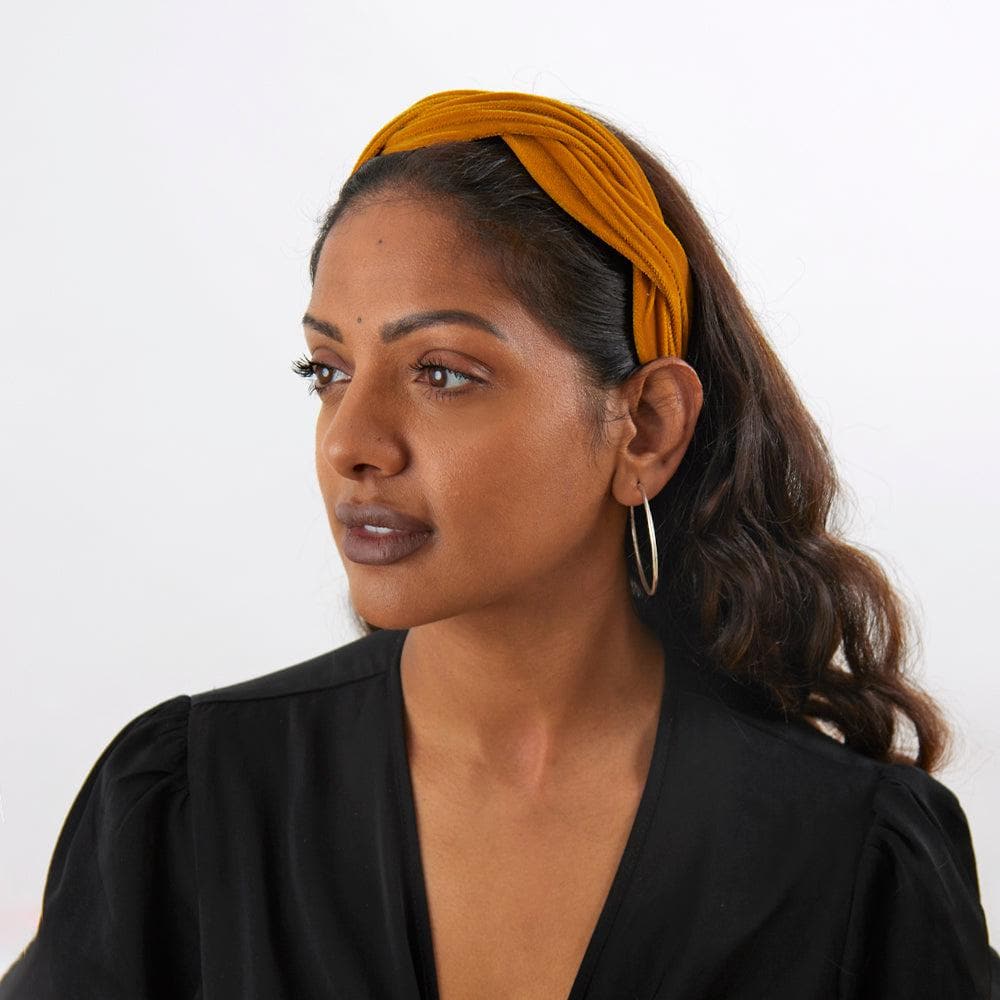 Handmade Velvet Wavy Headband
Only 3 units left
Handmade Velvet Wavy Headband
5.5cm / Black
Tegen Accessories, Brighton Offices
,
Kingslake House, Union Street
Brighton BN1 1HA
United Kingdom
+441273044035
Handmade Velvet Wavy Headband
Velvet is a timeless way to add some sophistication to your look! 
These classic waved velvet headbands are super soft and comfortable, so you can wear yours all day long. They look great finishing off up-do styles, or holding loose hair back. Handmade with premium materials, you will feel the quality as soon as you put it on. 
If you like this headband, then you'll love our collection of handmade fabric headbands!
Why buy from us?
We Are An Eco Friendly Independent Business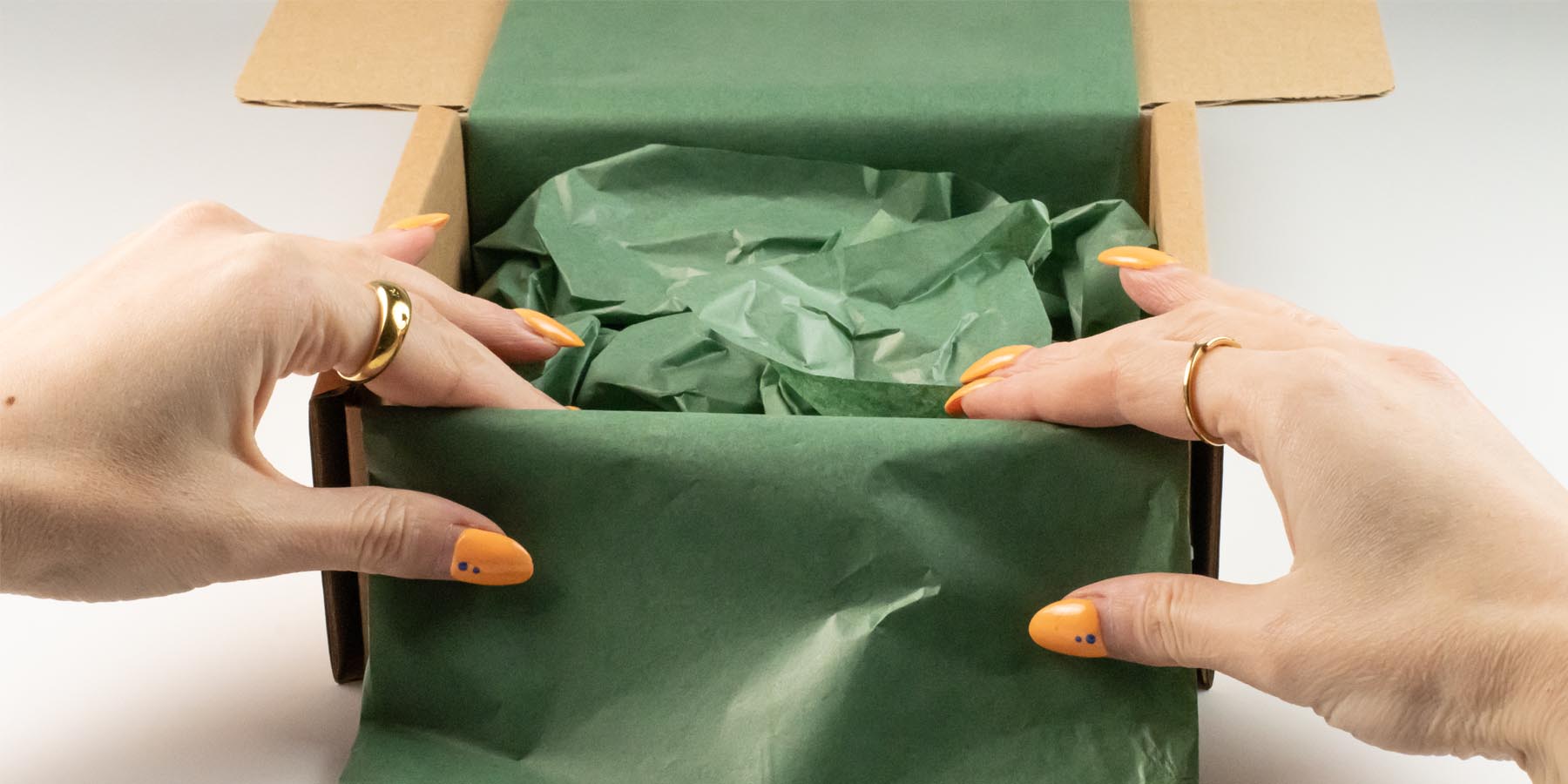 Customer care 9am-5pm Monday-Friday
"Very pleased with the quality of the product and the friendliness of the staff when I rang to place my order."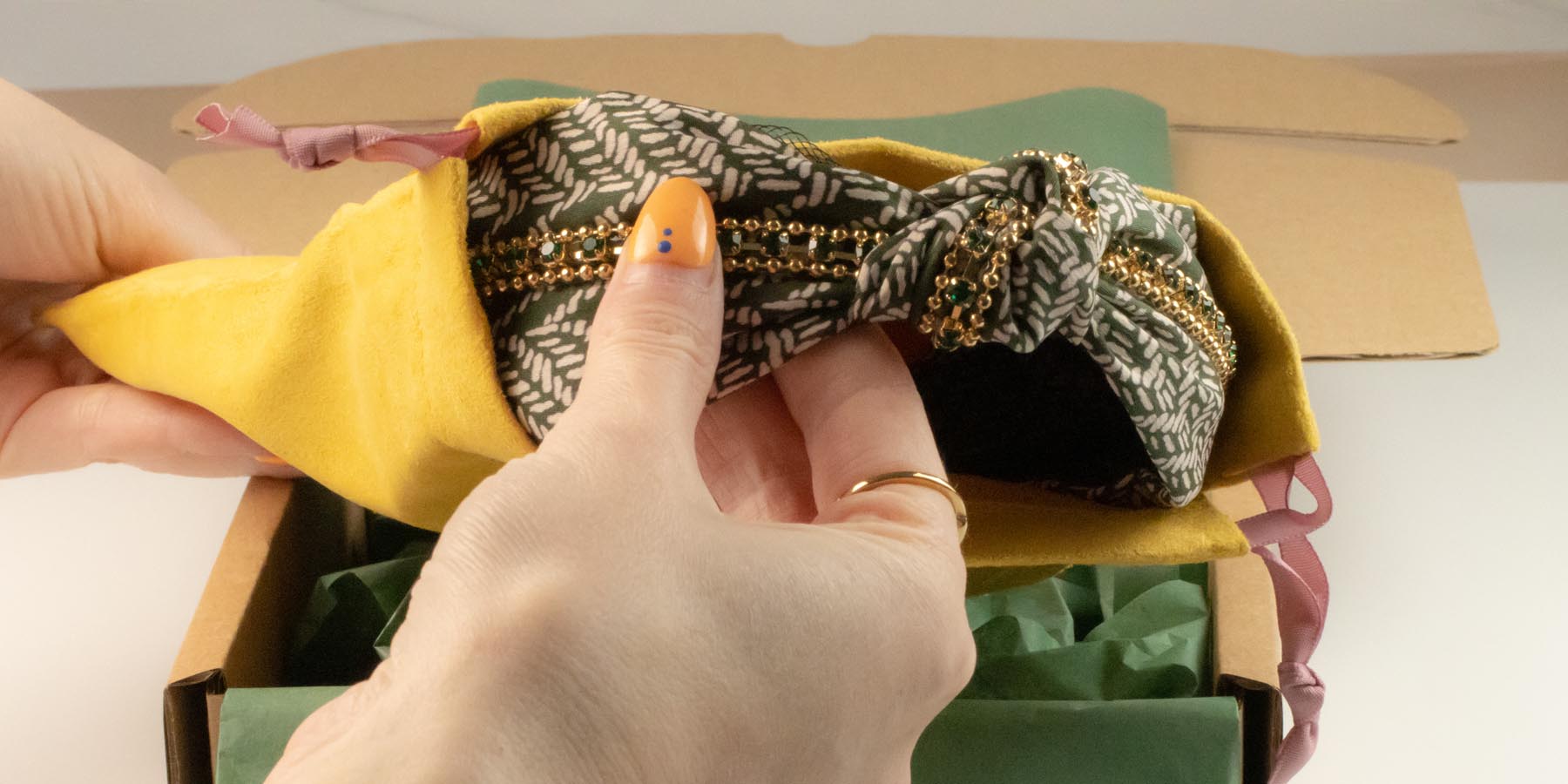 Packed With Care By Our Small Brighton Based Team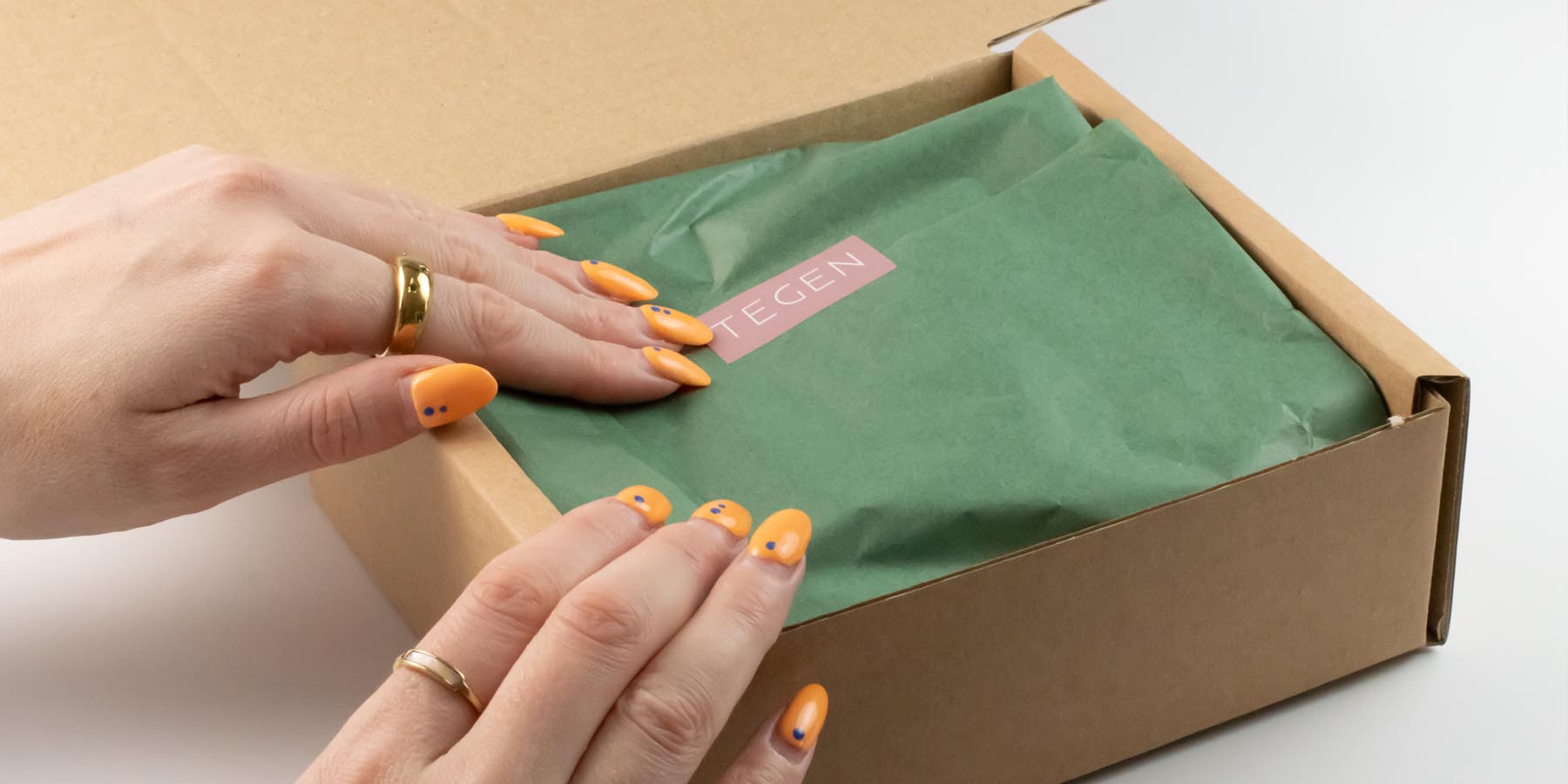 Quality Checked
Tegen Seal of Approval