Swarovski Crystal Flower Hair Claw Clip
Size L x W x H:
7.5cm x 2cm x 3.5cm
Only 7 units left
Swarovski Crystal Flower Hair Claw Clip
Clear Crystal / 7.5cm x 2cm x 3.5cm
Tegen Accessories, Brighton Offices
,
Kingslake House, Union Street
Brighton BN1 1HA
United Kingdom
+441273044035
Swarovski Crystal Flower Hair Claw Clip
These stunning hair claws make such a special edition to any hairstyle. The small size means that they will suit all hair types. For those with fine hair, twist your hair up into a bun and secure. Those with thicker hair can use this claw clip to adorn a half up style.The great thing about Clear and AB crystals is that they will suit any outfit, meaning you can wear this claw again and again. 
Each claw is made from sturdy steel, and is available in either gold or silver so that you can choose the shade that flatters you the most. They are then finished with over 100 sparkling Clear and AB Swarovski Crystals! Each Swarovski Crystal is hand placed on the claw, ensuring precision and perfection. 
With our Tegen Promise Guarantee you can trust this claw will outlast high street alternatives. 
This claw is packaged carefully and comes in a brushed cotton dust bag to protect and store the product whilst not in use.
IIf you're really looking to stand out this season, check out our Swarovski Crystal Three Star Barrette Clip, as worn by Vogue Williams! If you love crystals as much as we do, then take a look at the rest of our Swarovski Crystal range!
Swarovski Crystal Hair Accessories
Timeless Keepsakes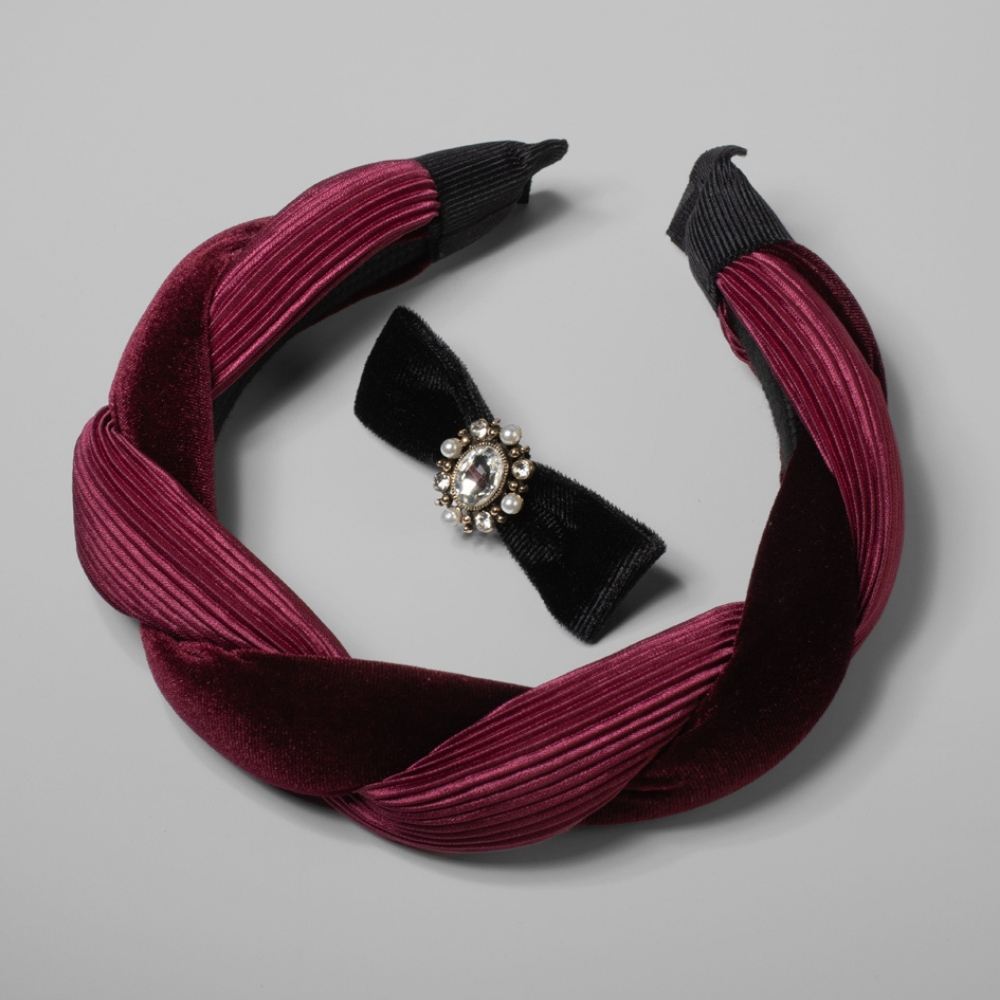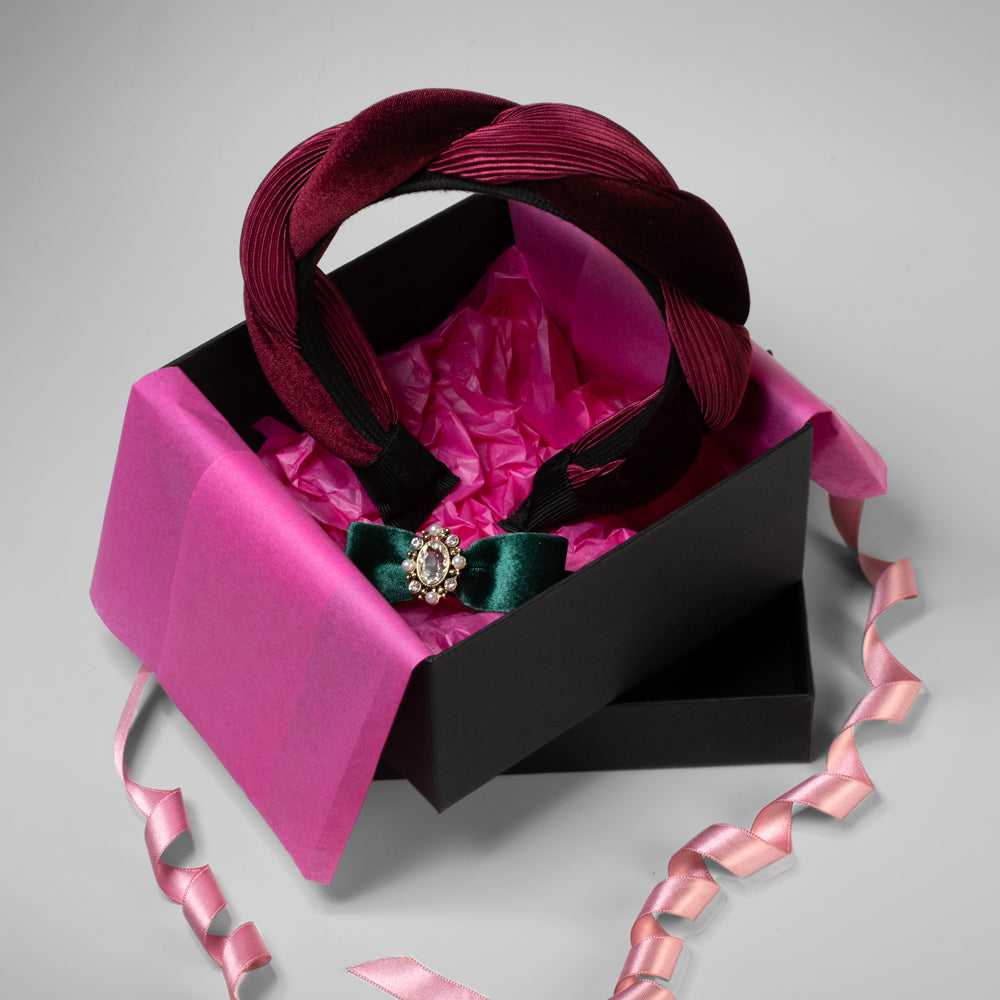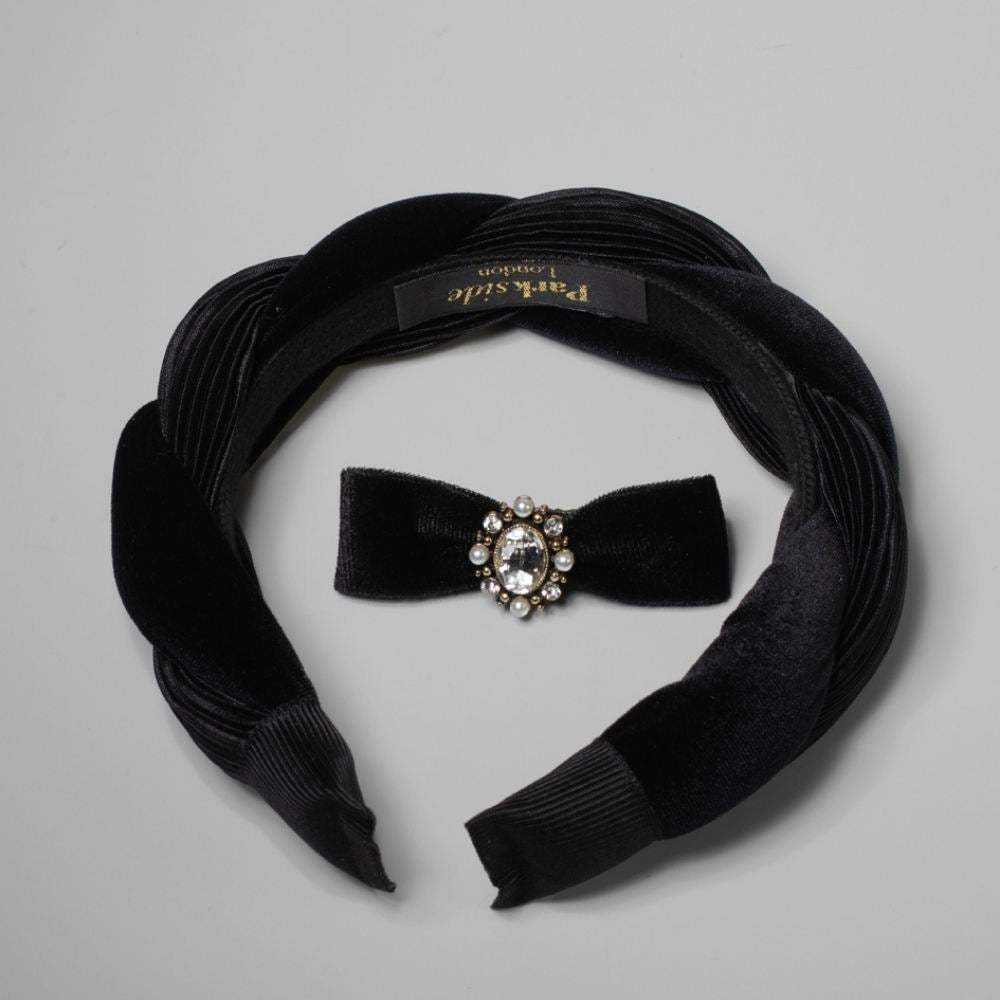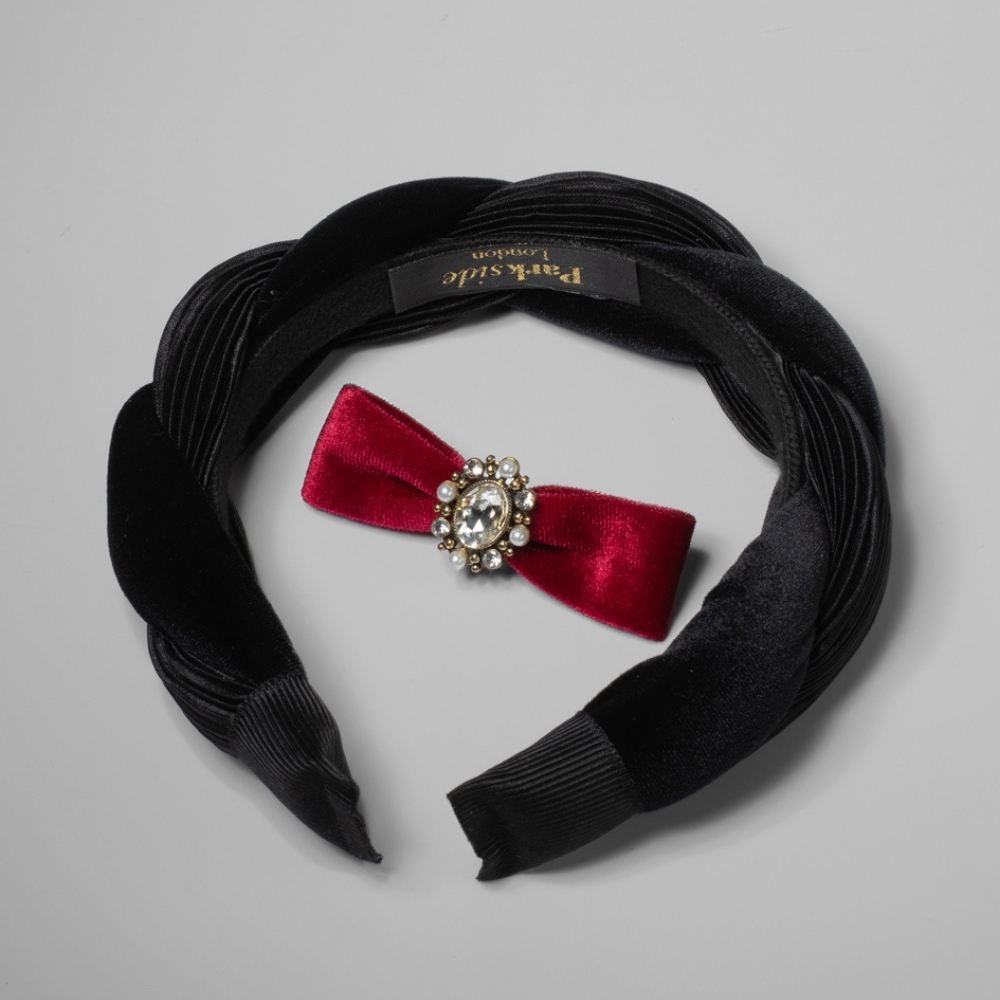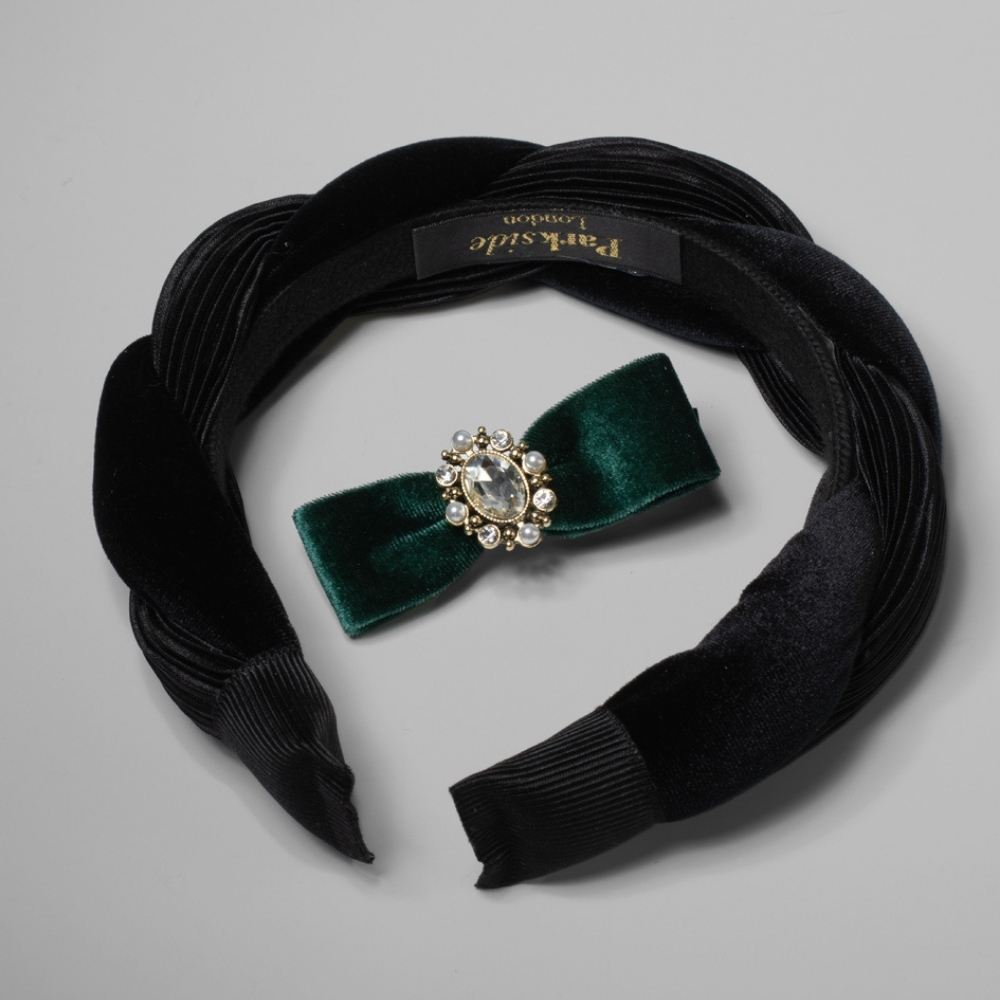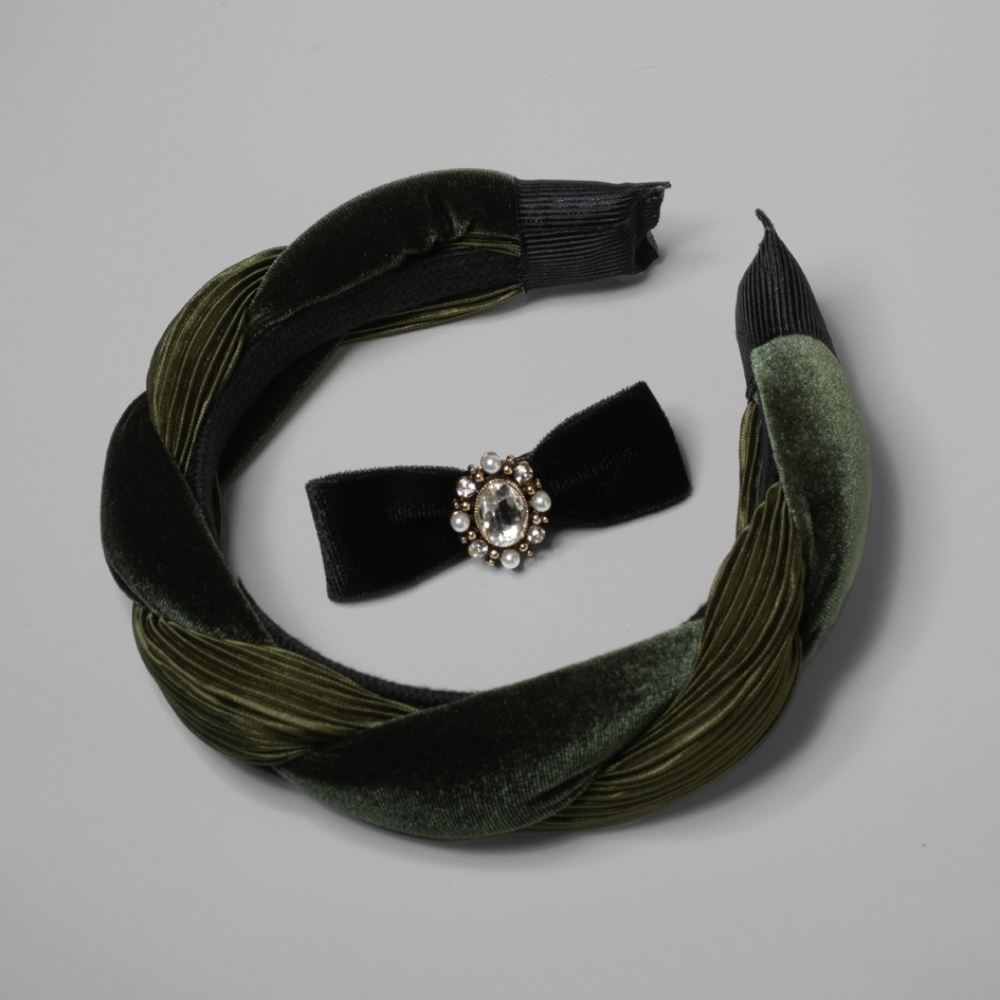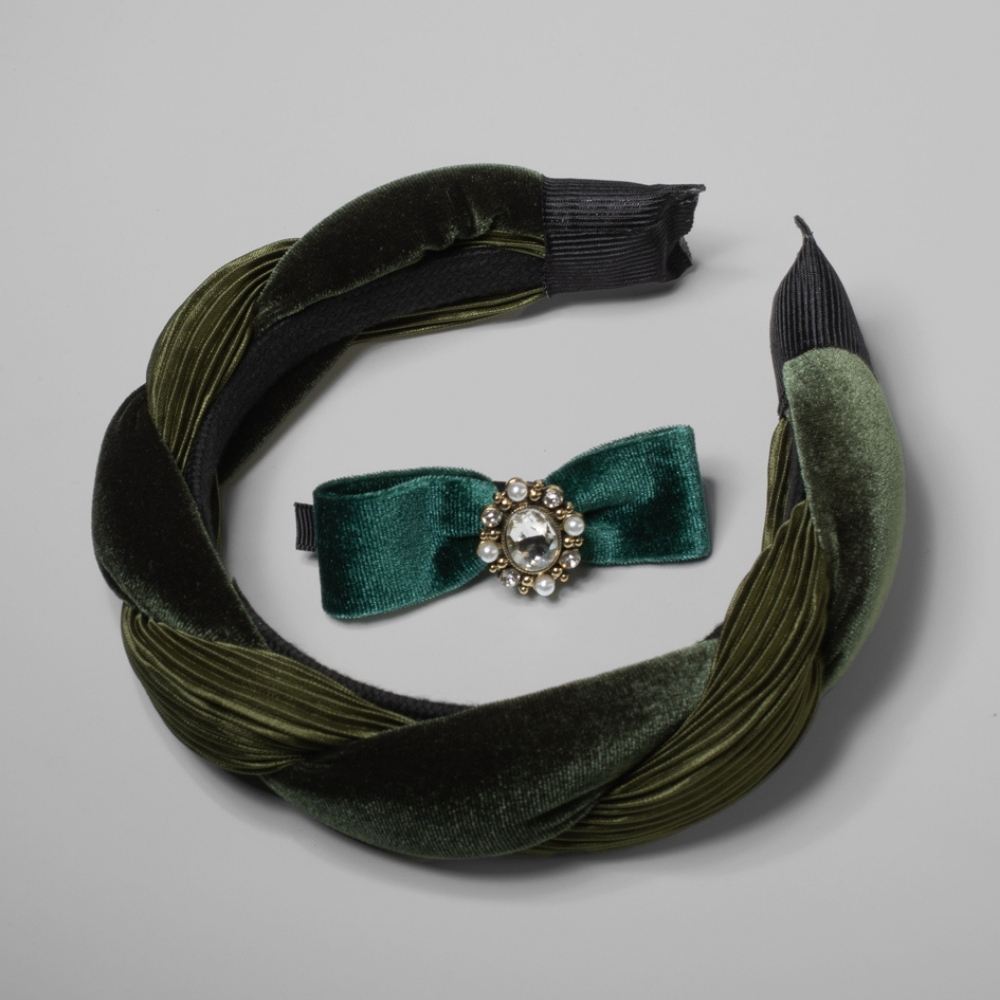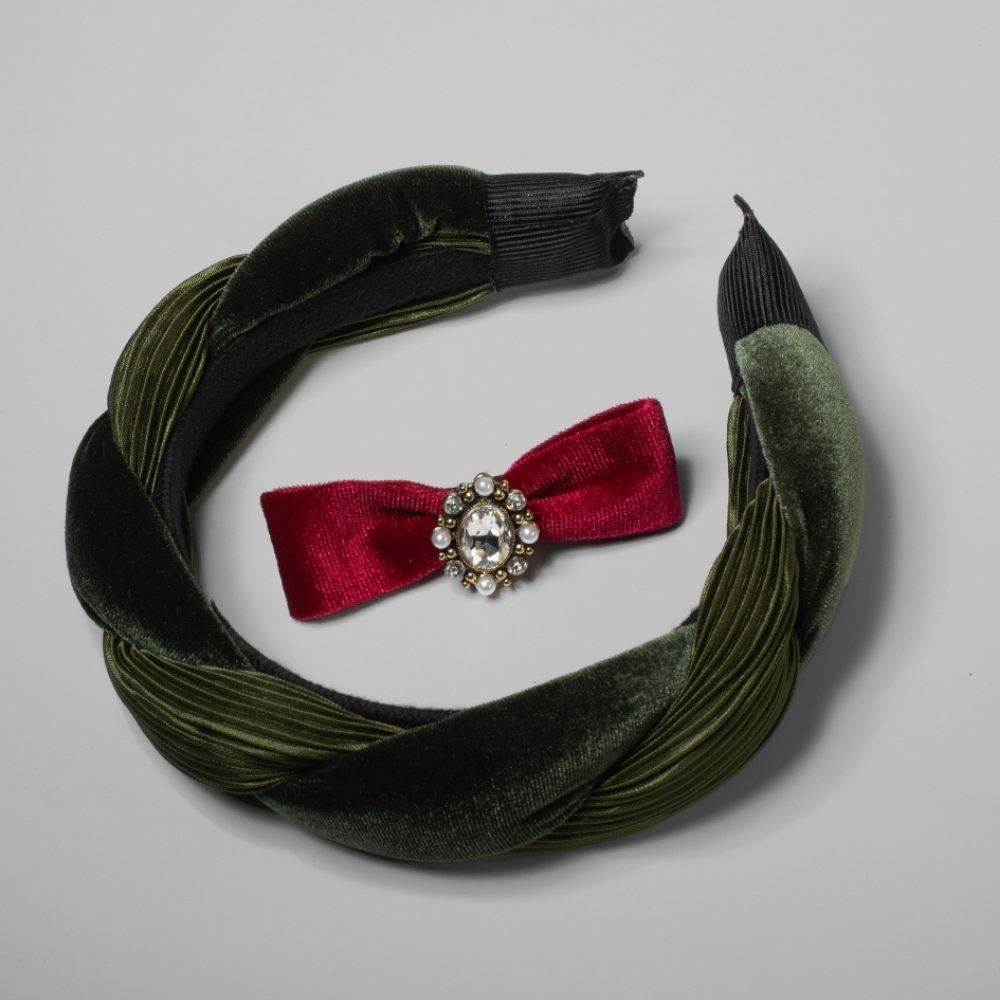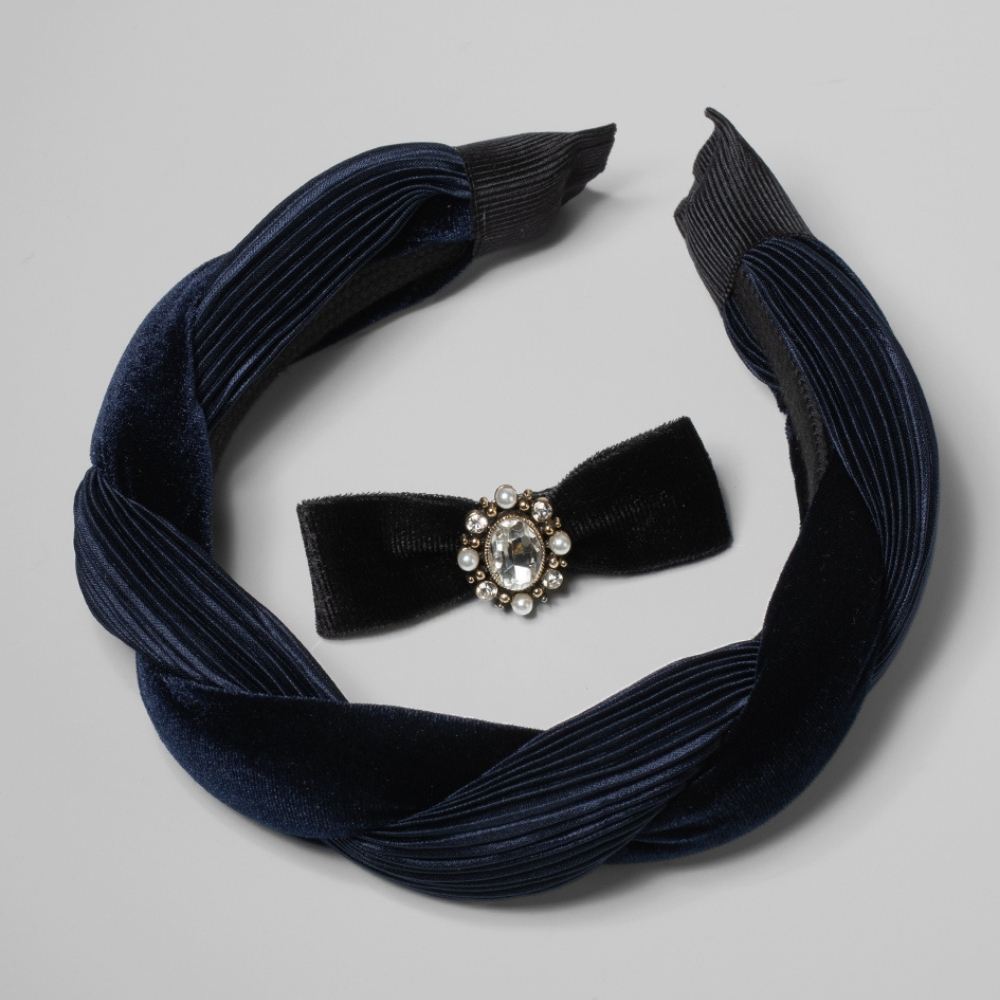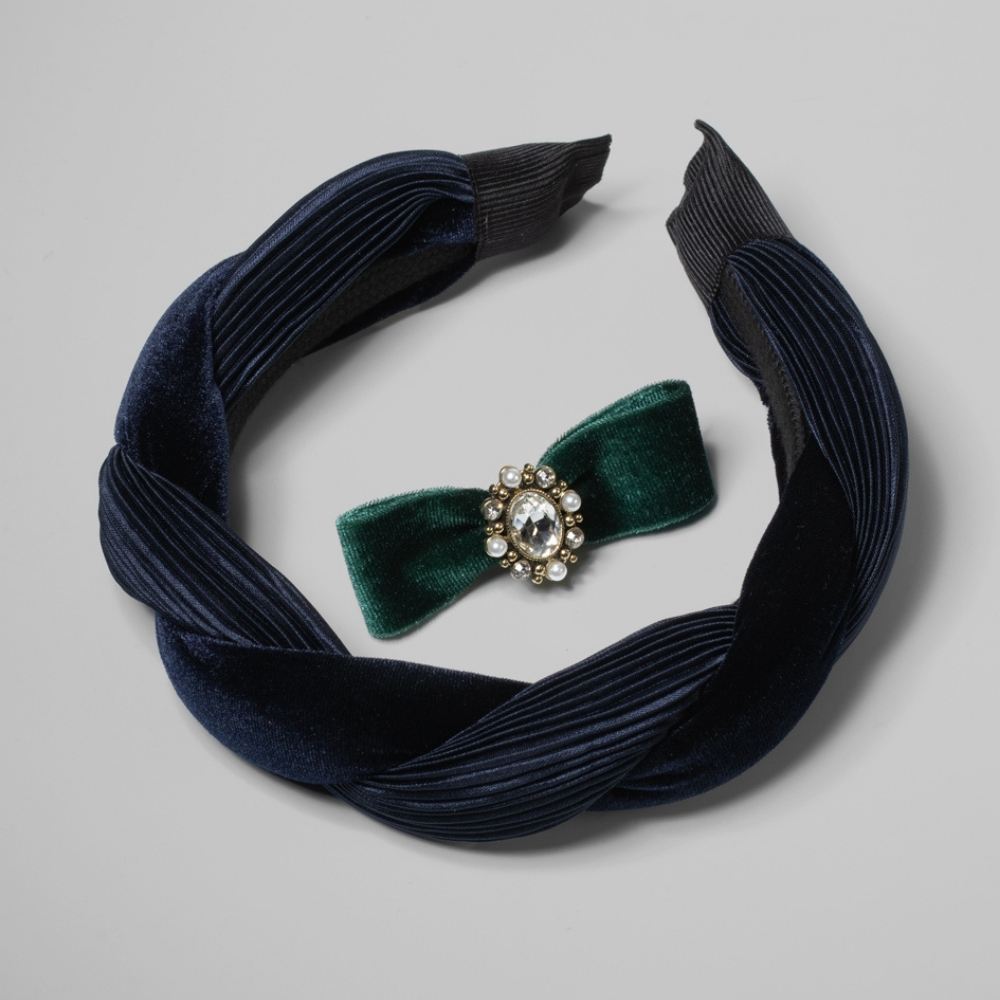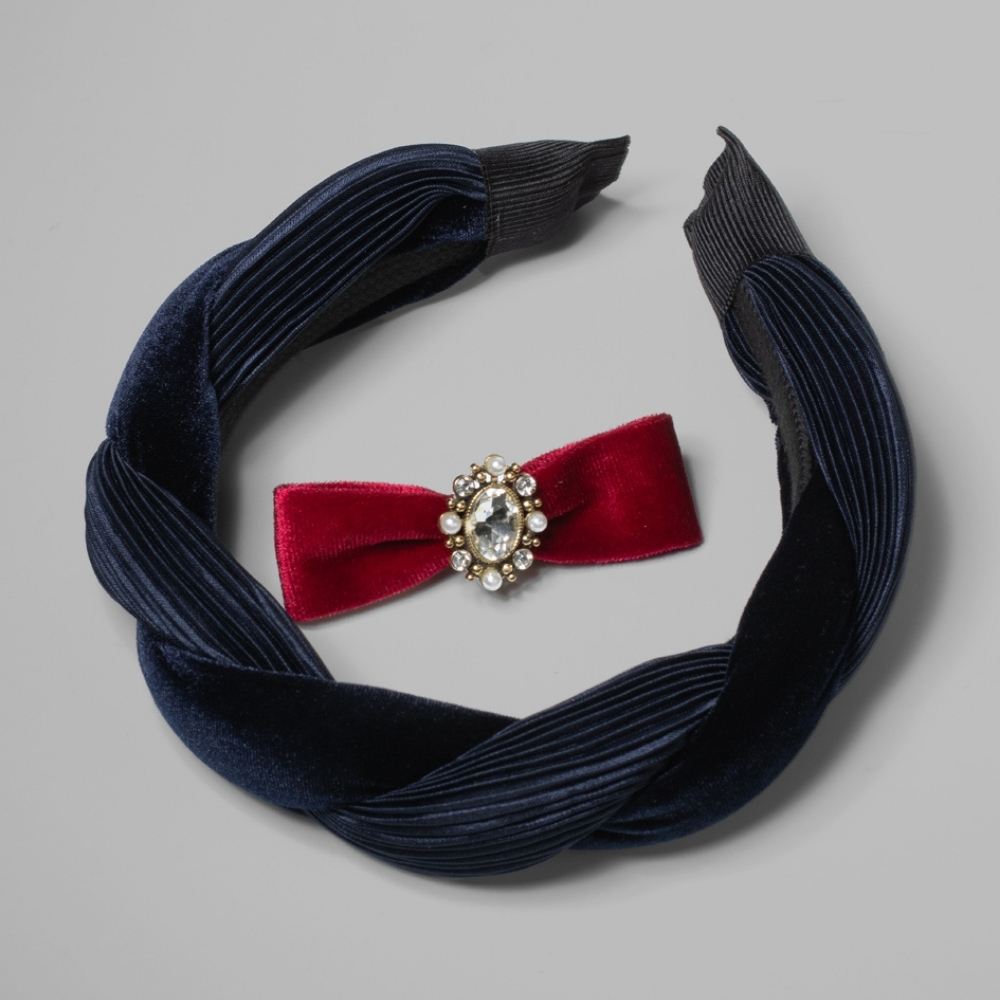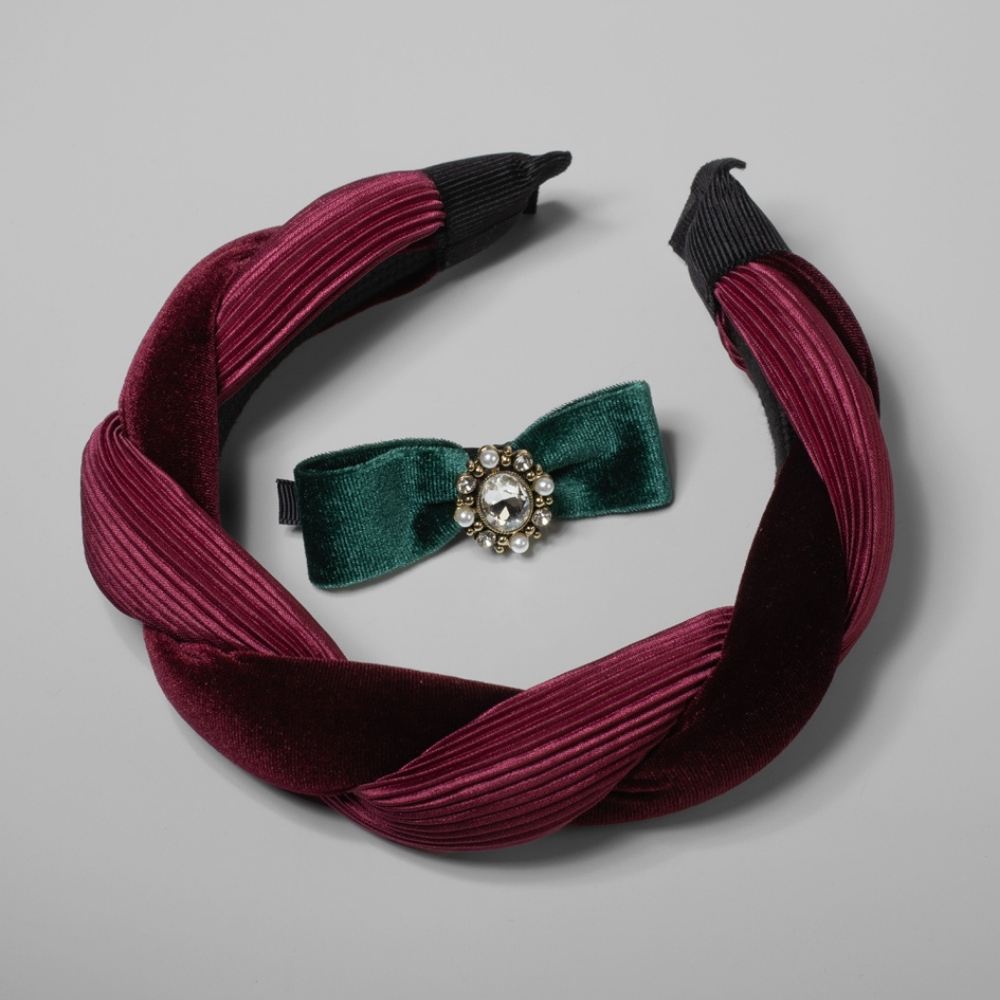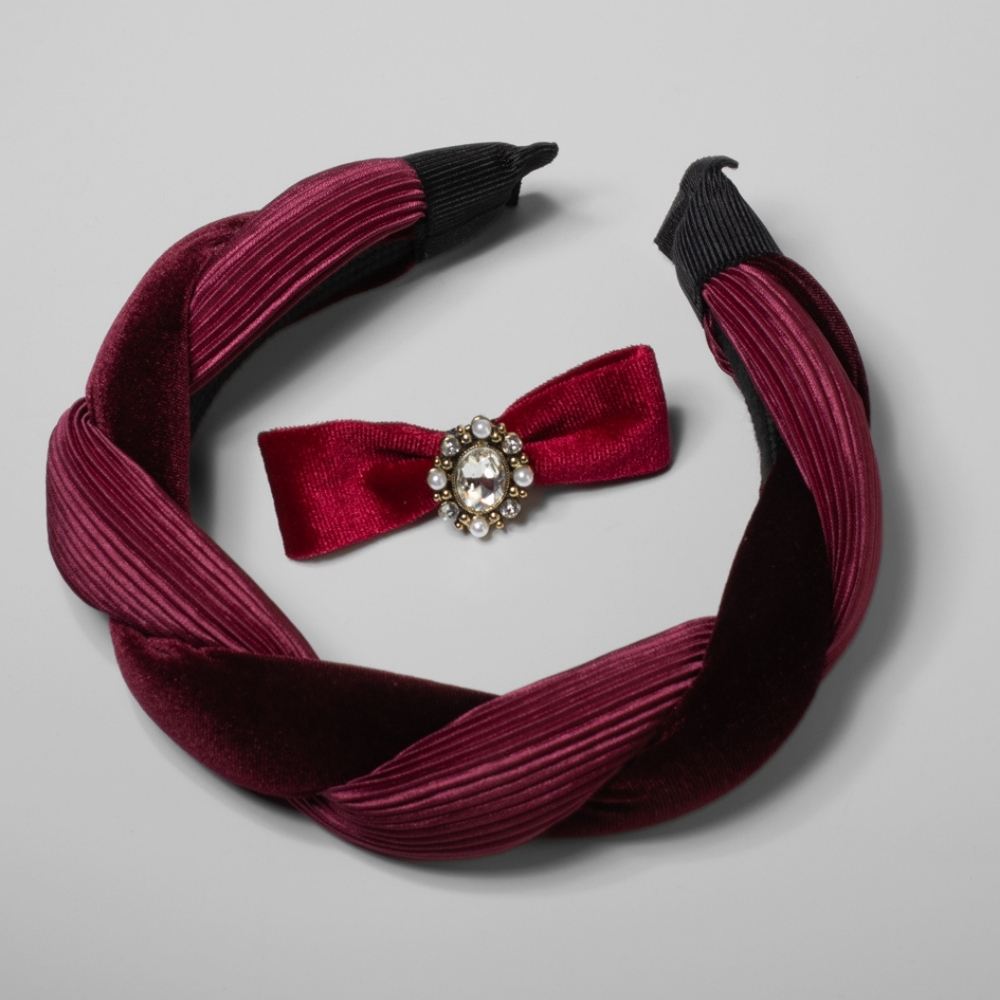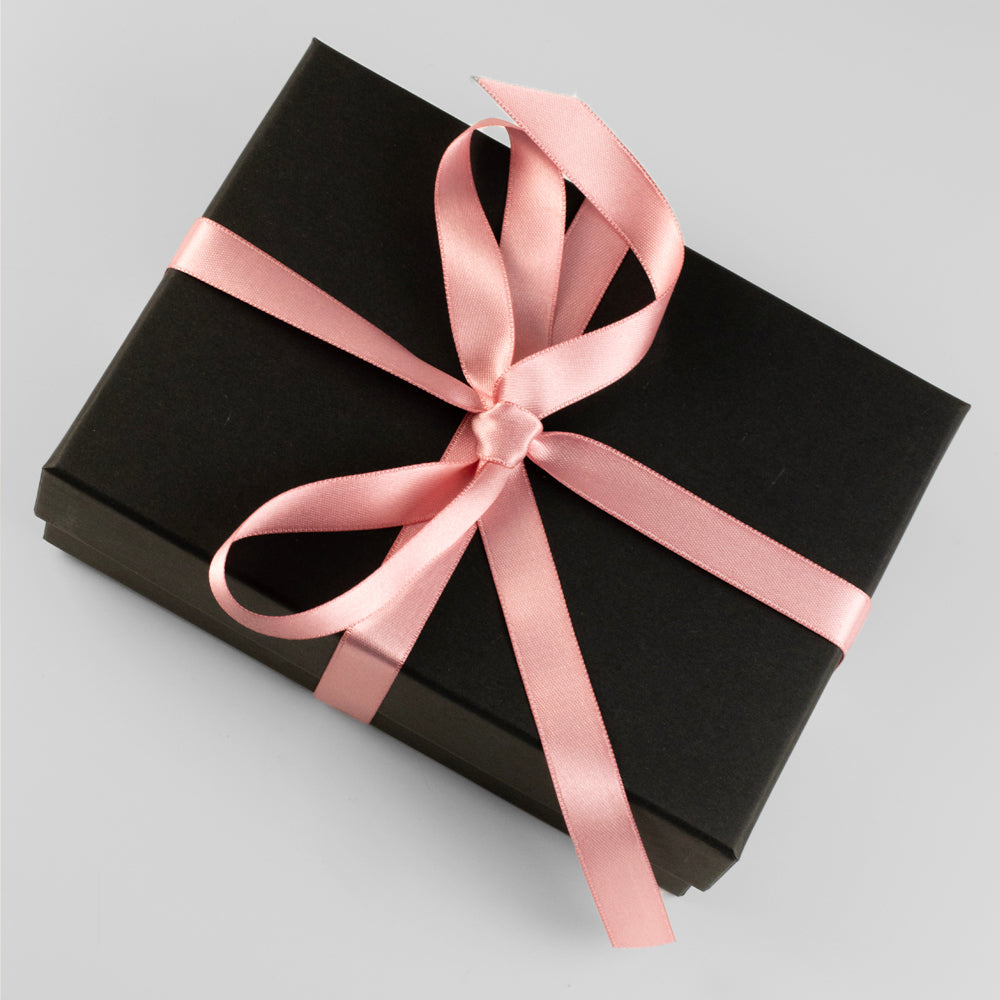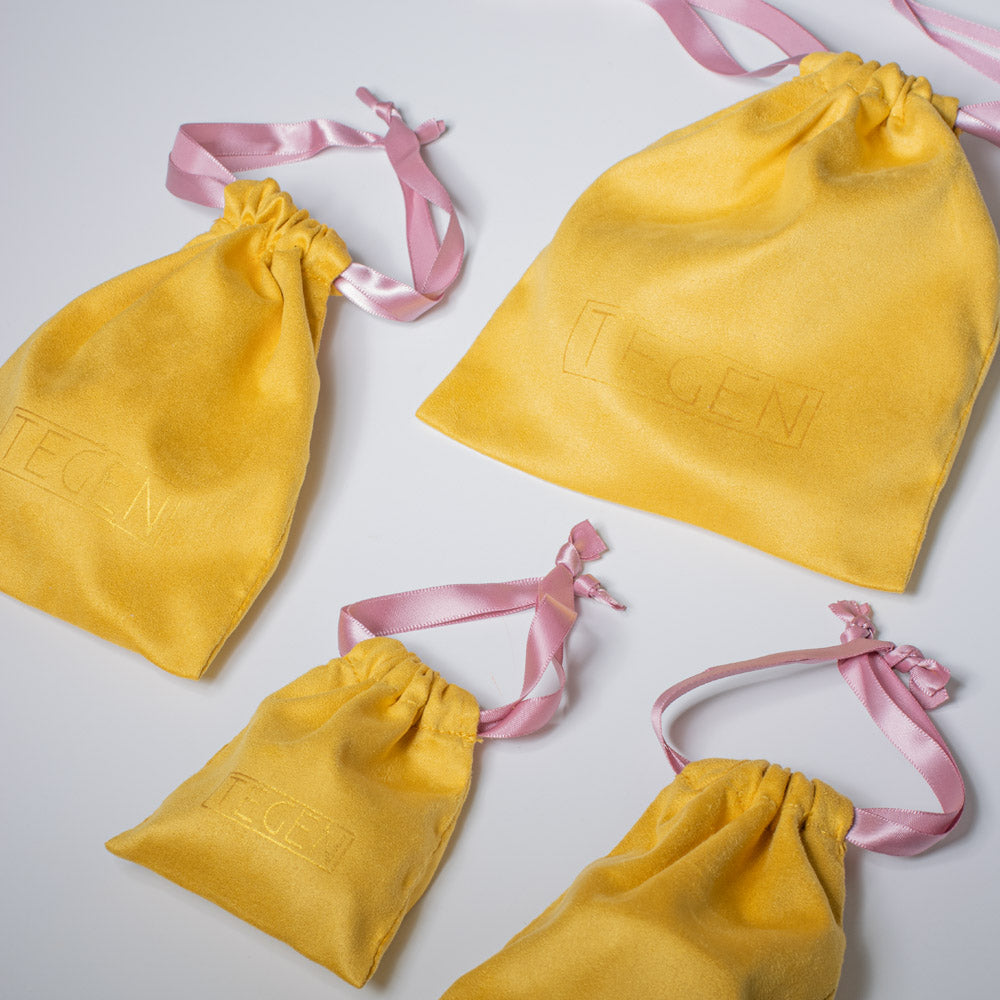 Handmade Velvet Twist Headband (Colour):
Black
Swarovski Crystal and Pearl Velvet Bow Beak Clip (Colour):
Burgundy
The Velvet Edition Gift Set
Black / Burgundy
Tegen Accessories, Brighton Offices
Kingslake House, Union Street
Brighton BN1 1HA
United Kingdom
+441273044035