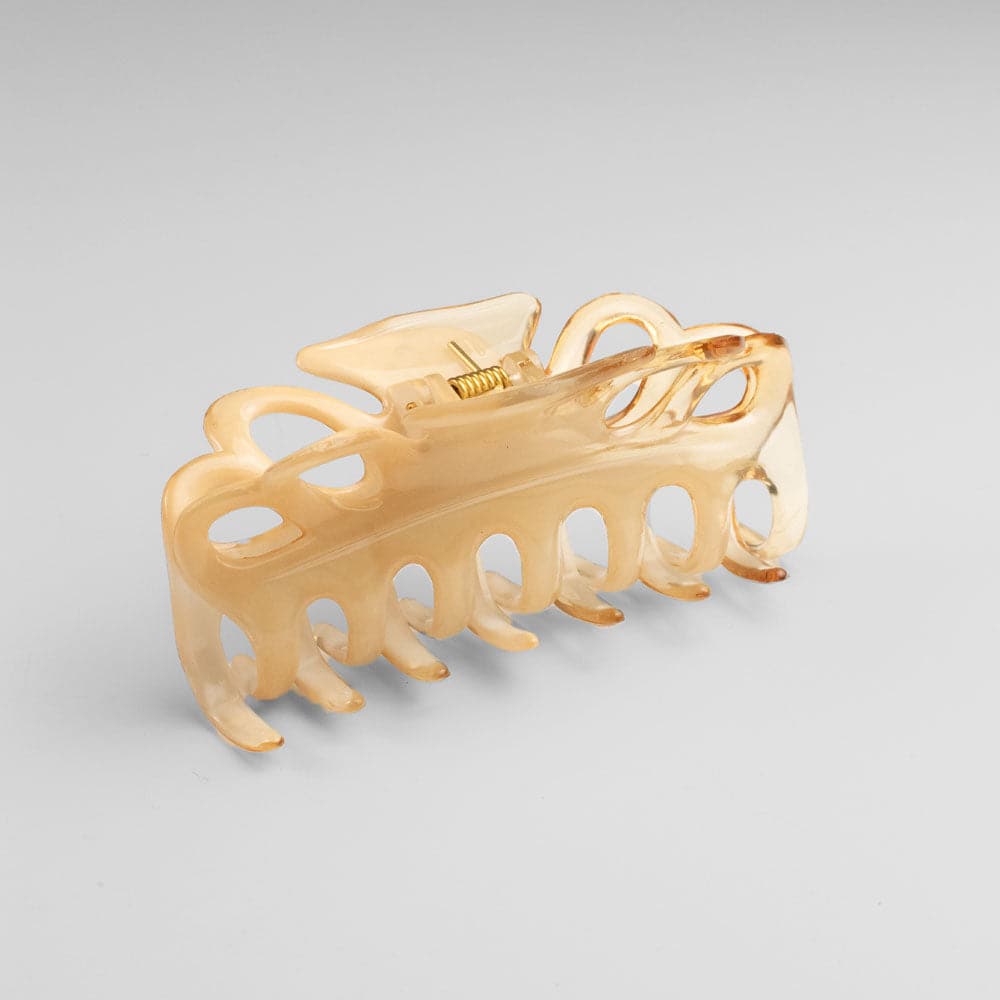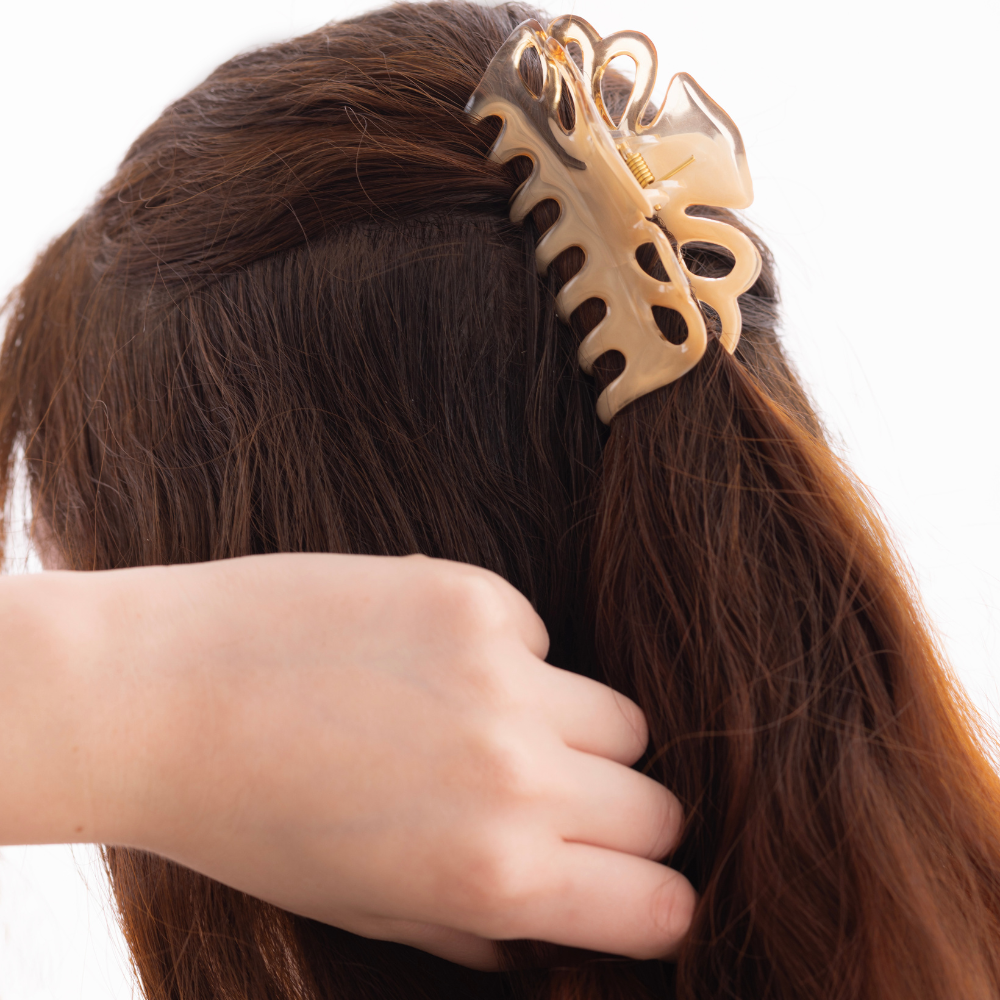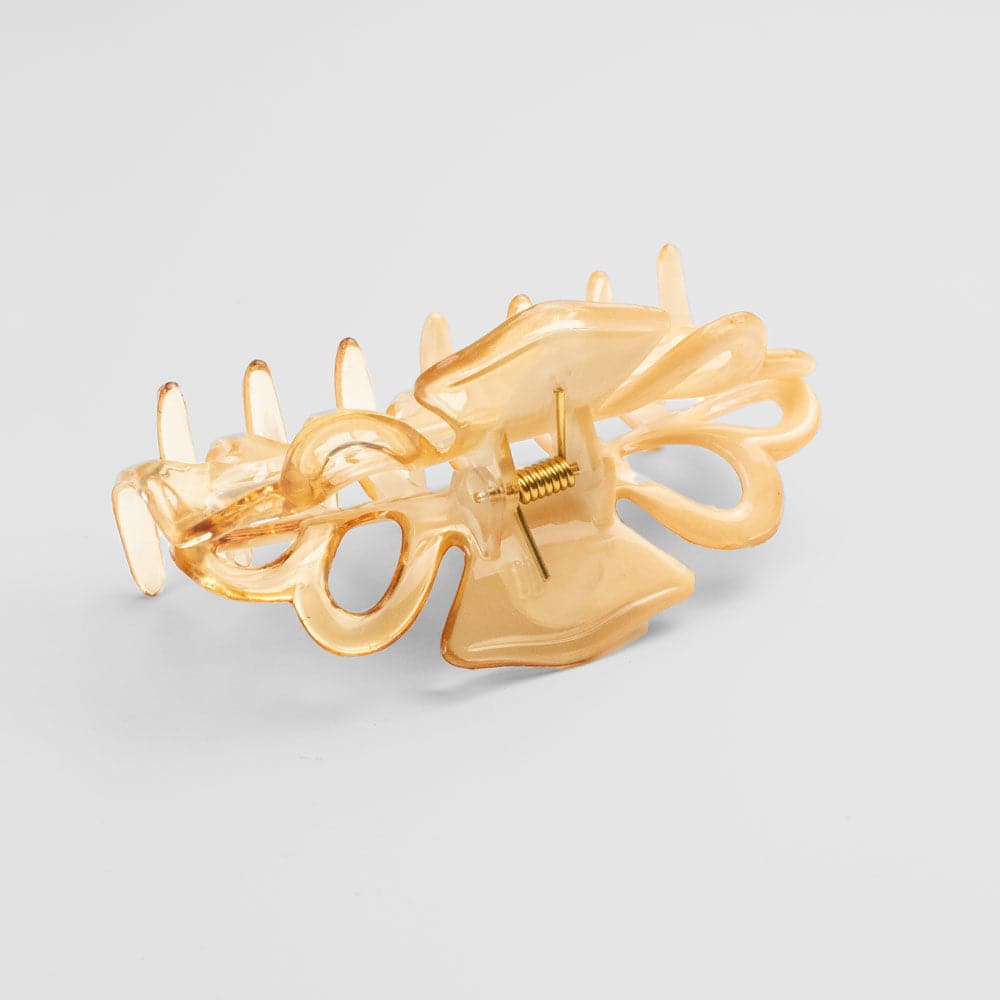 Mermaid Waves Bow Cut Out Hair Claw Clip
In stock
Mermaid Waves Bow Cut Out Hair Claw Clip
9cm x 3.5cm
Tegen Accessories, Brighton Offices
,
Kingslake House, Union Street
Brighton BN1 1HA
United Kingdom
+441273044035
Mermaid Waves Bow Cut Out Hair Claw Clip
A beautifully delicate hair claw, perfect for long, fine hair! The closely overlapping, curved teeth will provide a firm yet gentle grip on the slipperiest of hair. Use yours to create sophisticated French pleats and twists. 
This stunning claw clip is available in our brand new neutral shade Sand. This beige tone will work well in all hair colours! 
We stand by our quality and have complete trust in every accessory made, our Tegen Promise guarantees these combs to last six months, but they are expected to last many years to come. Try the Mermaid Waves collection, risk free. 
Read our blog on How To Use Hair Claws.
If you like your accessories bright, then check out the rest of our A La Mode collection. 
Luxury, bold accessories
À La Mode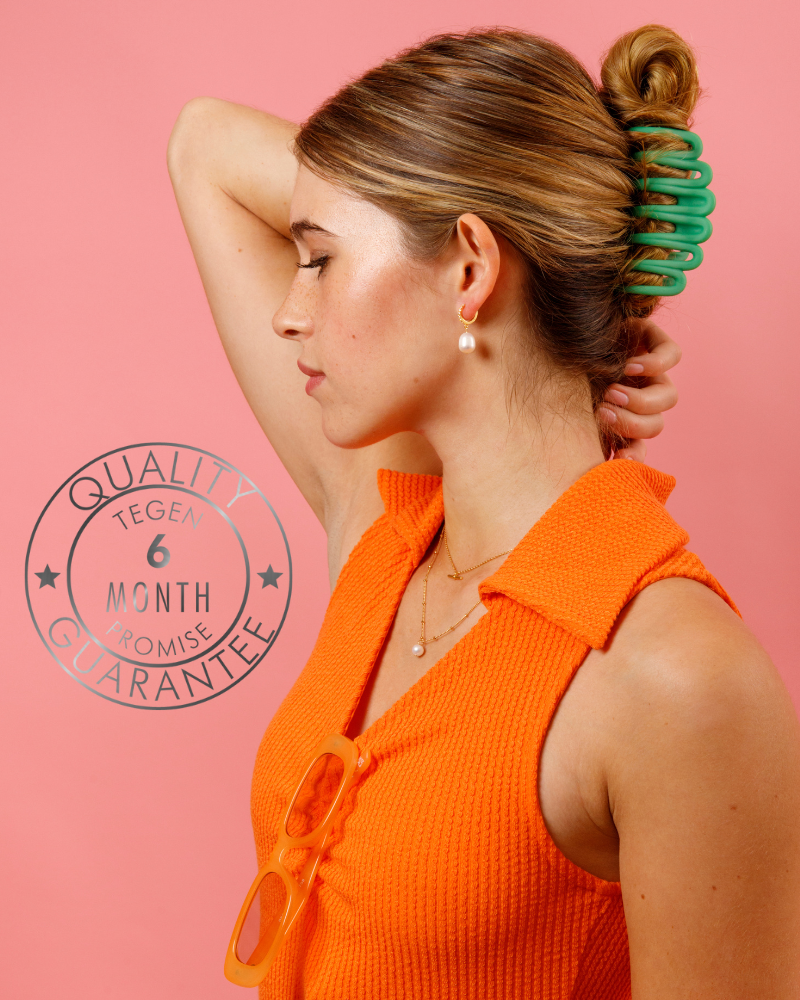 Why Shop With Us?
We have selected a series of our best selling French Essentials styles and created a series of colourful matte robust, affordable, everyday injection moulded designs whilst still maintaining the superior levels of quality of spring mechanisms and clasps.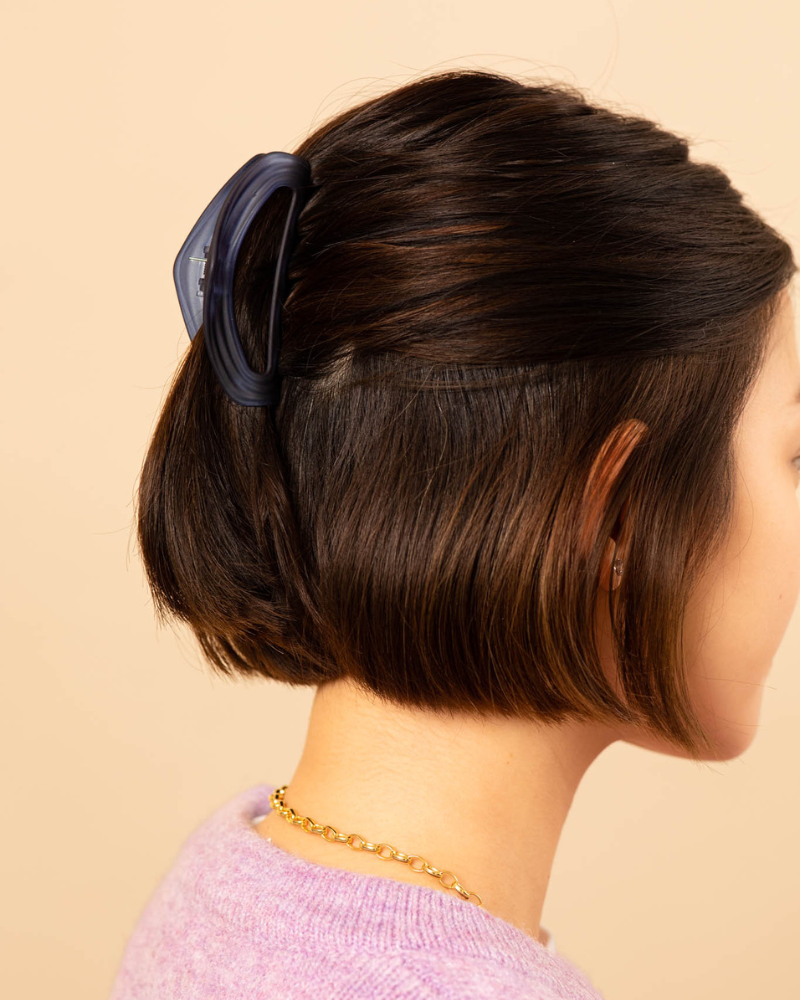 A Clip & Company You Can Trust
Our À La Mode Collection has a 6 Month Guarantee. In the unlikely situation your clip quality is below outstanding, we will replace it.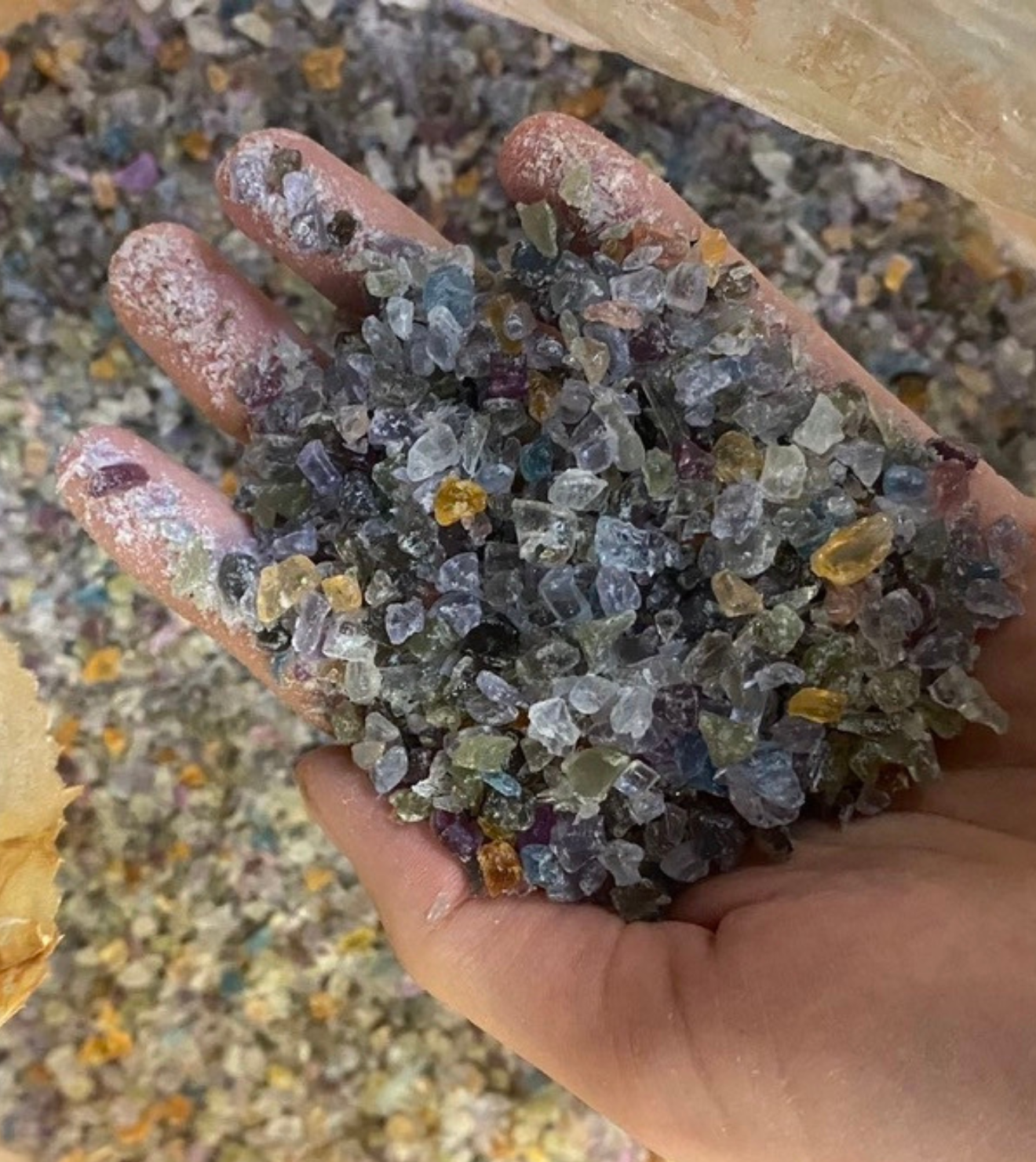 Acetate Beads
Any offcuts from the French Handmade Collection are ground down into acetate beads to form part of the injection mould for the clip. We have two different finishes: traditional opaque matte clips and our stunning icy clips, which have a translucent matte finish. The crystal quality of our 'icy' range, makes them the perfect clips to match with a casual outfit during the day or as a finishing touch to an evening dress look.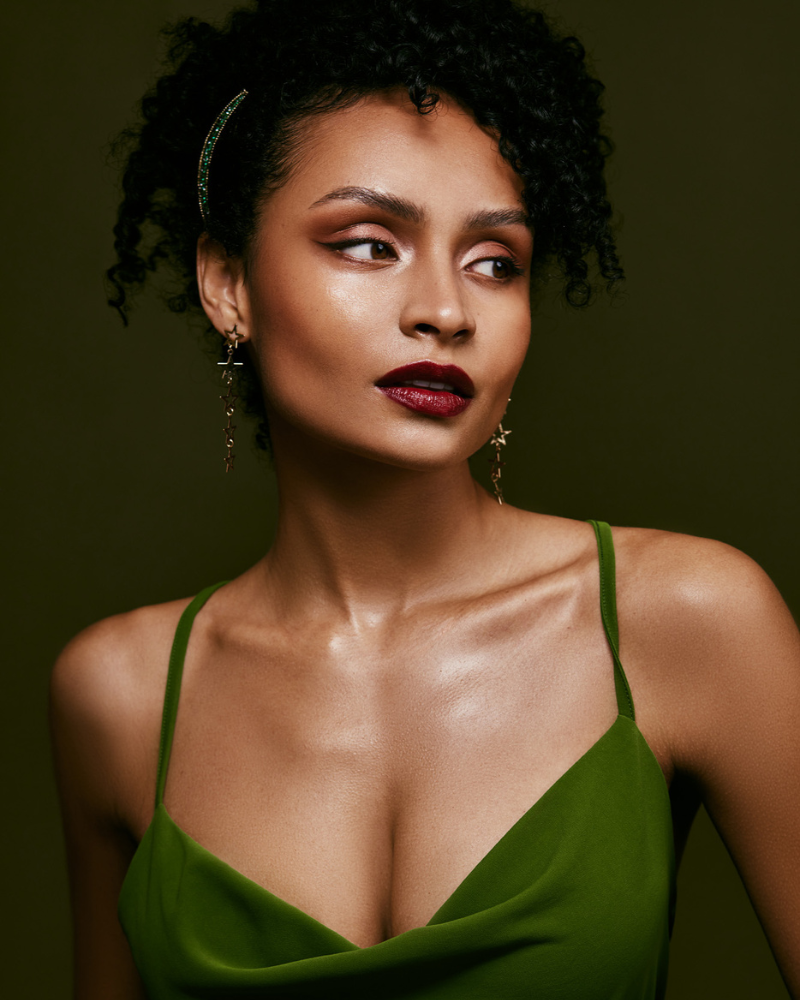 Luxury Shopping
We bring the boutique experience to you. From virtual personal shopping appointments to bespoke recommendations, we pride ourselves on providing a personal touch.
Fuel your hair clip addiction
Collectable Colours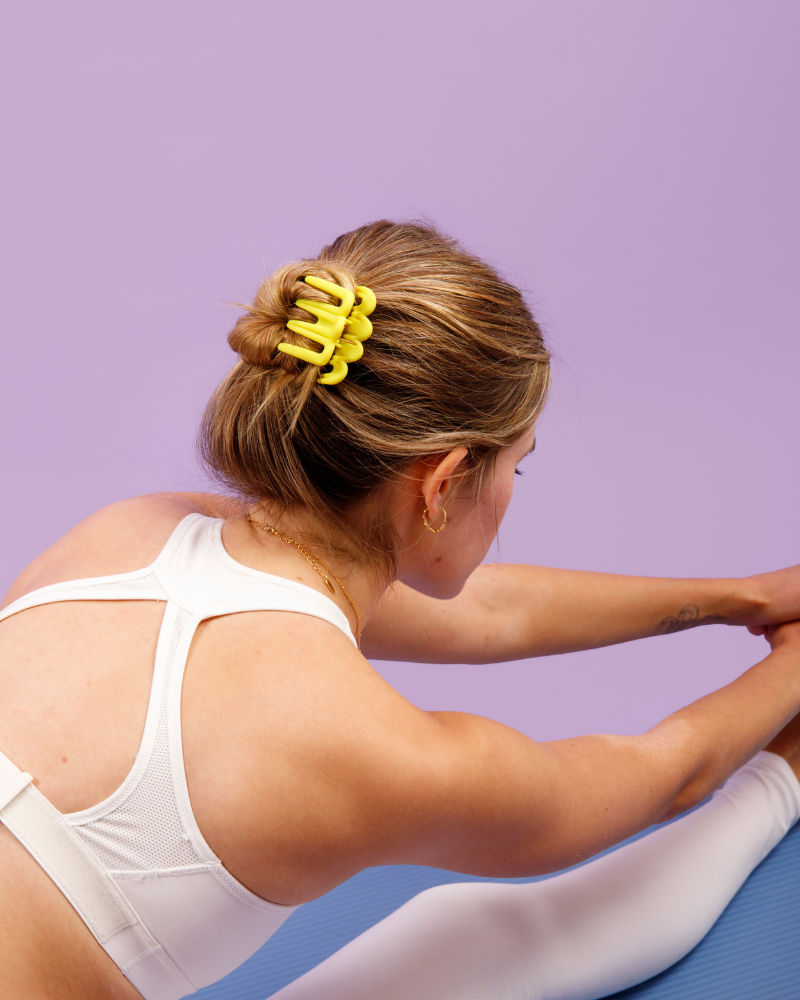 Perfect for working out
Mix & Match
Summer Brights >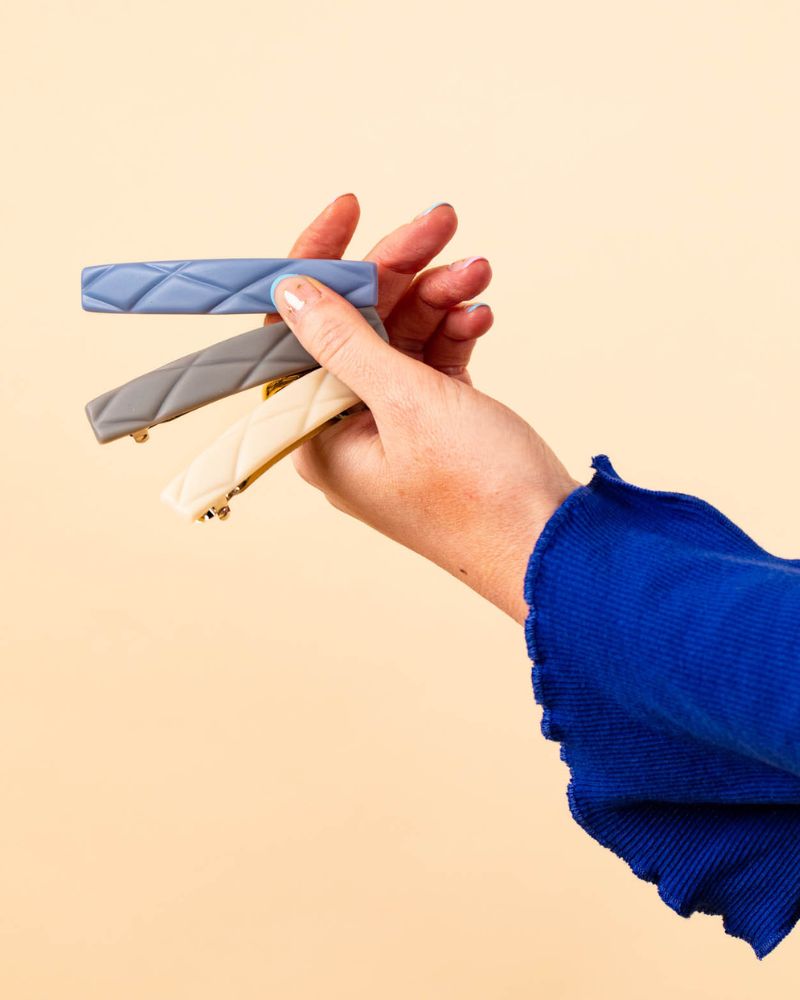 Matte Neutrals
Cross Hatch Barrette >
keeping you in the fashion
À La Mode responds to colour trends throughout the seasons that will correspond with your wardrobe. The accessories often also compliment each other, inspiring your collection to keep on growing...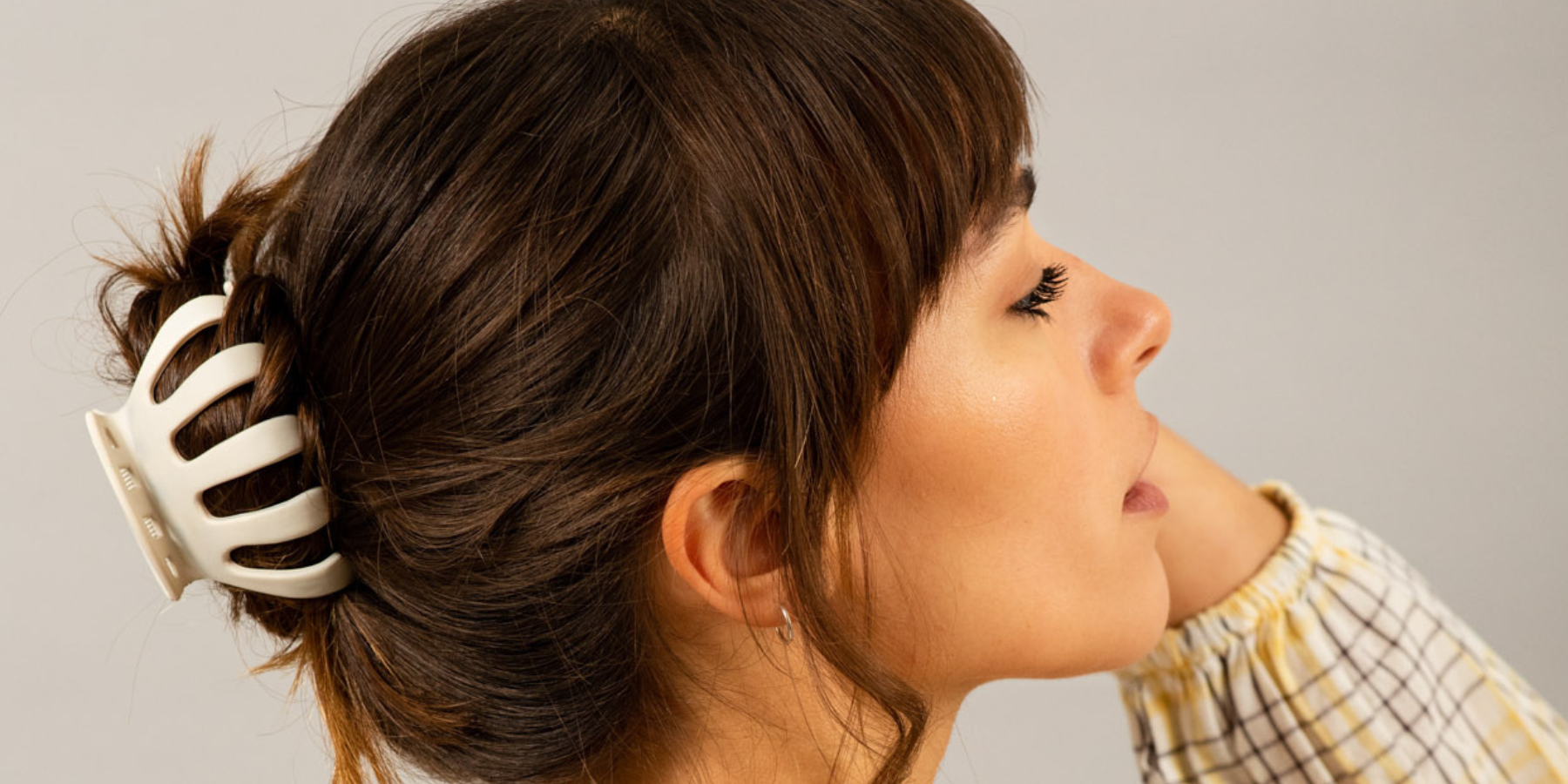 Best Selling Styles In Matte Colours
Octopus Hair Claw For Thick Hair
You loved it, so we made 5 more colours >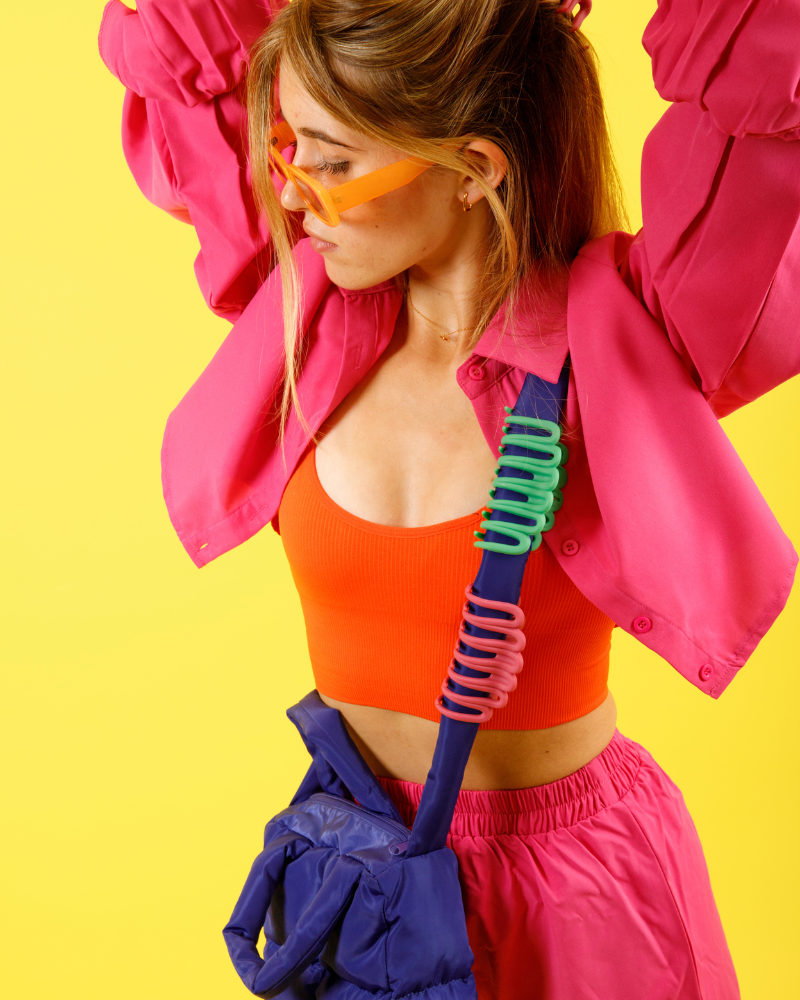 À La Mode Design Notes
Many of the best selling styles in the À La Mode collection are classic designs that are no longer sold on the high street. Customers come to us looking for the timeless clip designs they can not find elsewhere, only to be pleasantly surprised by the superior quality and bright matte colours we create them in.
Matte hair clips have become incredibly popular for their bold look, we are proud of the diverse luxury collection of matte accessories we have created here at Tegen Accessories. Whether you're looking for something simple and elegant, or something more fresh and fun, matte hair clips are the perfect option. The textured finish of the Matte Hair Accessories prevents them slipping out of your hair. These accessories are built to last with strong mechanisms which can handle all hair types.
 We've curated this collection of matte hair accessories in all shapes and sizes, so there's something for every hair type, colour and style.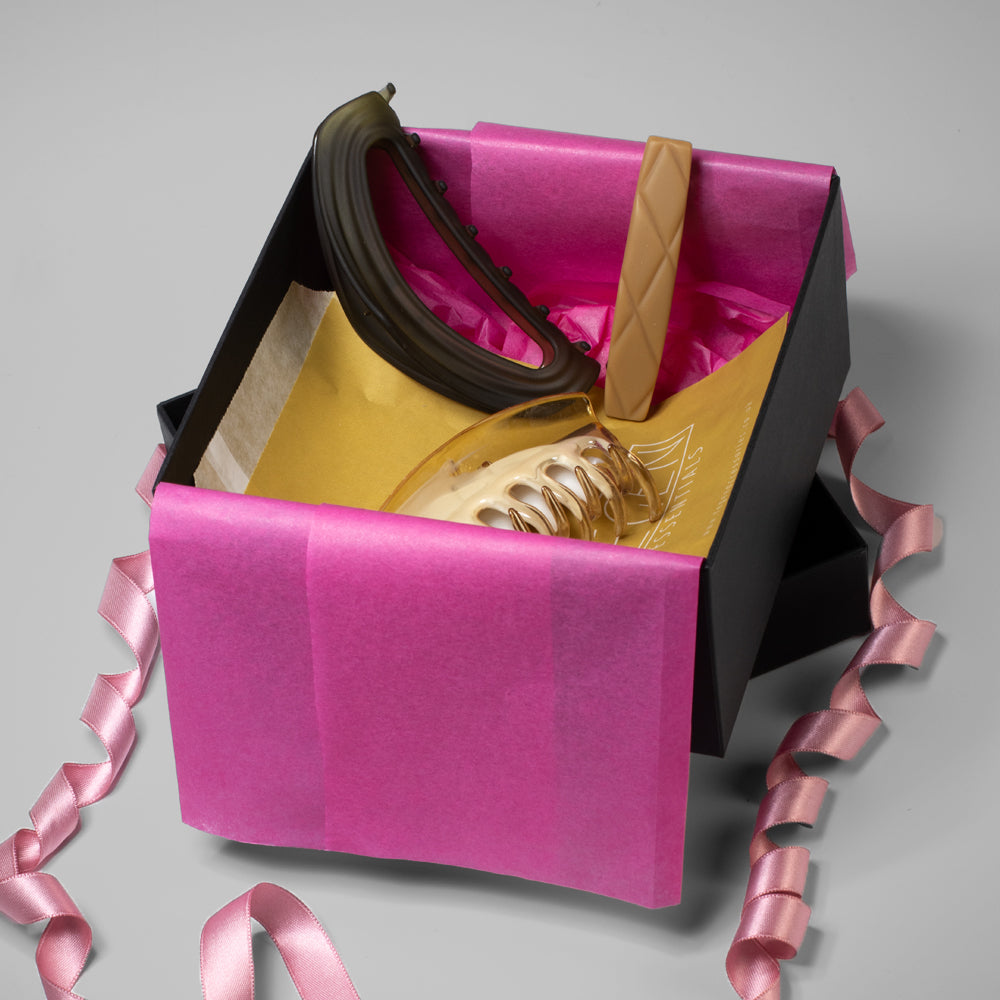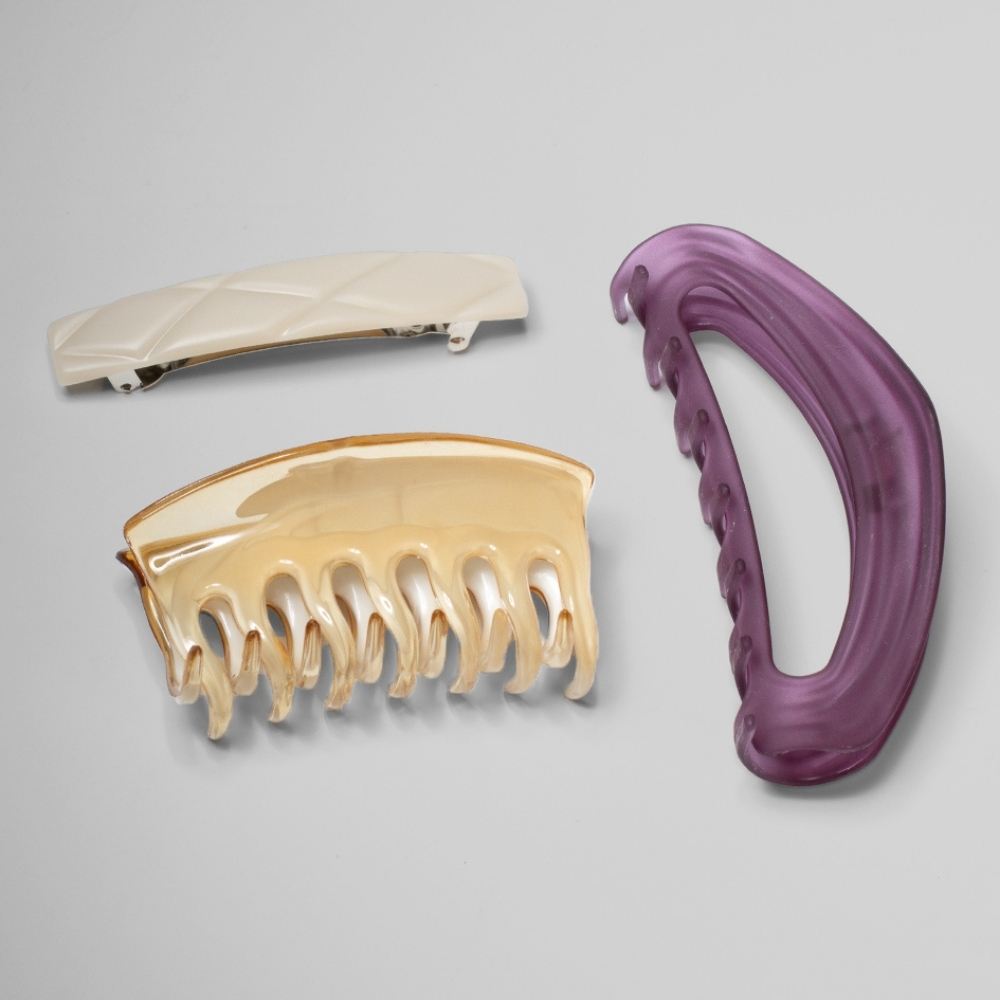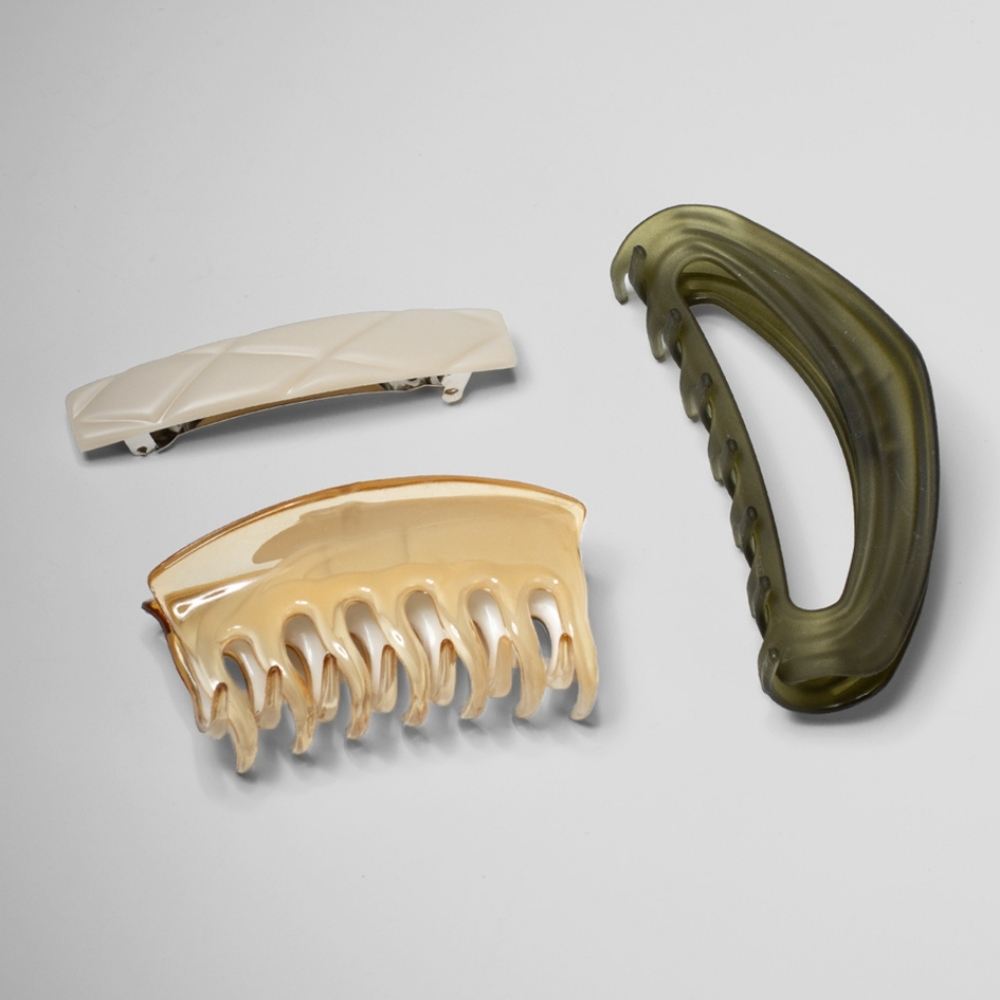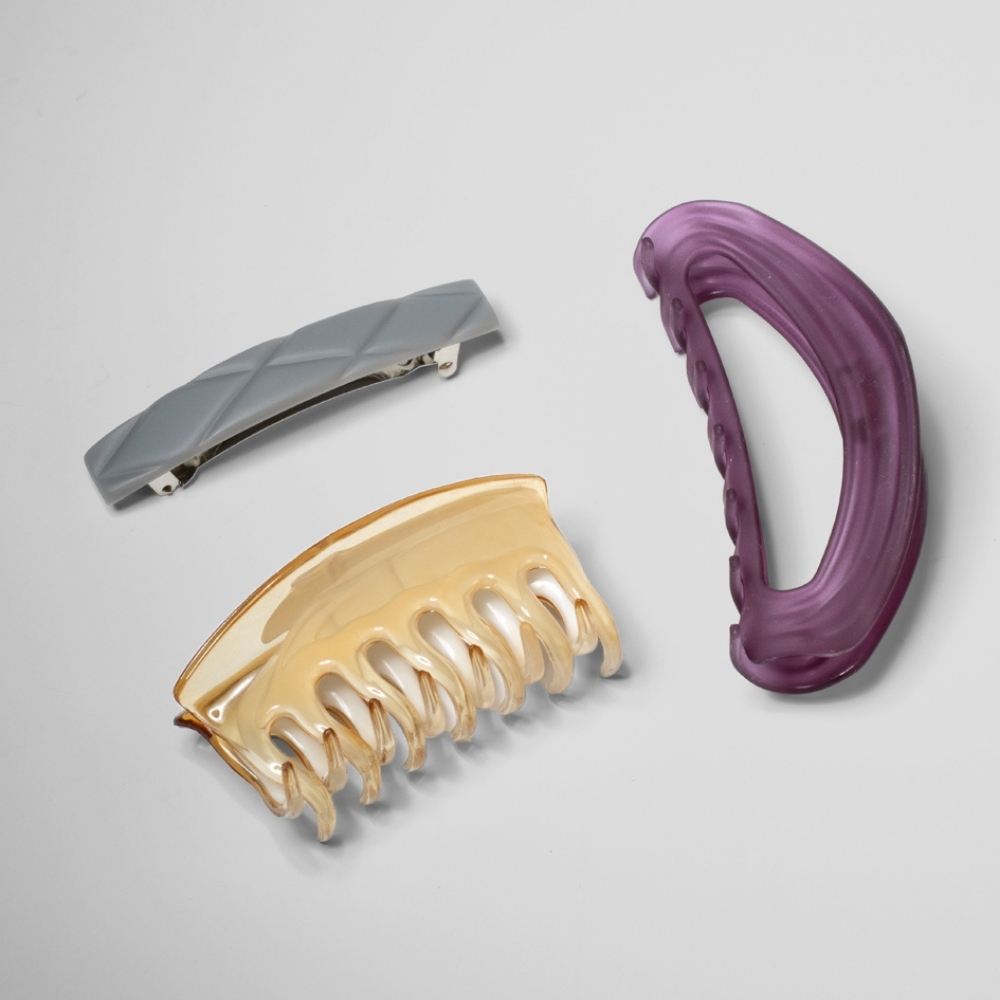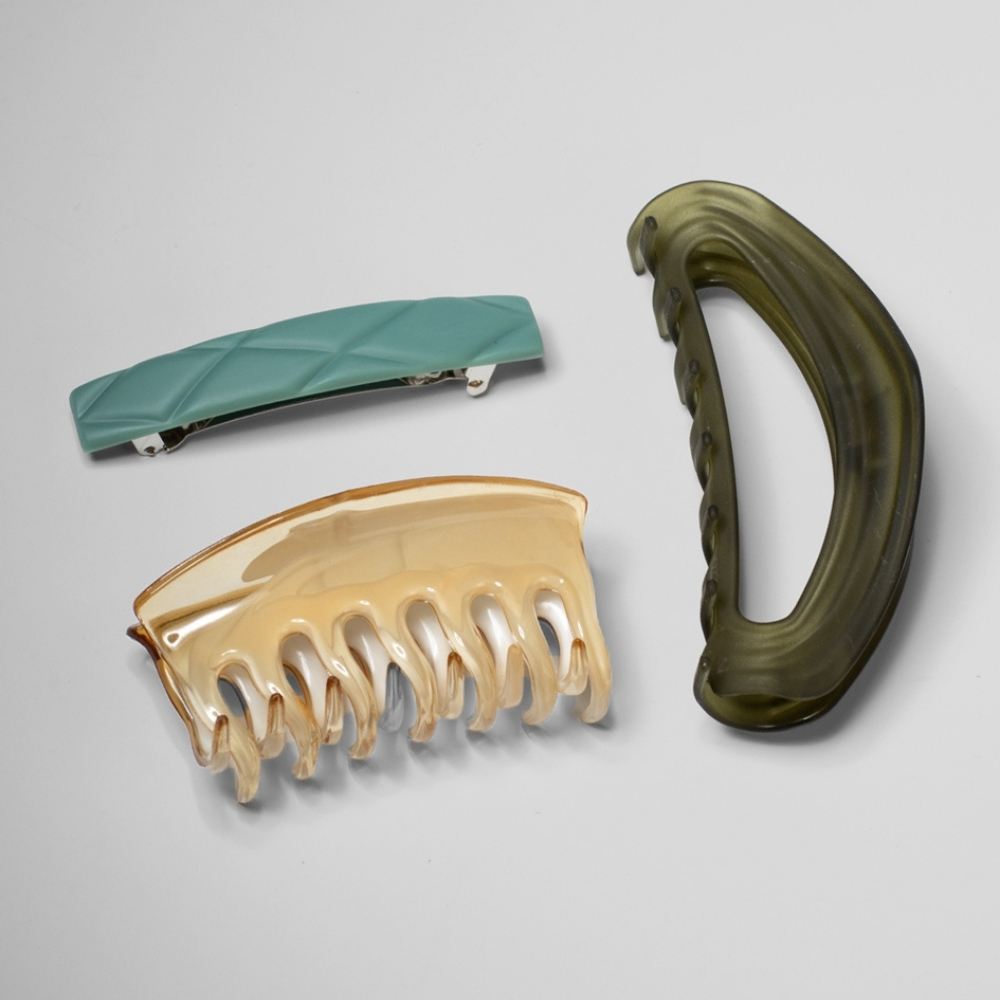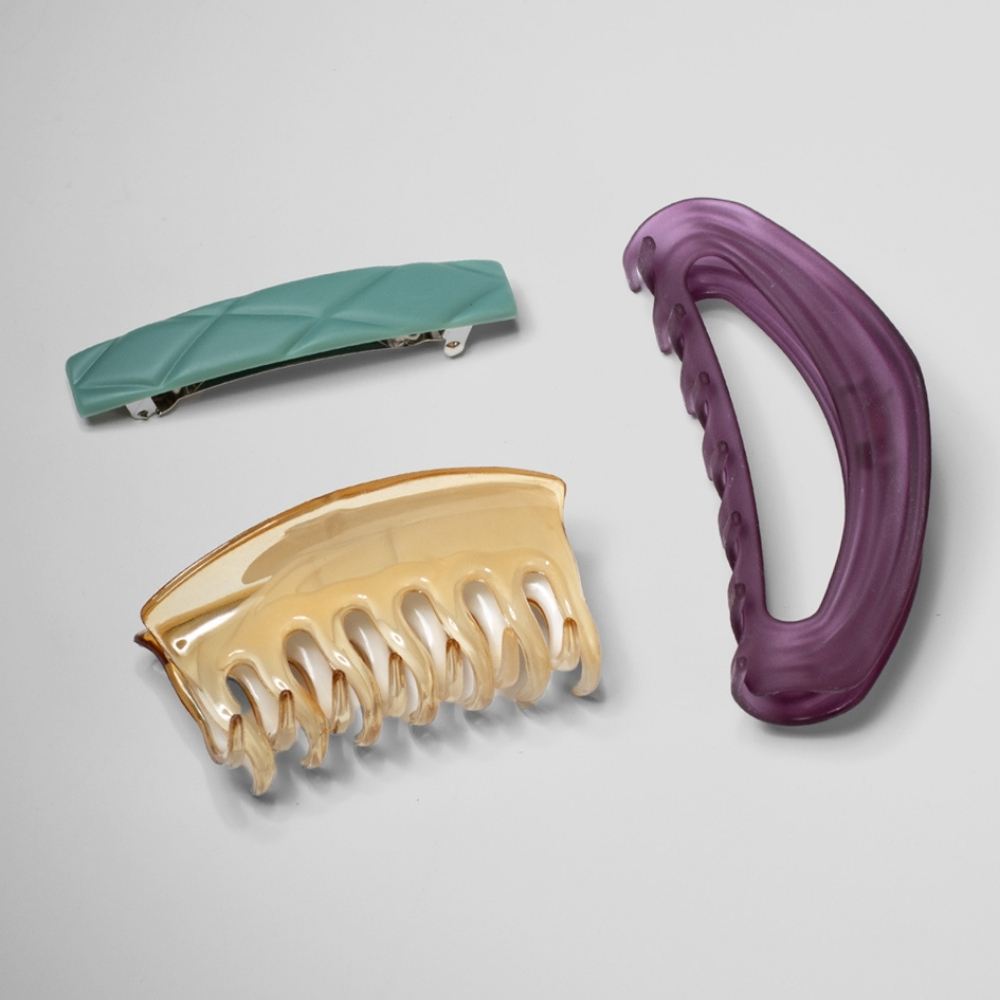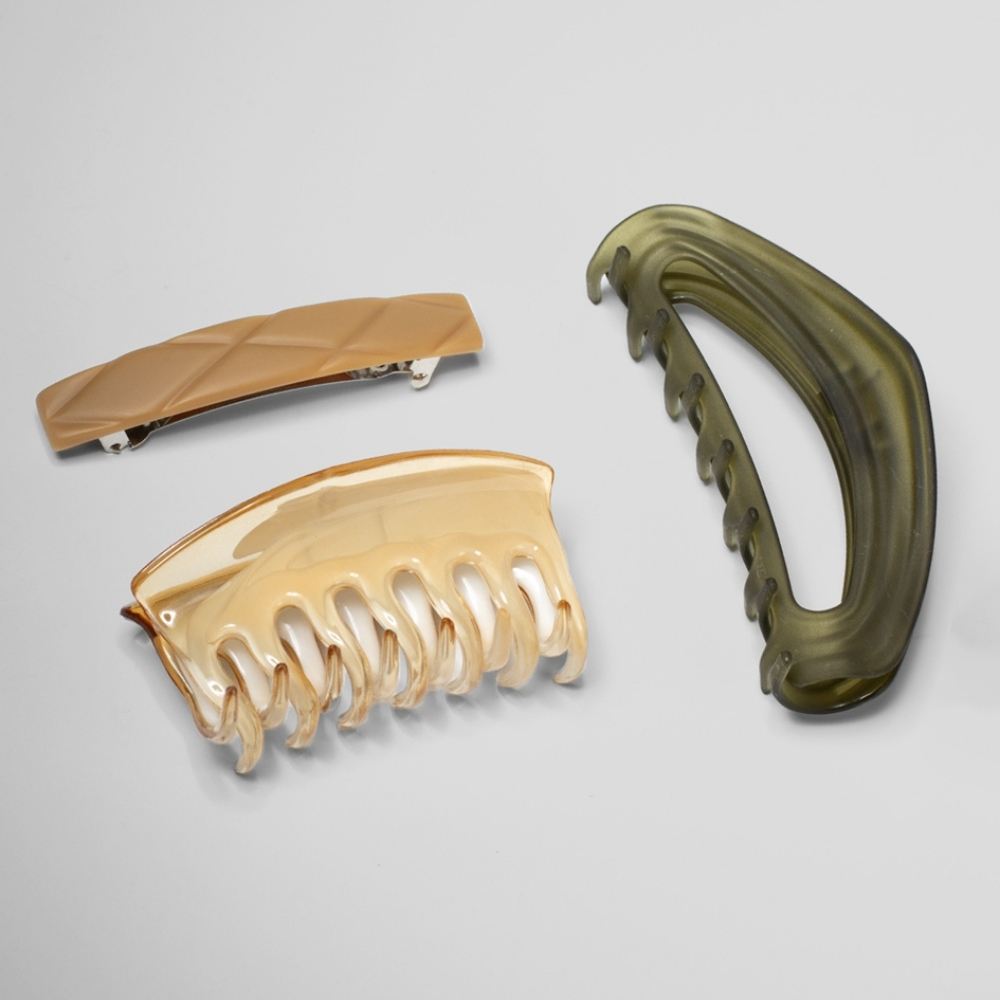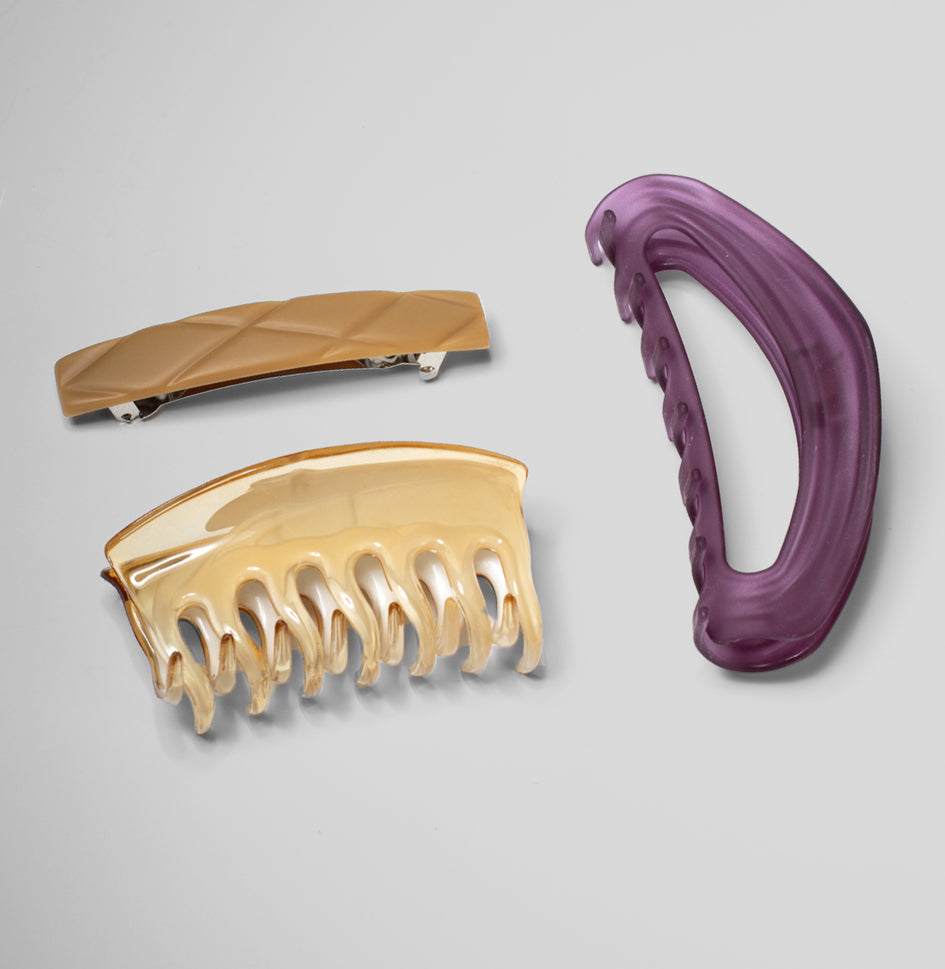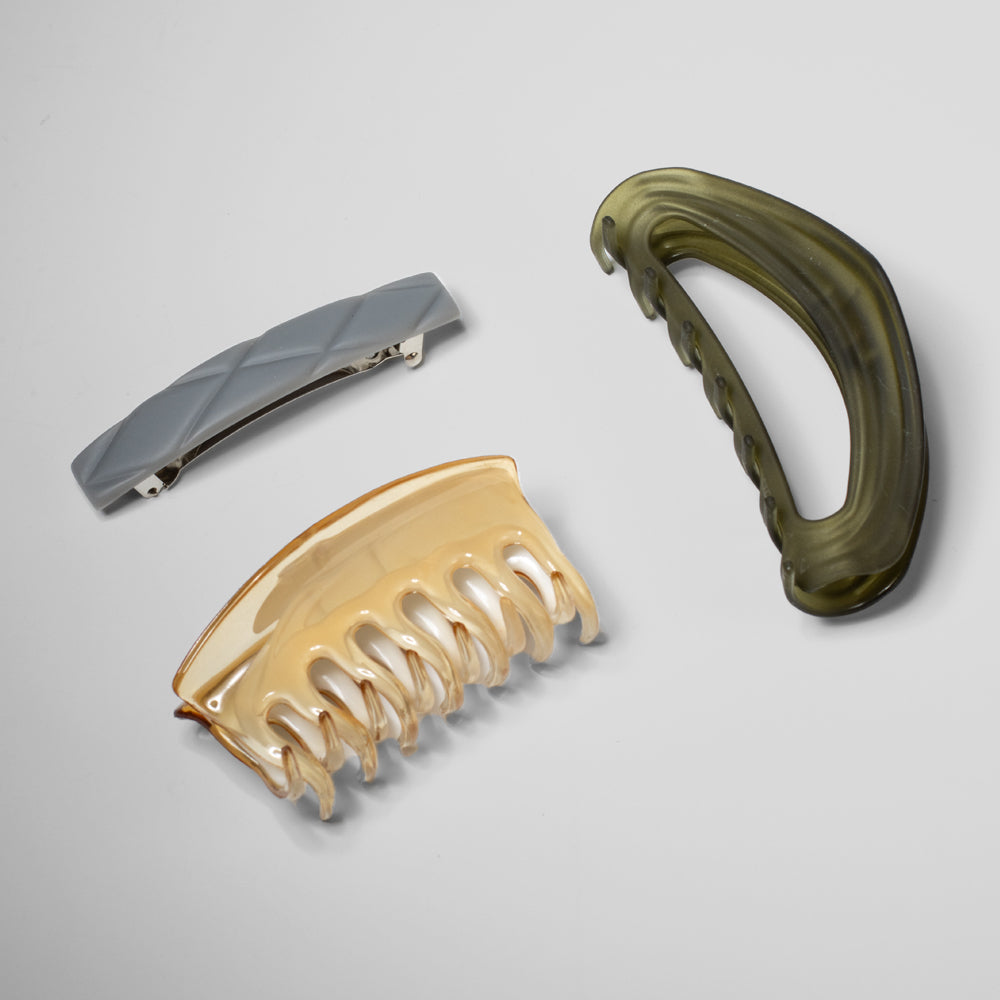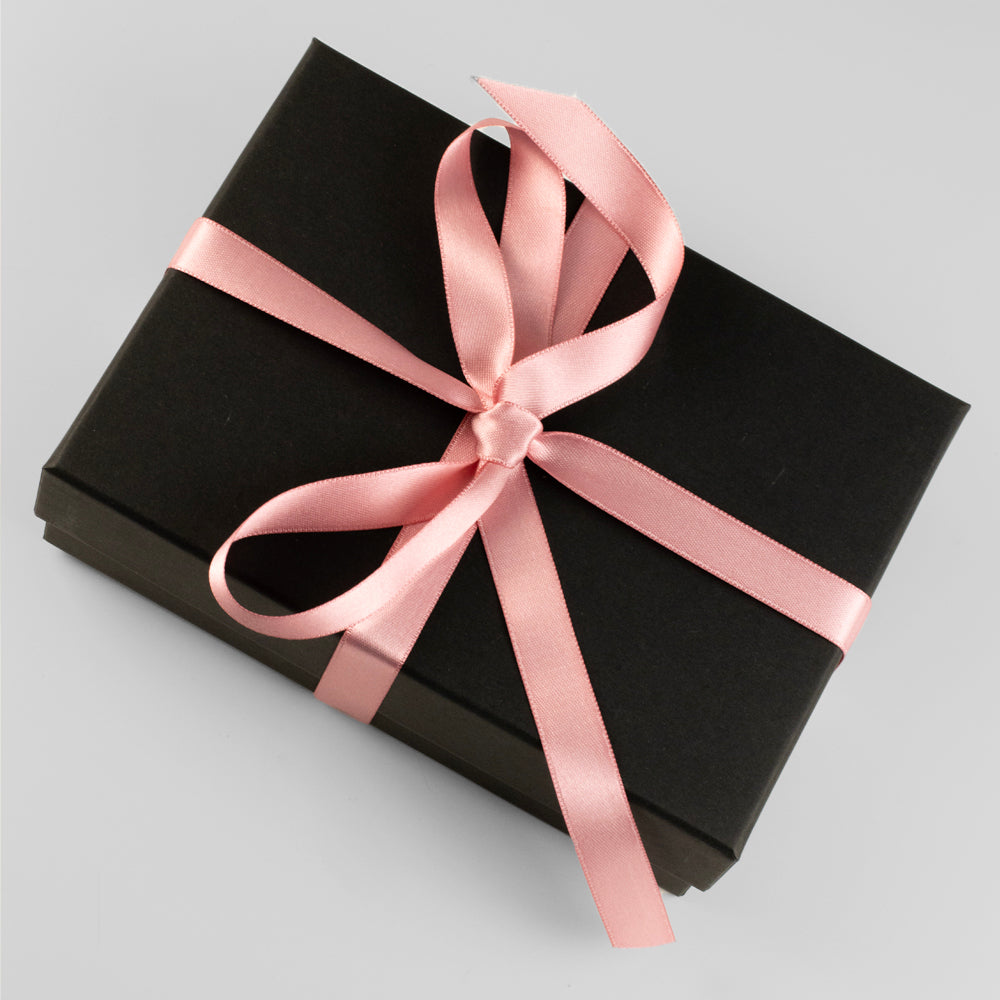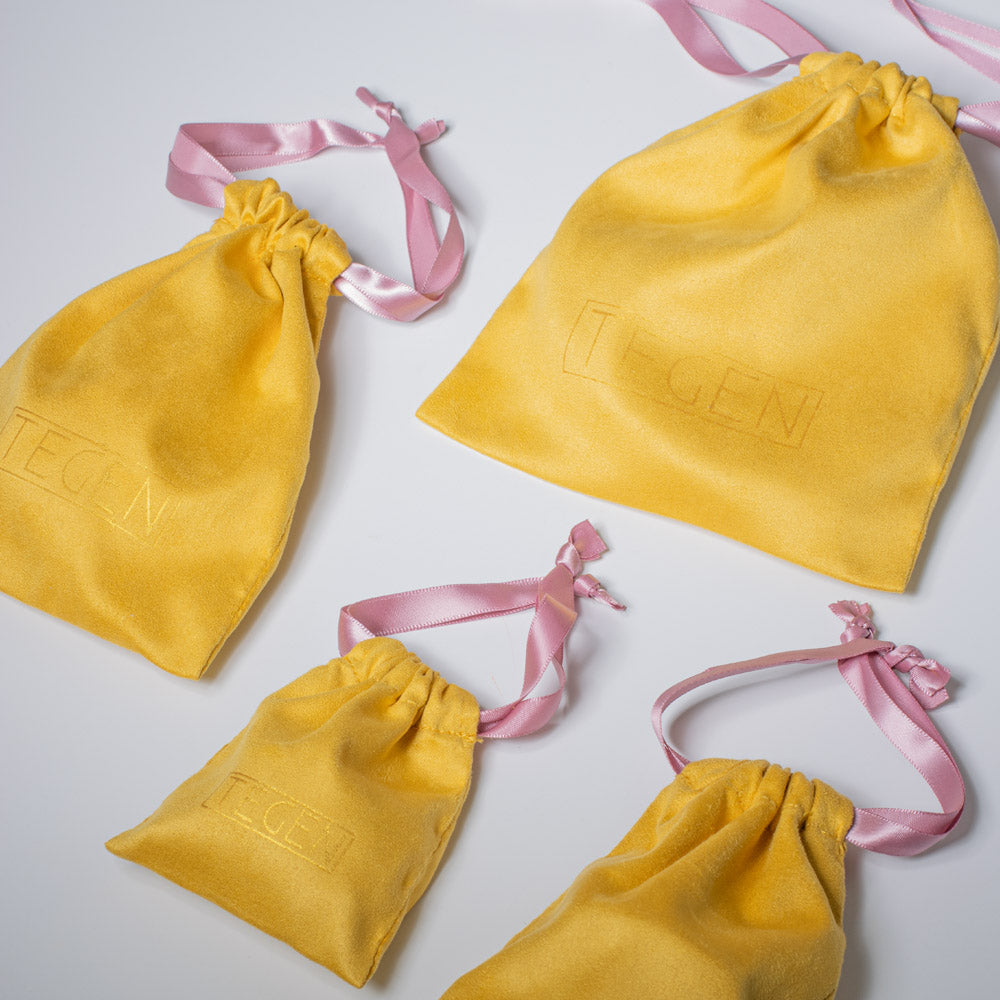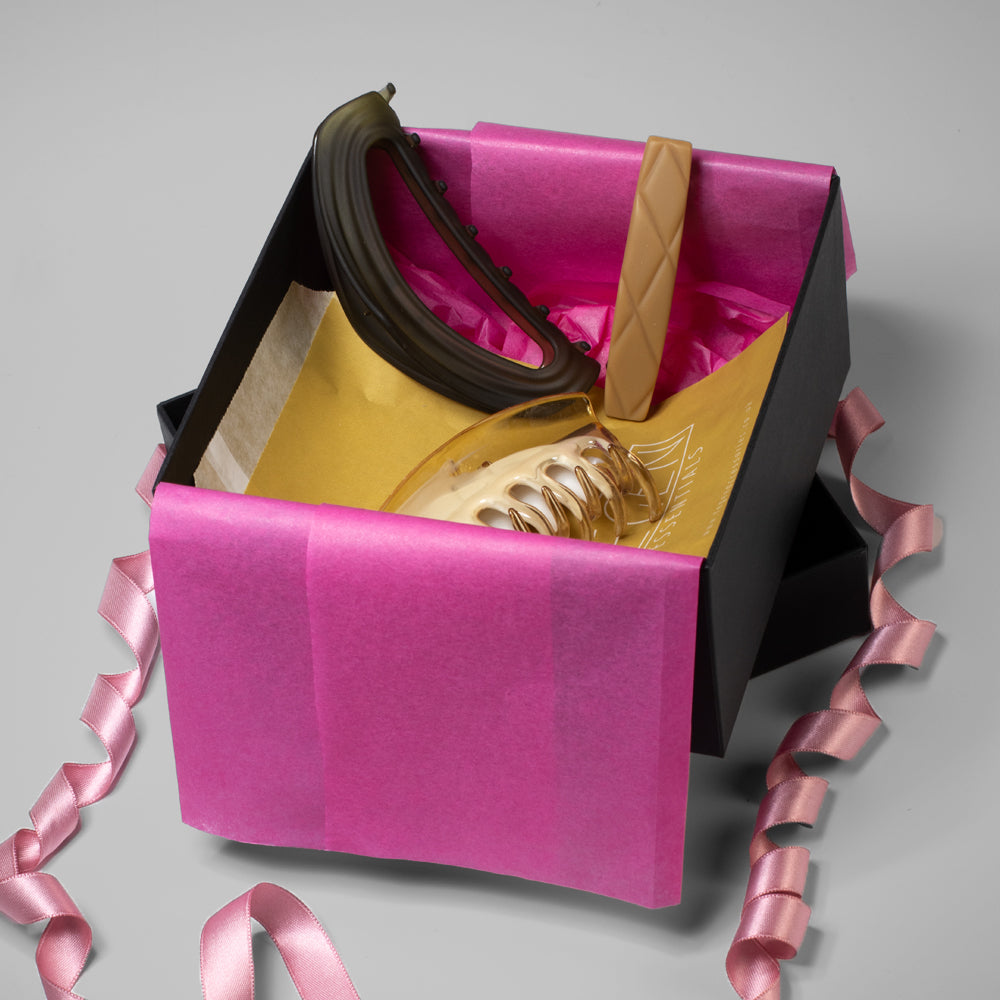 Small Cross-Hatch Barrette Clip (Colour):
Grey
Matte Medium Cut Out Hair Claw Clip (Colour):
Plum
A La Mode Fine Hair Gift Set
Grey / Plum
Tegen Accessories, Brighton Offices
Kingslake House, Union Street
Brighton BN1 1HA
United Kingdom
+441273044035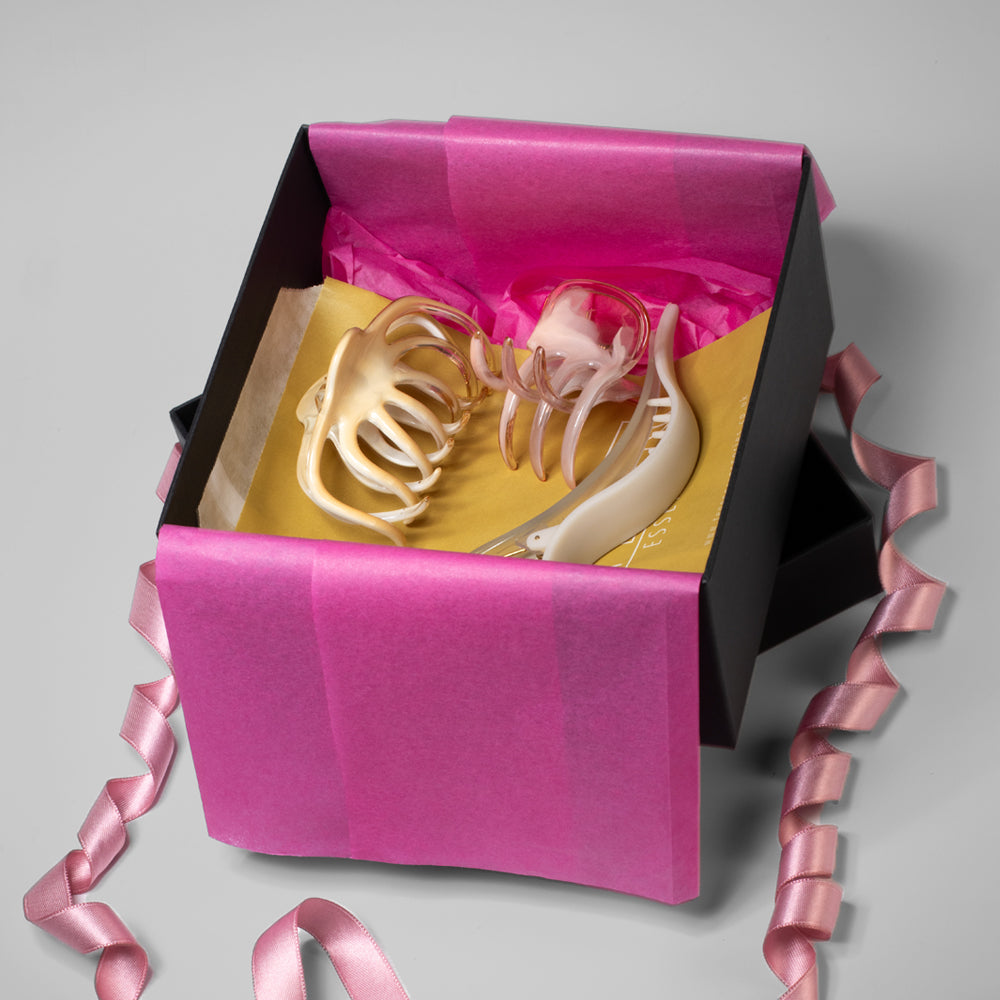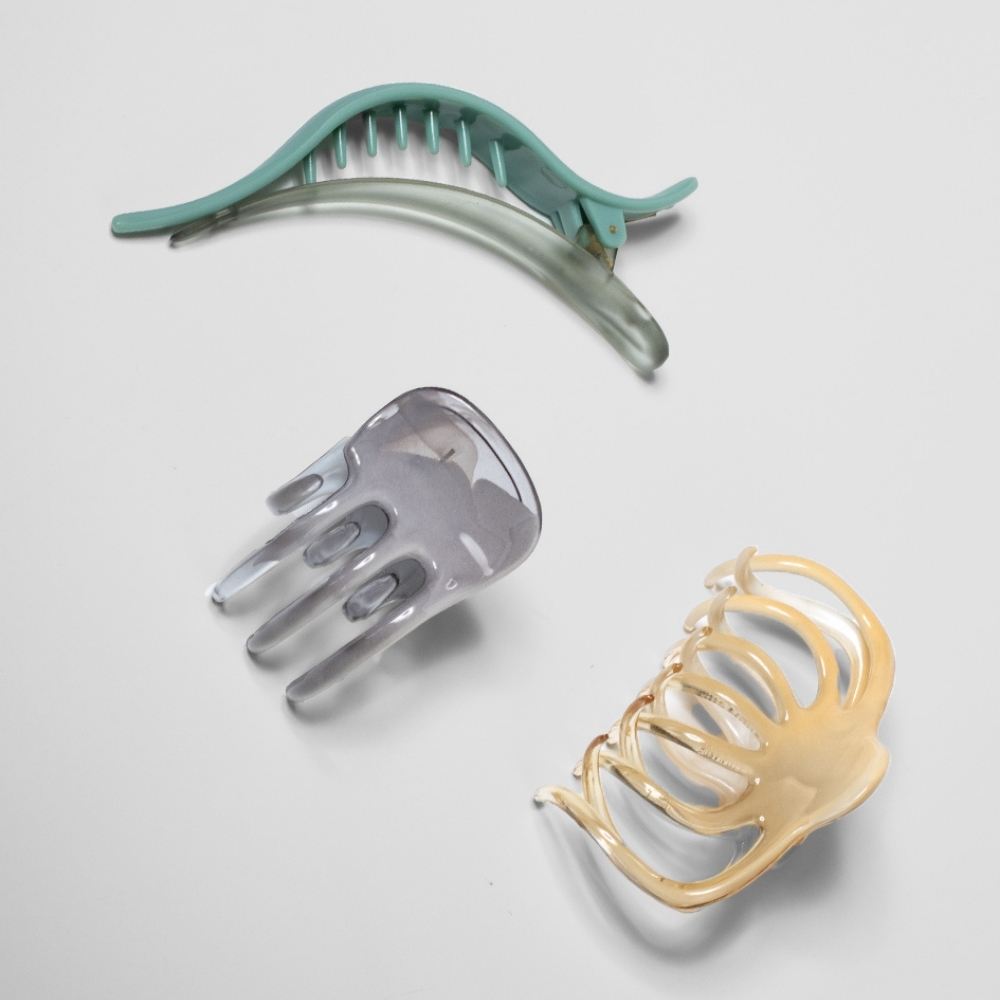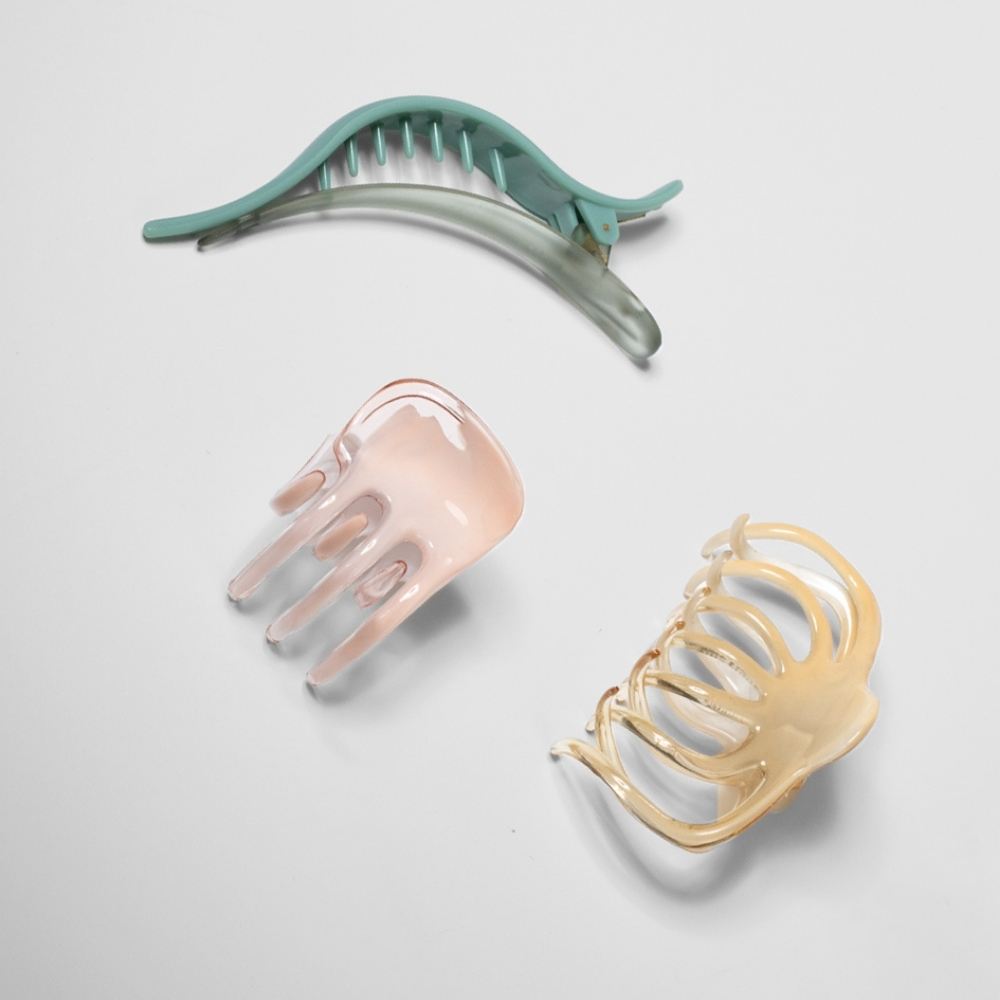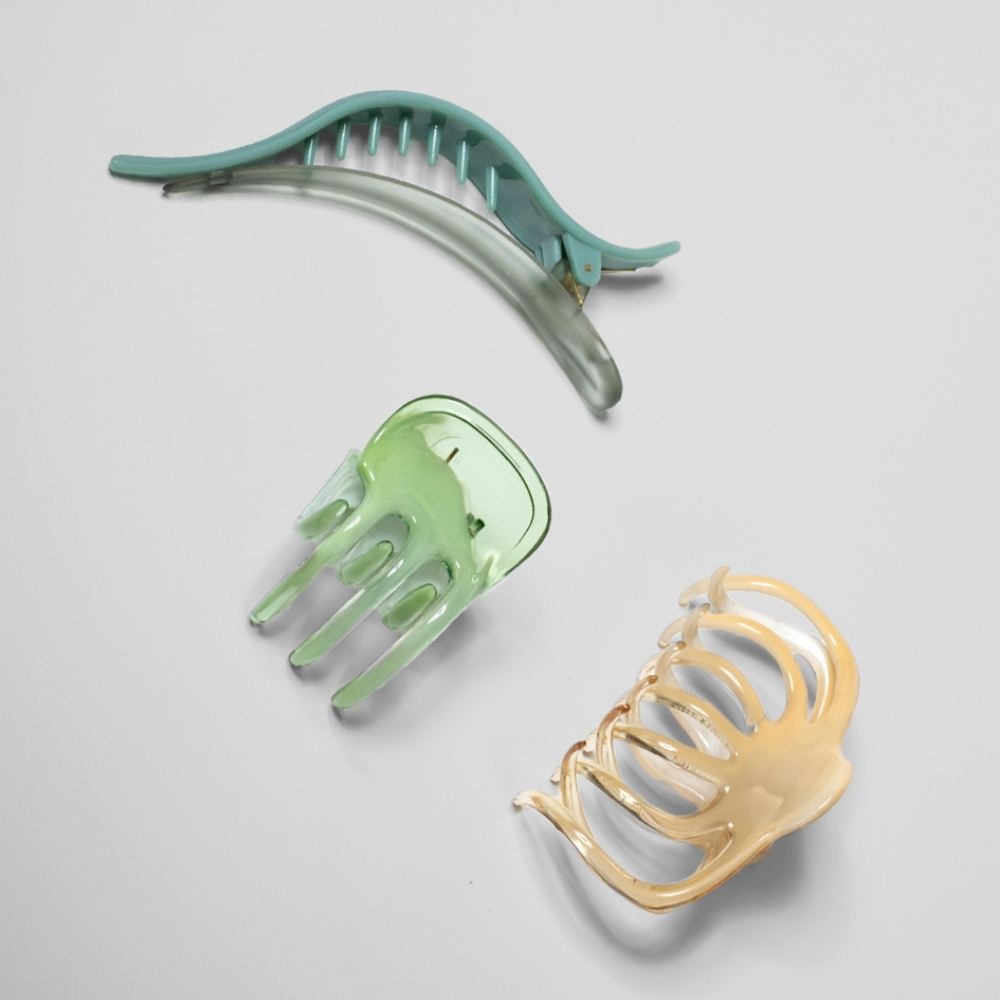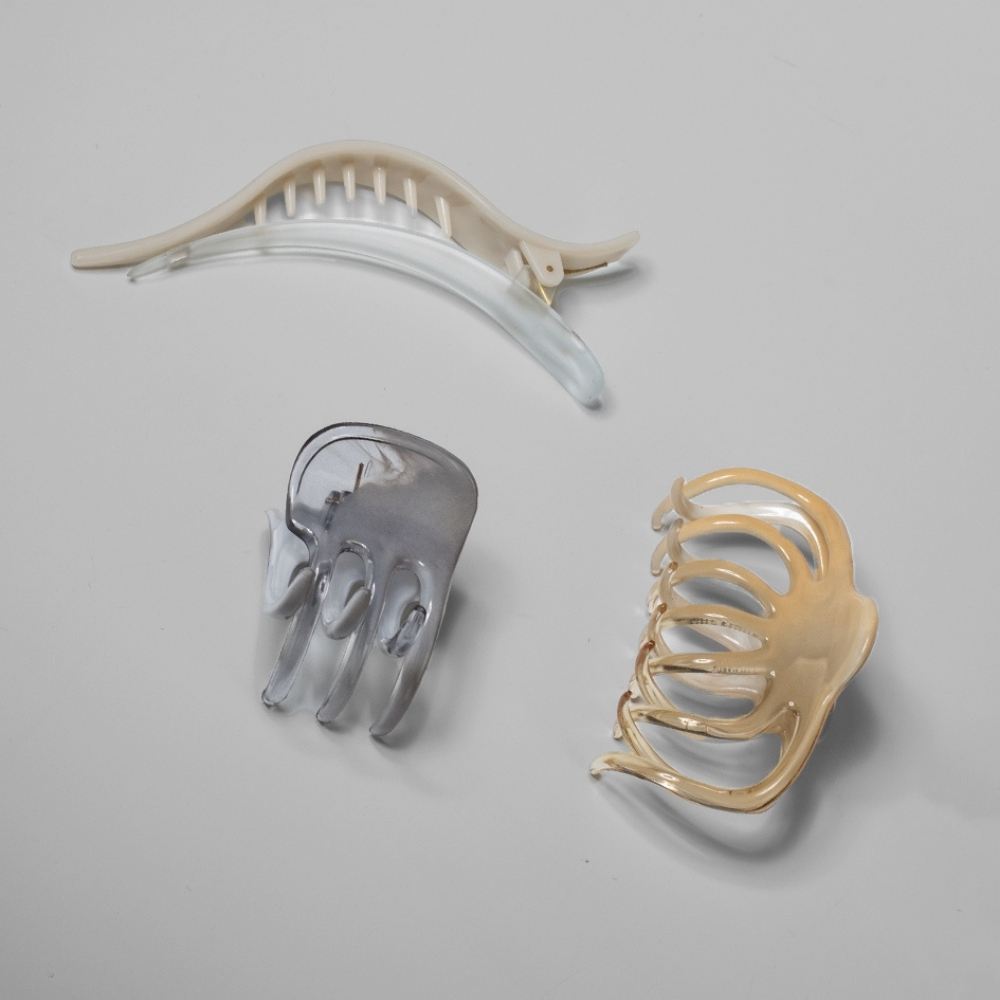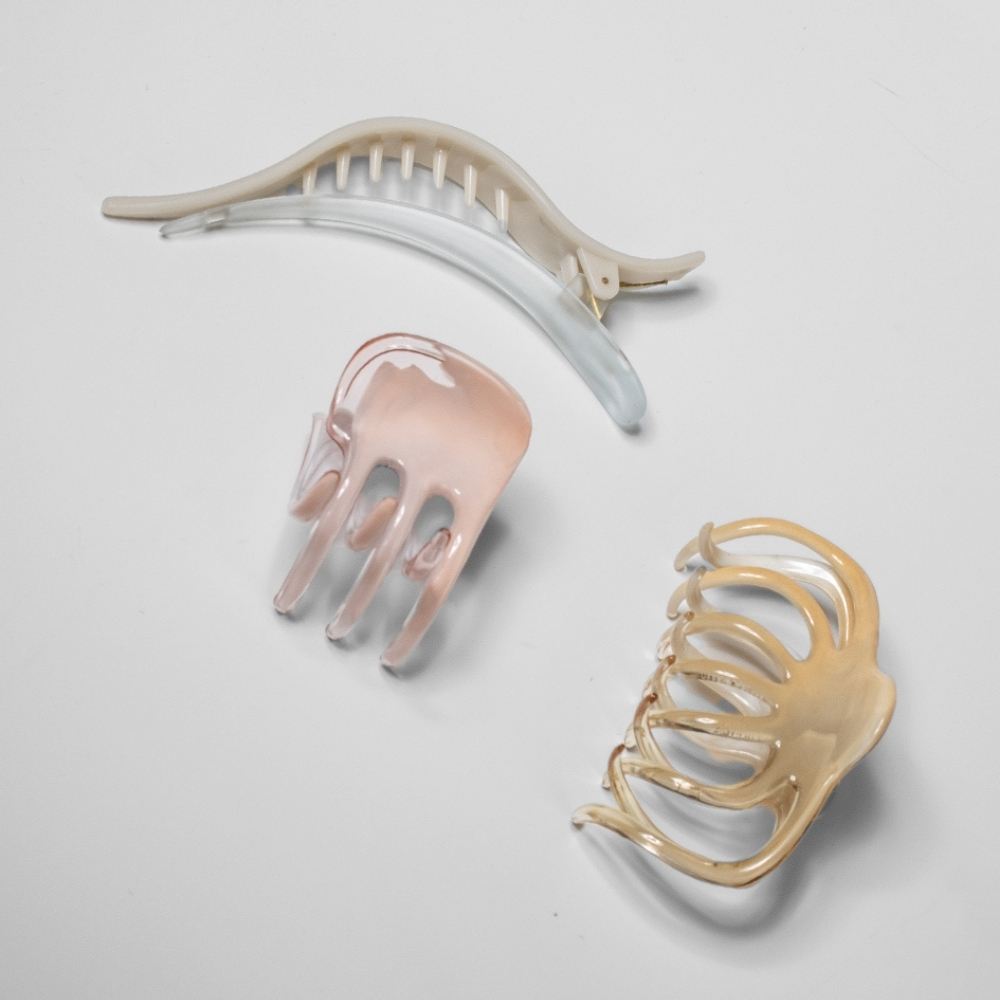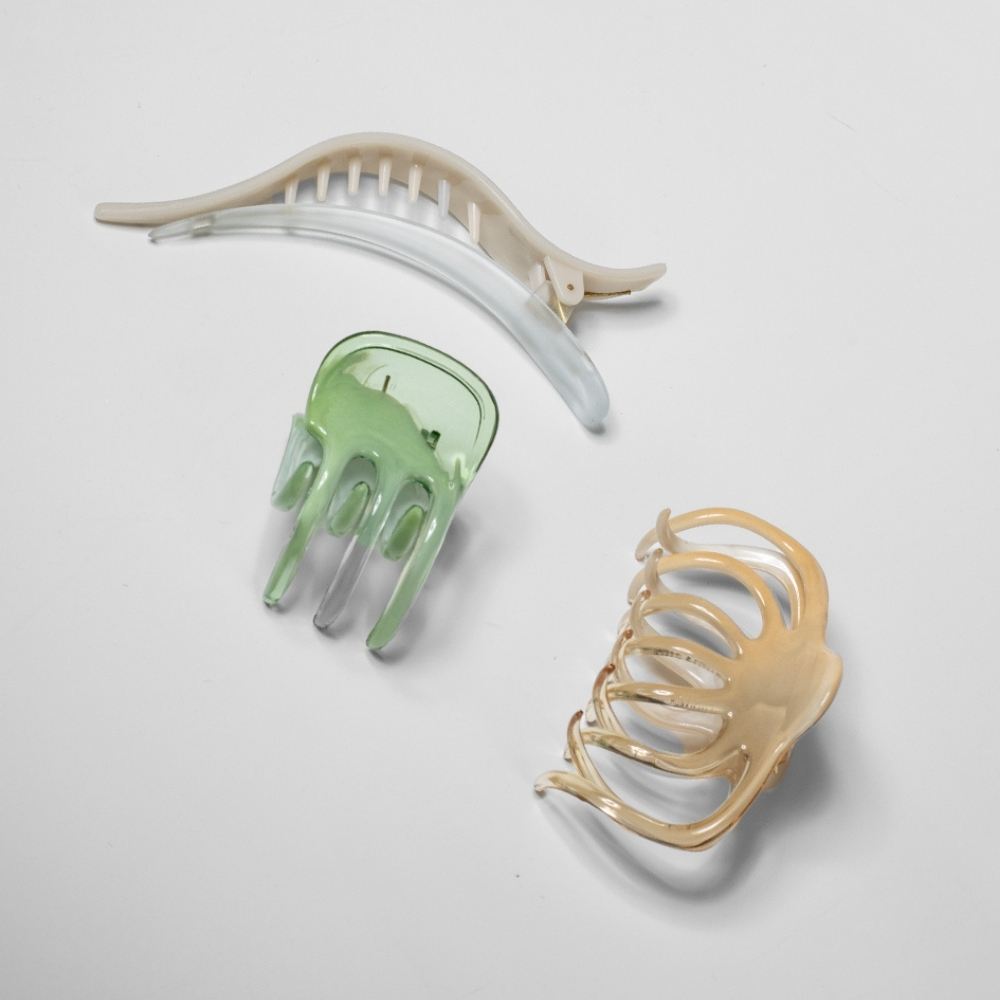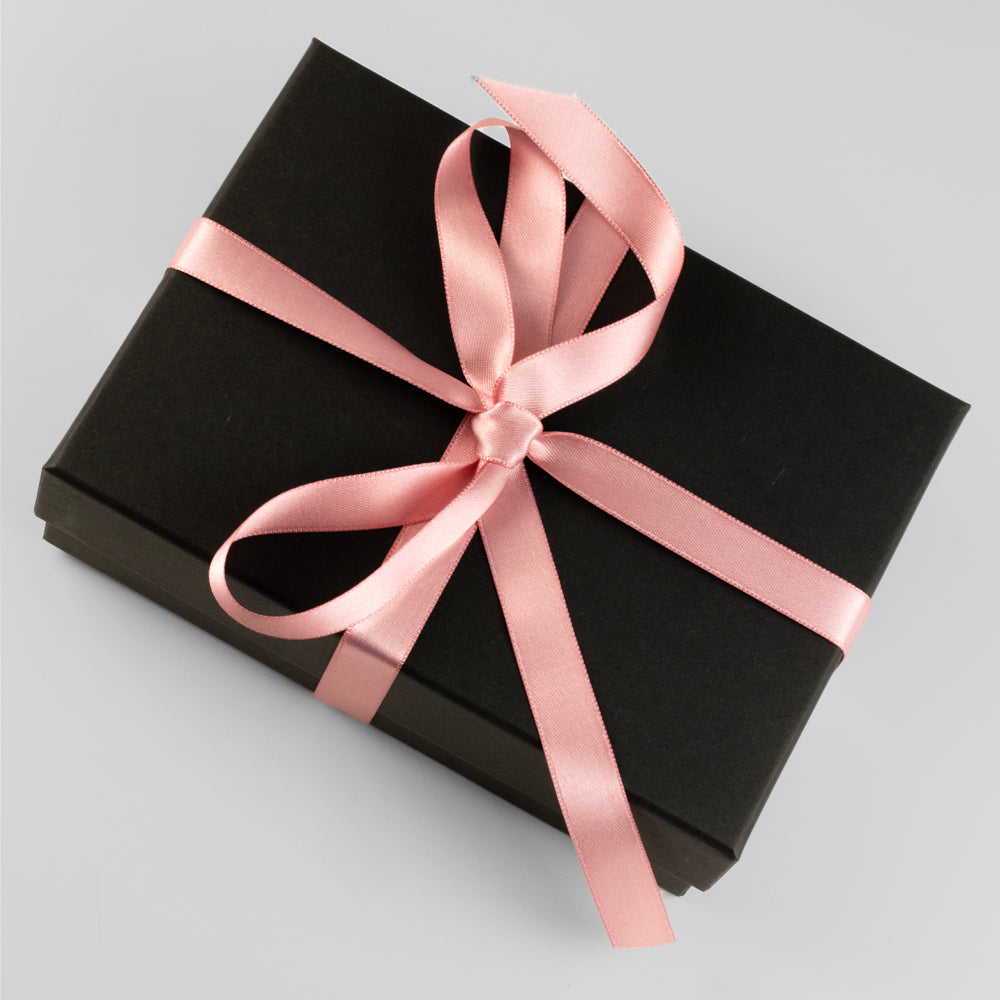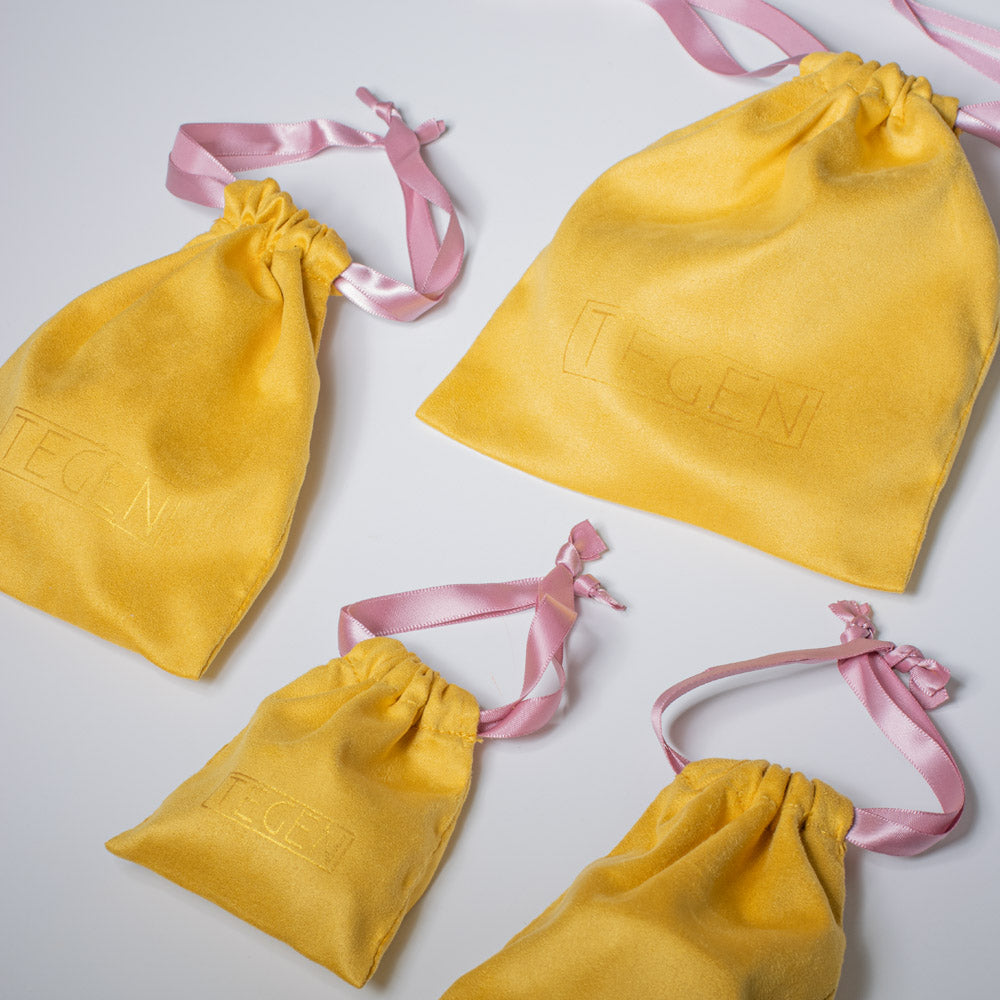 Large Matte Pelican Clip (Colour):
Ivory
Mermaid Waves Round Trident Hair Claw Clip (Colour):
Sea Green
A La Mode Thick Hair Gift Set
Ivory / Sea Green
Tegen Accessories, Brighton Offices
Kingslake House, Union Street
Brighton BN1 1HA
United Kingdom
+441273044035